When you're not watching the tennis greats take the
clay court
by storm, you'll find that the dreamy city of Paris is filled with endless possibilities for exploration and even some self-indulgence. We narrow down five experiences you simply cannot miss.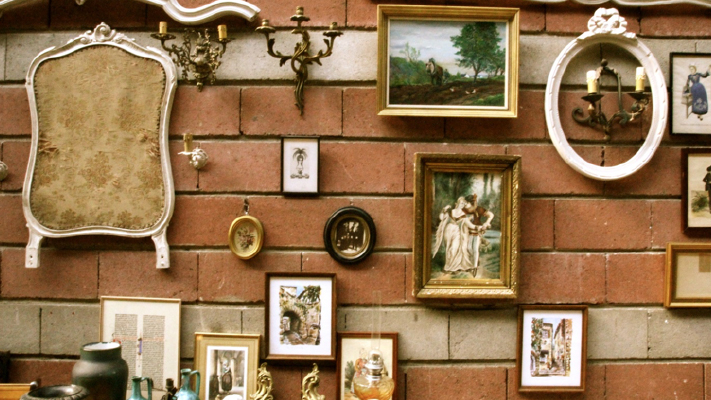 Shop till you drop
It would be remiss of us not to recommend indulging in a shopping spree on your visit to one of the most thriving fashion destinations of the world. And with everything from high-end
French
labels to kitschy knick-knacks, there is something here for every kind of shopper. Walk down the Palais-Royal Gardens, the erstwhile royal residence that now houses a host of world-class perfumers, antiquaries and designer labels, or lose yourself in the labyrinthine by-lanes of Marché aux puces de Saint-Ouen—a 150-year-old flea market, also the world's largest—where you can find everything from antique trunks to vintage couture.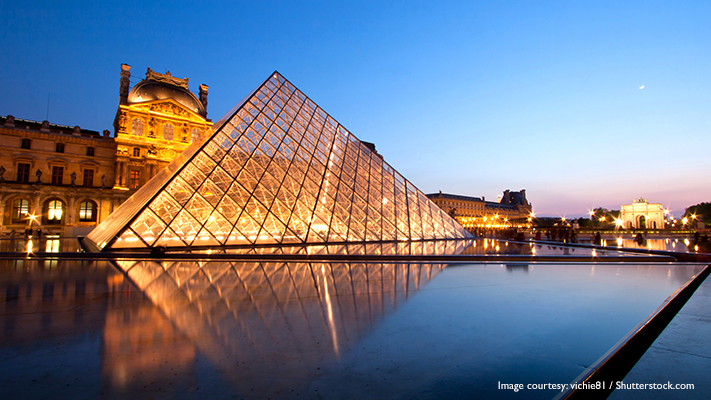 Art attack
Soak in the world's largest Impressionist paintings collection that boasts masterpieces from the likes of Van Gogh, Gaugin and Monet at Musée d'Orsay; or get transported to another era on your visit to Musée National du Moyen Âge, brimming with artefacts from the Middle Ages. And of course, you can't not drop in at the Louvre and find yourself taken with Mona Lisa's intriguing smile.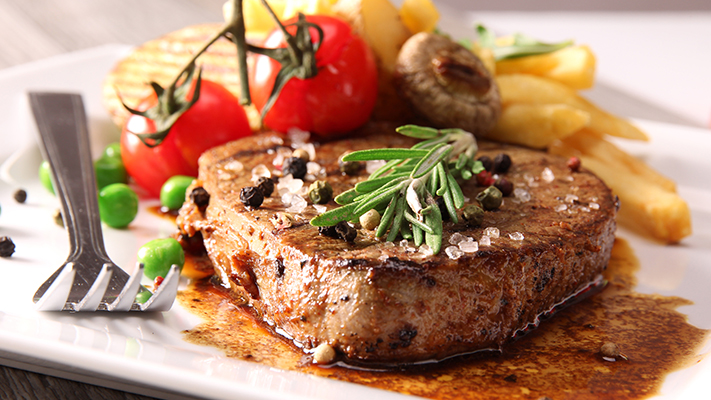 Wine and dine
If it's traditional Parisian fare you have in mind, don't think twice before paying a visit to Brasserie de l'Isle Saint-Louis for their mouthwatering sausage platter and beer in a bowl, or the Bistrot Paul Bert for the delectable Steak au Poivre. For dessert, you have over 90 flavours to choose from at Berthillon, Paris' most famous ice cream maker. And, of course, don't forget to reserve a spot for yourself at one of Paris' many
wine-tastings
: We recommend a Saturday spent at La dernière Goutte trying out their carefully curated selection of wines, hand-picked from all parts of France.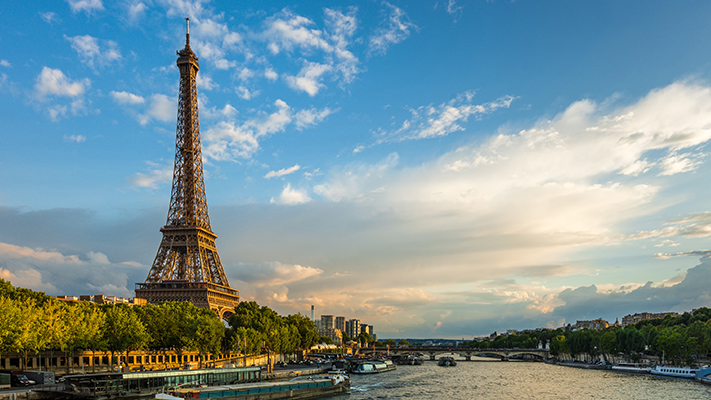 Set sail on the Seine
The beautiful city of Paris looks all the more poetic when seen while adrift on the calm waters of the Seine, as you sail across the city's most iconic landmarks. There are ample boat rides to choose from, which also offer gourmet meals and a fine selection of drinks, apart from entertaining and informative commentary.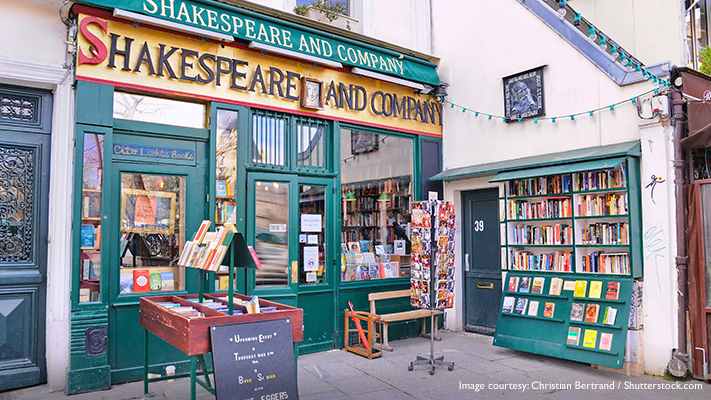 For the literature buff …
… a visit to Shakespeare and Company is nothing short of visiting paradise. A spot made memorable by Ernest Hemingway's
A Moveable East
, the store once also housed a
library
and a boarding house for aspiring writers. Browse through an astounding collection of secondhand books and then head to Le Procope, a nearby eatery that was once frequented by the likes of Voltaire and Rousseau.
While in Paris, remember to put your most fashionable foot forward. Click
here
to browse through a selection of stylish wardrobe essentials and accessories.
Written By : Neehar Mishra