The IFA Tech Fair is an exciting affair for every technology enthusiast. From a pocket-sized computer to a smart kettle, here are our picks of 5 gadgets that make it to our list for everyone who just has to have the newest tech toy in the market.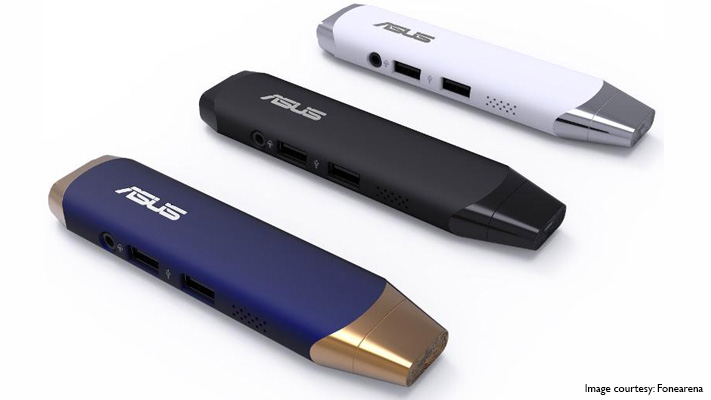 ASUS VivoStick PC
Sure, you can carry around your slim, state-of-the art laptop or tablet, but this product from ASUS takes portability to the next level. This unassuming pen drive-sized device holds within it Wi-Fi, Bluetooth, 2 USB ports, an audio jack along with 2 GB RAM and 32 GB storage. Plug it into any television and it turns it into a cutting-edge computer. Priced at $129 and light enough to fit into your pocket, this one's a steal for professionals who travel a lot and want to carry their work everywhere.
iKettle 2.0
Kicking things off on the home appliance front, here's why you need this seemingly deceptive hot water kettle from Smarter. If you're one to wake up feeling disoriented every morning, only to realise that you are already running 30 minutes, you understand the importance of
caffeine
to kick-start the day. This kettle makes the bumpy ride a lot smoother, with smarts that help it calculate your schedule, factor in local traffic and adjust preparing your steaming-hot beverage accordingly. Lest you feel that things are getting out of hand, you can also instruct the kettle through its compatible mobile app.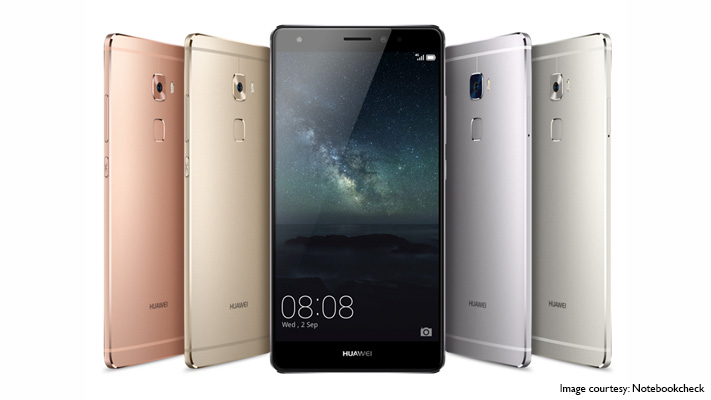 Huawei Mate S
If you're constantly investing in the most advanced mobile phone, this next pick will interest you greatly. With a 128 GB memory, the promise of excellent low light photography, crystal-clear calling quality and an impeccable fingerprint sensor, this
phone
has a slew of features bundled into a slim, metal body. For a phone that delivers on looks and (more importantly) on performance, this one is a worthy contender.
Smart Window Refrigerator
If you've got money to spare, this refrigerator from Haier is the one to invest in. It doesn't do anything terribly pathbreaking, but it does solve your problem of opening the door and gazing aimlessly to find something to eat. As you approach the refrigerator, the door turns translucent, offering you a glimpse into what's stored inside; as you walk away, the door goes opaque again. Available in a few models including a 4-door one, this piece of equipment is delightful.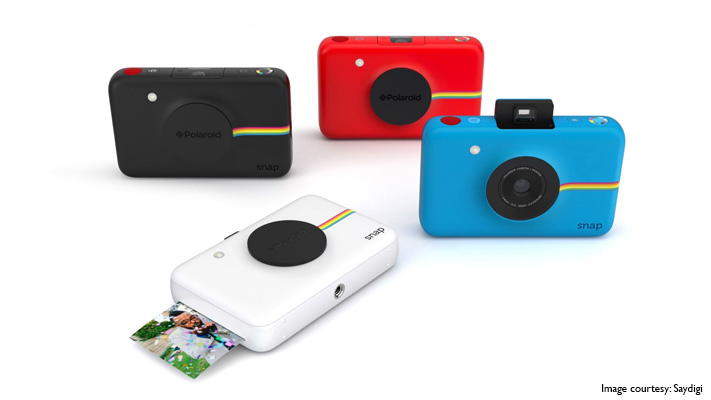 Polaroid Snap
You've probably seen the Polaroid Instax cameras that were all the rage a few months ago. With a fluid design and in colours that pop, Polaroid made it cool to take instant pictures again, in an era where you don't have to worry about film running out. However, even the most ardent of fans have to agree that it was a tad expensive—both the camera and the special printing paper it required—along with being bulky. With Snap, an instant digital camera, you get a sweet deal—a pocket-sized, sleek camera that prints photos instantly (with or without the signature border) and also stores the images on a MicroSD card that you can insert in it if you wish to. With a photo booth feature and a self-timer to aid capturing a selfie, this
camera
gives you the best of both worlds.
Written By : Shirley Mistry