We've already told you about the weirdest
game championships
across the world and continuing the bizarre streak, here's an introduction to 4 peculiar ball games.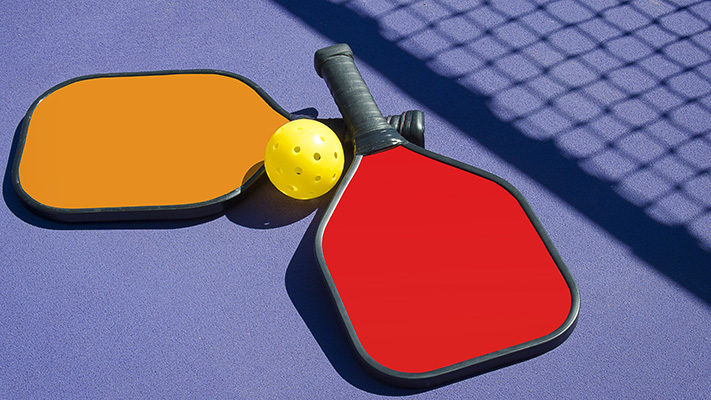 #1 Pickleball

Pickleball is a mysterious name for a sport, and is a hybrid of a few other games. It is played on a court that resembles a badminton court, with a lowered
tennis
net, paddles that look like table tennis racquets and a Wiffle ball. This odd game, which can be played as singles or doubles, was invented in 1965 on Bainbridge Island, a short distance from Seattle. Joel Pritchard, Bill Bell and Barney McCallum, 3 fathers with bored children, used what they had on hand to create this game. In India, it is hugely promoted by Sunil Walavalkar, who has set up the All India Pickleball Association and feels that it is a game that is perfect for the older generation, owing to its mild intensity.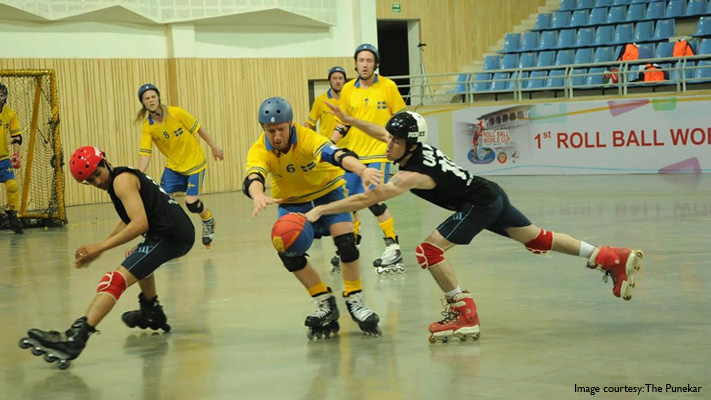 #2 Rollball
A combination of skating, handball and basketball, rollball was invented by Raju Dabhade from Pune. The national-level skater and physical education teacher began researching how games were developed in 2000 and came up with rollball in 2003. It has 2 teams of 6 people each on skates, and they dribble and pass a basketball-like ball into a goal that resembles the kind that's used in hockey.
#3 Fireball soccer
In Indonesia, students literally play with fire to welcome the holy month of Ramzan. Meant to test their bravery, the game uses a coconut soaked in kerosene as a ball and is played just like football. The students play it barefoot and are coated in salt and a mix of non-flammable spices. It is believed that the players train their spirit to become immune to the fire.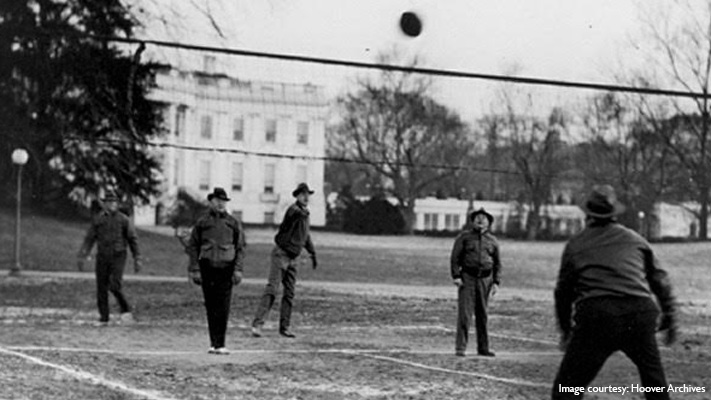 #4 Hoover ball

Hoover ball was invented by Admiral Joel T Boone to keep the then president, Herbert Hoover, fit. A combination of volleyball and tennis, Hoover ball was played by cabinet ministers, select government officials and the president, with a medicine ball. Its rules are similar to volleyball, the scoring system is borrowed from tennis and using a medicine ball ensures that the participants get the benefits of a rigorous
exercise
routine in a short span of time. Quite ingenious, we think!
Written By : Shirley Mistry