Essentially, gluten is a type of protein present in certain grains such as wheat, barley, processed cereals, oats (unless they are labelled otherwise), couscous and bulgur wheat. Eliminating gluten has recently become a mainstay with those leading a healthy lifestyle owing to the thought that it can give you better hair, skin and nails and also help you lose weight. However, here are 4 reasons why you should reconsider your decision to go gluten-free.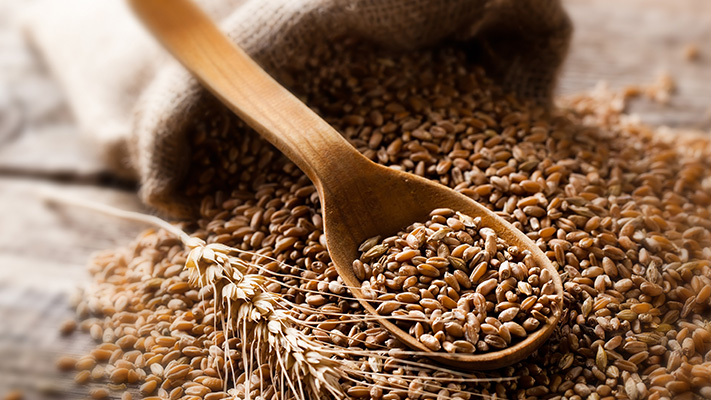 It is not for everyone
Ideally, a gluten-free diet should be followed only by those people who suffer from a severe degree of celiac disorder (an intolerance to gluten). If you're looking to lose weight, don't just blindly jump on to the gluten-free bandwagon. The safest and healthiest way to lose weight is to eat healthy and exercise regularly. In fact, whole grains should be part of your meals to maintain ideal levels of fitness because you won't shed extra kilos by going gluten free. For optimum results, ensure that your
diet
contains a mix of gluten and gluten-free grains.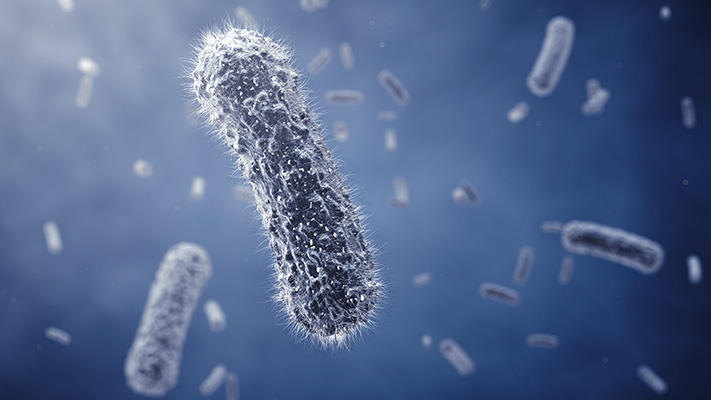 It may lower immunity
Going on a gluten-free diet for a prolonged period can cause you to lose healthy gut bacteria. This is because going gluten-free leaves you with reduced amounts of beneficial bacteria such as bifidobacterium and lactobacillus in your gut that help keep your immunity up.
It is not healthy even if you have celiac disorder

Contrary to popular belief, there is no need to banish gluten from your diet even if you have celiac disorder. If you have gluten sensitivity and experience stomach discomfort, cut down on your gluten intake, but don't eliminate it altogether. Before you do away with gluten entirely, remember that a healthy mixture of carbohydrates keeps you going, gives you the feeling of satiation and also helps to control
blood
sugar levels and diabetes.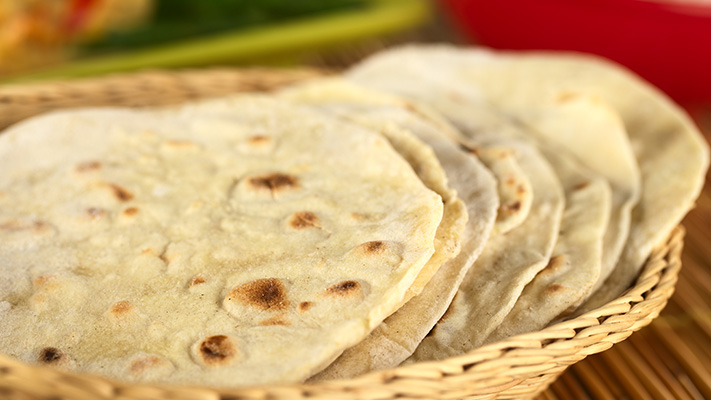 It is tedious
Speaking from a lifestyle point of view, wheat is a staple in several Indian preparations. Substituting wheat with grains such as jowar and bajra is tedious and not conducive to everyday cooking. In fact, wheat flour can be rolled into thin chapattis, so the amount of flour used is much lesser as compared to jowar and bajra. As a result, you may consume double the amount of calories through jowar bhakris as compared to chapattis made from wheat.
However, if you still want to go gluten-free, then consult your doctor or nutritionist to arrive at a balanced diet that does not include excessive amounts of processed foods and a mix of cereals. At the end of the day, remember that a healthy diet is one that is balanced and contains a blend of nutrients from different
food
groups.
About the author
Suman Agarwal is a renowned nutritionist and fitness consultant, who founded the successful SelfCare – The Natural Way in 2001. She is also the author of two books, The Don't Diet Diet Cook Book and Unjunked.
Written By : Suman Agarwal