'Sometimes it's the journey that teaches you a lot about your destination'
And we couldn't agree more with Canadian born singer/rapper/songwriter Drake. Give the usual touristy places a miss. Why? Because everyone's doing it. Unleash the explorer within, take the path less trodden and earn bragging rights! There are so many places within India that will simply take your breath away and leave you awe-struck.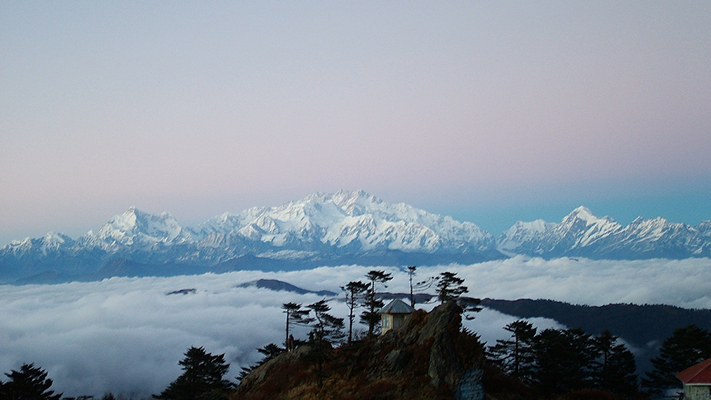 Sandakphu

Located on the edges of the Singalila National Park, Sandakphu is the highest peak in Darjeeling district, West Bengal. It is located at an altitude of 3,636 metres and you can see four of the five highest
peaks
in the world namely, Everest, Kanchenjunga, Lhotse and Makalu from its summit. Sandakphu, which means 'Height of the Poison Plant', is so named because of the poisonous aconite plants growing at its peak. Trekking through the Singalila Ridge to Sandakphu has to be the most elevating experience in the world.
Phuktal Monastery
One of the oldest and most isolated monasteries in the world, the Phuktal Monastery was founded by Gangsem Sherap Sampo in the early 12th century. It is located in the south-eastern Zanskar valley in Ladakh district, Jammu & Kashmir. Cliff-facing, its foundation is made up of twigs and mud and is made at the entrance of a natural cave. It has frescoes and ceiling decorations similar to the Alchi and Tabo monastery, which are also amongst the oldest monasteries. It can be reached only by foot. But the sight is well worth the effort.
Andretta
This quaint village in the Kangra district, Himachal Pradesh, was established as an artists' colony Irish theatre artiste and environmentalist, Norah Richards. With the spell-binding Dhauladar ranges as a backdrop, Andretta has been a source of inspiration for many artists, with potters being the latest addition. The miniature paintings and pottery at the Andretta Pottery and Crafts society are worth a visit. One can also learn the art of pottery while visiting the place.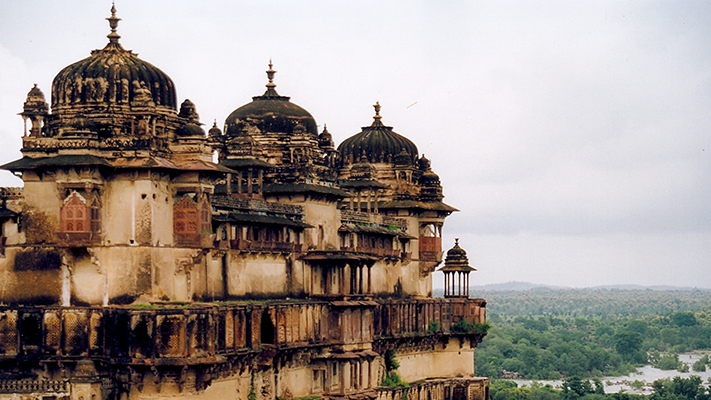 Orchha
Located 15 km from Jhansi in Uttar Pradesh, Orchha lies on the Betwa River in Tikamgarh district, Madhya Pradesh. It was established in 1501 by Maharaja Rudra Pratap Singh. The humungous palace-fort stands on the seasonal island of Orchha. Surrounded by fortified walls, the fort has several connected buildings that were each built at different times. The Ram Raja Temple, Jahangir Mahal, Chaturbhuj Temple are beautiful structures.
Written By : Bushra S Khan