Rockumentary, a documentary about
rock music
and musicians, is possibly the most popular sub-genre of the documentary, giving fans and music lovers an intimate peek into the lives of their favourite musicians. Watch these four documentaries and find yourself ensnared into the enigmatic world of your favourite rockstars.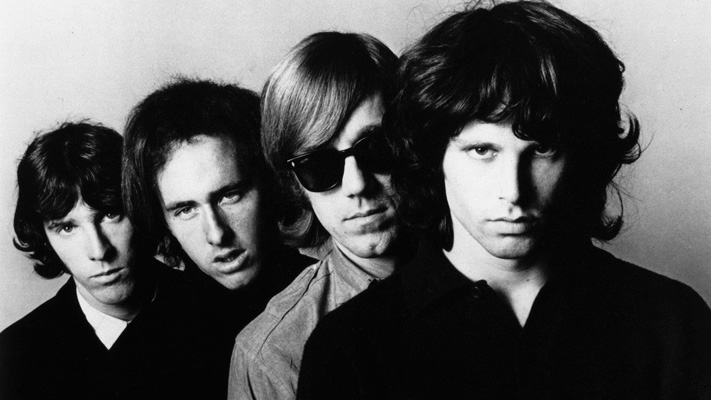 The Doors: When you're strange (2009)

What can be said about a beautiful, talented, reckless man who, in spite of being loved by the whole world, died the loneliest death possible? A lot, and that's precisely what several books and films about Jim Morrison have attempted to do, but none have done it as succinctly and poignantly as this Tom DiCillo documentary. Piecing together rare footage from the band's rehearsals, performances, recordings and some private moments, DiCillo creates a riveting account of the Lizard King's life accompanied by music from the band and a powerful narration by
Johnny Depp
.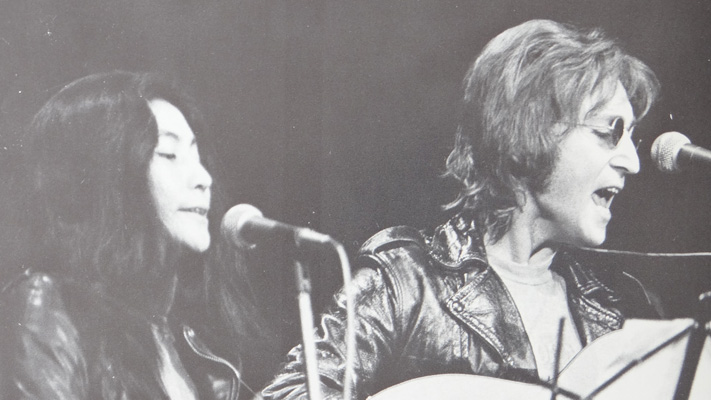 The U.S. vs. John Lennon (2006)
There is immense power in music, and nothing exemplifies this better than John Lennon. The documentary tracks Lennon's transformation from a popular musician to a charismatic anti-war hero, mobilising an entire generation to protest against the controversial Vietnam War. With a brief background on Lennon's childhood and his marriage to Yoko Ono, snippets from his various initiatives to advocate world peace and accounts from experts like writer Tariq Ali and Ono herself, The U.S. vs. John Lennon showcases how Lennon became a force so formidable that the White House had to resort to illegal efforts to deport him.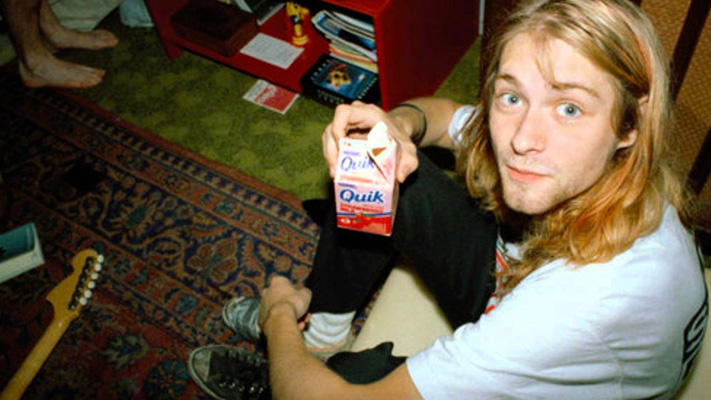 Kurt Cobain: Montage of Heck (2015)

Short, unhappy but iconic lives that meet abrupt ends seem to be a favourite among documentary filmmakers, and just like Morrison, there have been several attempts to decipher Kurt Cobain's dramatic entry and exit from the
music
scene. The biggest reason for fans to pick this documentary over several others is that it's the first official one chronicling Cobain's life, with inputs from his parents, sister, first girlfriend, wife Courtney Love and fellow Nirvana member Christ Novoselic. Intense, engaging and deeply moving, this virtual autobiography directed by Brett Morgen, and with Cobain's daughter Frances Bean as an executive producer, is perhaps the most authentic account of the grunge-God's life that you've seen so far.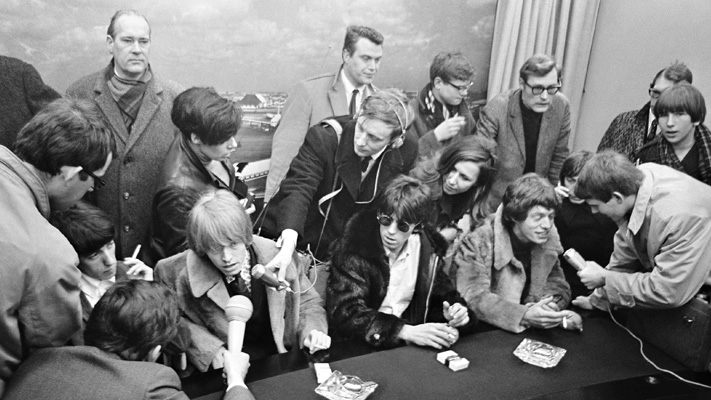 Gimme Shelter (1970)
Directed by documentary filmmaking duo Maysles Brothers along with Charlotte Zwering, Gimme Shelter (named after the Rolling Stones' hit number) takes a rather unique approach to rockumentaries. Instead of piecing together archival footage and interviews, the filmmakers take a fly-on-the-wall approach, following the band on their 1969 tour. The highlight of the film is the Altamont free concert, a congregation of over 3,00,000 fans, which took an unfortunate turn as the crowd became unmanageable and resulted in a death, several grave injuries and damage to property. With appearances from other musicians like Grace Slick (Jefferson Airplane) and Ike and Tina Turner, Gimme Shelter packs immense drama, star power and energy in its punch.
Written By : Neehar Mishra