The whites are simply streaks, reminding you of the winter that has just gone by. In the distant horizon, the mountains stand, their peaks shaded in a dull hue of white, almost merging with the fluffy clouds in the sky. But the scenery is a riot of colours. The blue skies stand in contrast to the green meadows that have spread around like a carpet. Pretty flowers pop up all around, adding a dash of colour to a landscape monopolised by shades of green. Welcome to Switzerland in spring.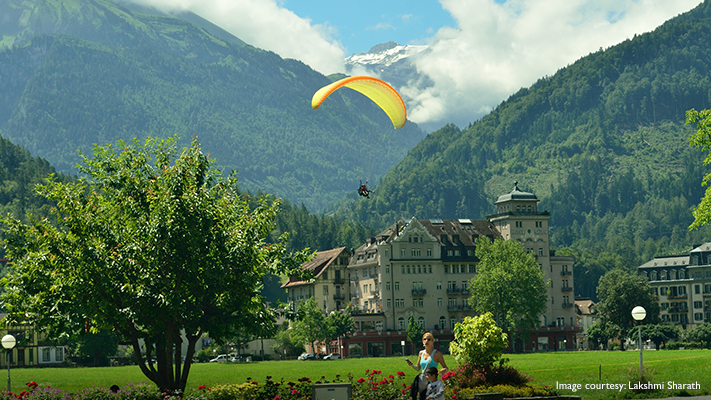 We visit Interlaken, known for the Alps—snow-white mountains that have always held the charm. Ever since Yash Chopra introduced the scenic vistas of
Switzerland
in Bollywood, meadows with cows have beckoned many a tourist. However, Interlaken is a destination for outdoor enthusiasts who love a dash of adventure, and here are some ideas for you if you are planning a trip soon.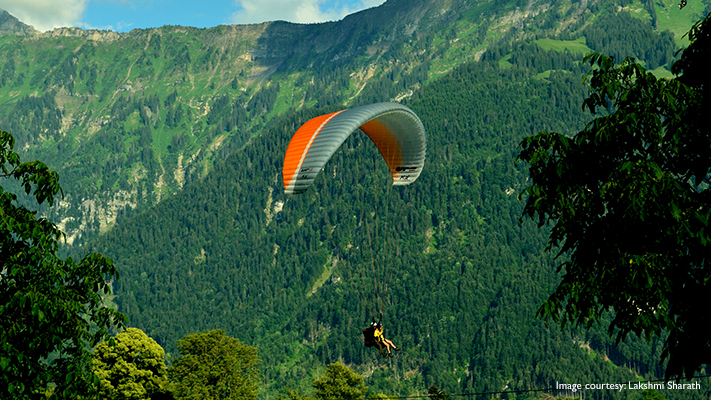 Go paragliding
When you arrive at Interlaken, look up and you will see the skies filled with paragliders flying effortlessly from one peak to another. You can go in for a tandem flight with your instructor or take a quick course in paragliding. Flying over the Alps, enjoying the views of the meadows and lakes below, you can let yourself be swept off your feet by the winds. If you love a little more adrenalin in your system, then try bungee jumping and skydiving as well.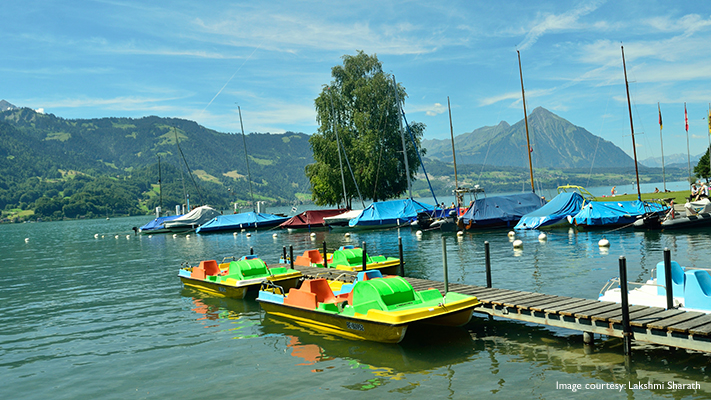 Get high on water
Much to the delight of water babies, Interlaken is sandwiched between two lakes—Thun and Brienz. The mountain streams flow down as full-bodied rivers, while waterfalls gush beautifully. Get on a jet boat where you can feel the water on your face, or lose yourself on a kayak. For
adventure
junkies, there is river rafting on the many alpine rivers, or you can choose to go canyoning down cascading waterfalls and enjoy the roar of water. If you like pedalling, rent a boat and go with the flow!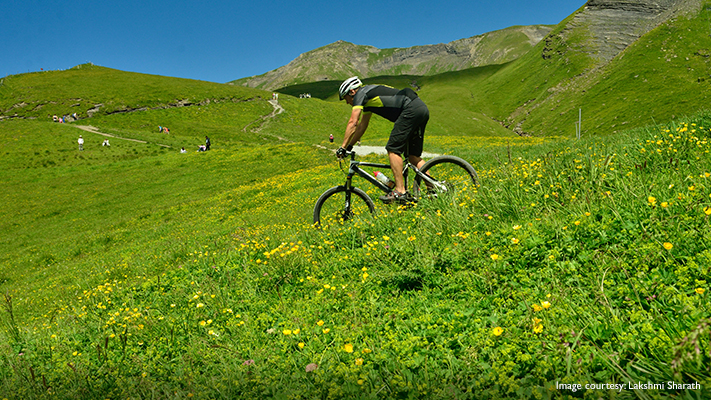 Hiking and Biking
Interlaken's own mountain is Harder Kulm and a funicular takes you up where you can feast on the landscape. While Jungfrau is a tourist's delight, most adventurers love Grindelwald-First for the myriad trails uphill. The trains take you up any mountain you like and every journey is an experience in itself. Mountain lovers could also head to Stockhorn, Kleine Scheidegg, Schilthorn or Schynige Platte. Look for trails along the mountain lakes, through the lush meadows where you are among wild flowers, or above picturesque villages where all that you see around you is pristine beauty. If you do not want to go on foot, then rent a cycle or a mountain bike.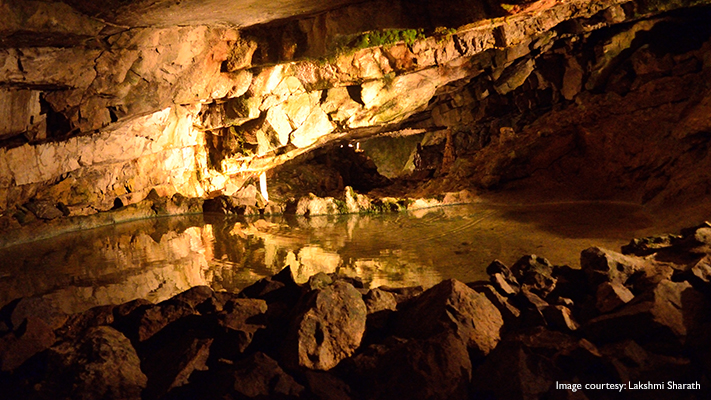 Cave exploration
Just after you have touched the top of the Alps at Jungfrau, with your eyes glued to the picture-postcard landscapes, you realise that there are
caves
hidden among the mountains with deeper secrets. The trail may not give you a rush of adrenalin, but it is exciting nevertheless. These limestone structures, called St Beautus Caves, are situated above Lake Thun and filled with gorges and waterfalls besides legends. The story goes that St Beautus, who inhabited the cave, killed the dragon who used it as his haunt in the 6
th
century. The lake is slippery and the limestone formations hang around eerily as you wonder if the dragon still haunts the caves.
Want to holiday in style? Click
here
to browse through smart casual T shirts.
Written By : Lakshmi Sharath