The shocking finale of
Game of Thrones
, Season 5, resulted in an explosion of theories and spoilers on the Internet, some highly plausible and others downright absurd. And while we too recover from the aftermath of what we just saw, we bring you a round-up of questions we can't wait to have answers to.
Is Jon Snow really dead?
As shocked as we were when our favourite Jon Snow was brutally stabbed by his brothers of the Night's Watch, we can't shrug off the hope that he might have survived the stabbing. Several theories speculating otherwise—from Snow being a Targaryen descendant (which means he can be resurrected by fire) to him 'warging' into his direwolf Ghost—have been doing the rounds. Also, after being hooked on the show for five seasons, we have learnt not to believe in what our eyes see on screen.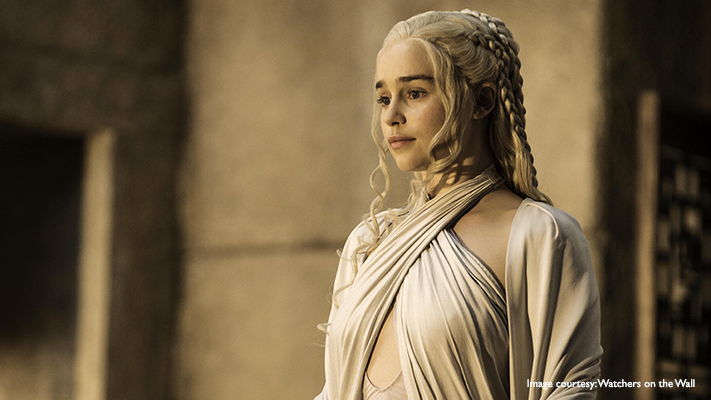 What's in store for Daenerys?
After her rather grand exit from the scene of massacre played out by the Sons of Harpy, Daenerys finds herself far away from her comrades and her people in Mereen, surrounded by the whirlpool that is the Dothraki Sea. It's hard to tell from her expression whether she is happy to see them or not (and vice versa), but it sure gives us enough fodder for speculation. Will she resume her place as the Khaleesi or go back to Mereen? Will she influence them to join her army? More importantly, are the Dothrakis still willing to bow down to her?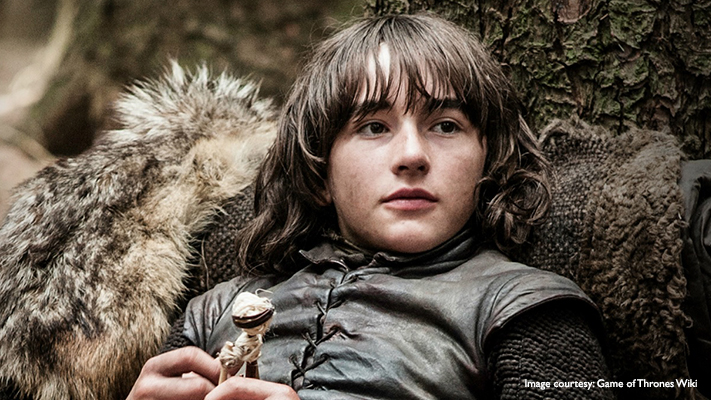 Where is Bran Stark?

Little Bran Stark's character has forever been shrouded in intrigue. So far he has been shown to possess the ability to warg, use the network of weirwoods and control minds. While we are yet to see what he is truly capable of, die-hard fans have not refrained from jumping to conclusions. Is Bran Stark going to lead the army of
White Walkers
against Daenerys and a possibly resurrected Jon Snow? Will he indeed have a hand in Snow's resurrection? Whatever may be, we surely hope to see more of Bran in the next season.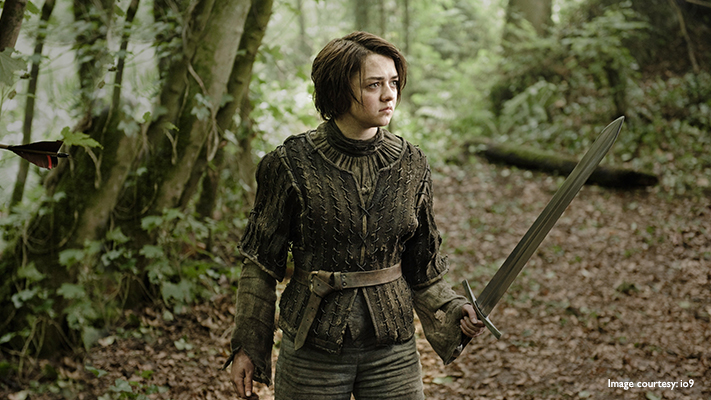 Has Arya really gone blind?
The last episode left us with fearless Arya Stark going blind as a punishment for taking a face from The House of Black and White and using it to disguise herself and kill Ser Meryn Trant. And optimistic fans that we are, we can happily assume that there is more to Arya's blindess than just, well, being blind. Is this part of her training to be the 'Faceless' warrior? Does she possess latent abilities like her brother Bran? Or is this in fact the end of Arya Stark and all her vengeful fire?
Written By : Neehar Mishra