Stories abound about sports stars who have reached the pinnacle of
greatness
and the struggle they went through to get there. There are also a few who, after achieving immense success, lost it all, yet had the determination and drive to come back with a fight.
The Label
takes a look.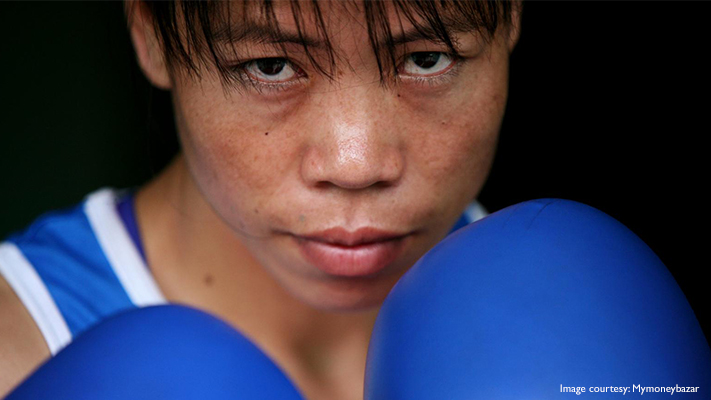 Mary Kom
Her story can be described as the classic comeback and is an inspiration to all Indians. After winning three World Championships and proving her worth in women's boxing, Mary Kom decided to get married to the love of her life, Onler Kom. After marriage, she was blessed with twin boys, and with her focus now on family, she did not enter a boxing ring for over two years. When time came to step out, she found it difficult to get a job. She then decided it was time to pursue boxing again, something she greatly missed. Training with her former coach Narjit Singh, she gave it her all and proved once again that anything is possible. She won three more World Championships along with a host of other medals.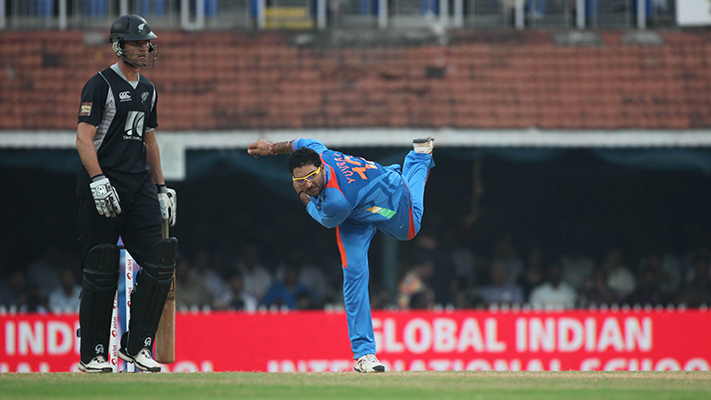 Yuvraj Singh

In 2011, along with India winning the ICC World Cup, Yuvraj was declared Man of the Tournament; he had made 362 runs and taken 15 wickets during the course of the tournament. There was no doubt that Yuvraj Singh was at the top of his career. Within 10 months, however, he was diagnosed with lung cancer and moved to Boston for his treatment. Over the next ten weeks, Yuvraj fought the disease and made a full recovery, but his body had taken a hit, as had his fitness levels. After spending some time at the National Cricket Academy and in France to rejuvenate his body, he made a strong comeback to score an unbeaten 77 off 35 balls in his first T20 encounter in 2013. Although not in favour with the cricket board, there is no doubt about his batting abilities—he is today the most prized
star at the 2015 IPL
.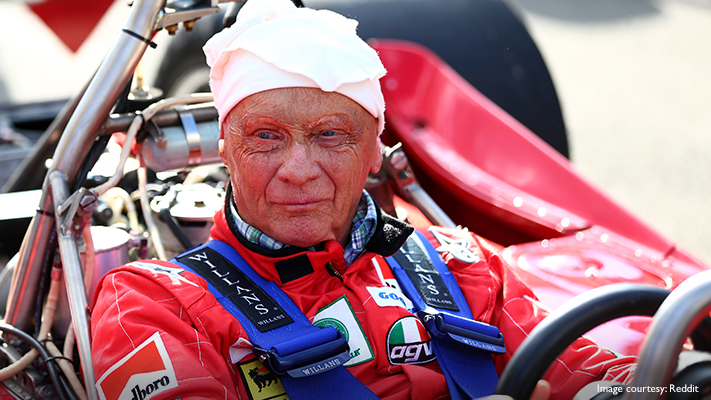 Nikki Lauda

After winning the Formula 1 World Championship in 1975 and leading the driver's point table in 1976, Nikki Lauda's life came to a crashing stop as he had a major accident at the German Grand Prix at the Nürburgring. He suffered severe burns since he was trapped in his car for almost a minute. Smoke filled his lungs and he soon went into coma. So strong was his desire to beat his
arch-rival
James Hunt that he came back to racing in 42 days, missing just two races. He lost the championship in 1976 by one point but came back to win in 1977 and in 1984!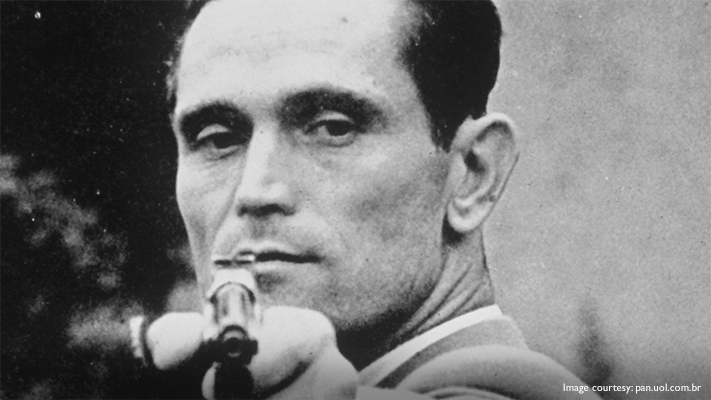 Karoly Takacs
Haven't heard of him? It's time you did. Back in 1938, he was the top pistol shooter from Hungary. Having won most of the world championships, he was all set to win the 1940 Tokyo Olympics. Tragedy struck when a hand grenade at an army training session took out his right arm—his shooting arm. He was in the hospital for a month and returned with only one goal: to win the Olympics shooting with his other arm! However, his Olympic dream had to wait as the next two Olympic games were cancelled due to war. Finally in 1948, at the age of 38, Takacs shot with his left arm and won the Gold medal at the Olympics. This was followed by another Olympic gold at the Helsinki Olympics.
Written By : Rishabh Agarwal