Whether you believe it to be gimmicky or not, we think that Mother's Day gives every son an opportunity to treat his mother and sneak in some quality mother-son time as well. The Label presents three easy yet thoughtful things you can do for your mom.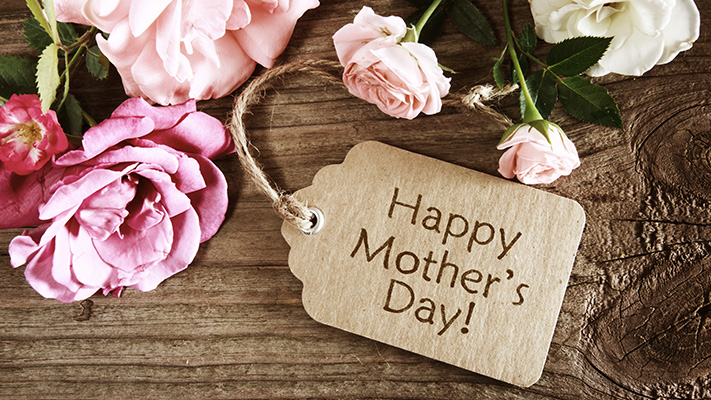 A day out

Considering Mother's Day falls on a Sunday, a mother-son day out can be a lovely surprise for your mother. Catch a
movie
or play of her liking, follow it up with a meal at her favourite restaurant and a spot of shopping. Apart from doing things your mother enjoys, you'll also have a chance to catch up on each other's lives.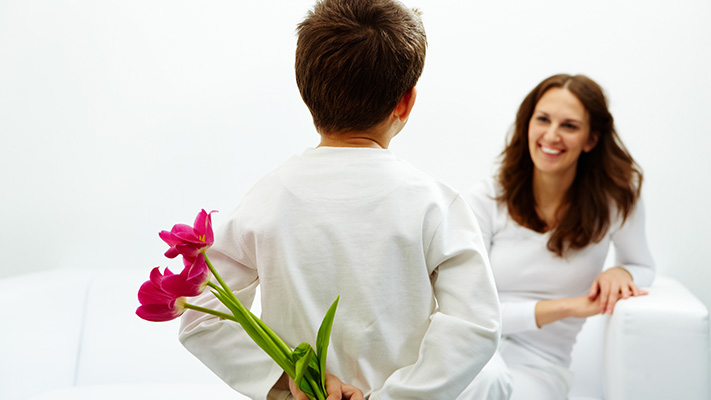 Cards & flowers
Trust us, it is virtually impossible to go wrong with this classic gift. Having said that, while it may sound like a quick-fix solution to your last minute Mother's Day gifting woes, take the time to find a card that truly speaks your mind without it being saccharine sweet or borderline soppy. And as far as the flowers are considered, make sure her favourites are clearly visible as part of the bunch!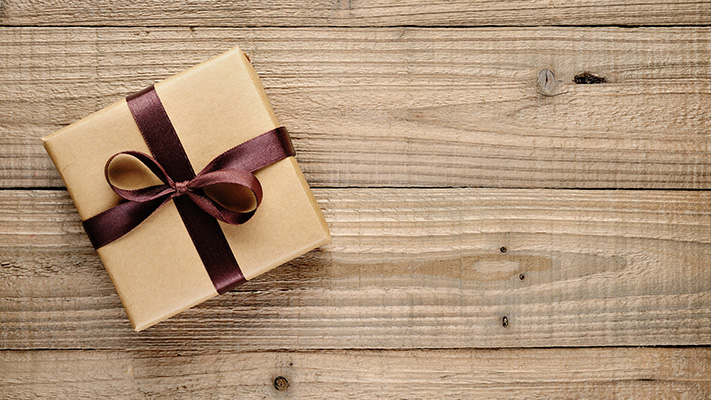 A gifting guide
If you want to get your mom a meaningful gift, consider these options:
A piece of jewellery is always appreciated. A dainty pair of earrings or a simple bracelet are both good options. Remember to focus on purchasing something that she can wear every day rather than only on special occasions.
If you're not too clued in on what your mother has been eyeing recently, a gift card to her favourite store is the way to go.
Mothers deserve pampering, so a day at the spa will be a pleasant surprise.
If you're bursting with ideas and can't narrow it down, don't! Customised hampers are a great way to treat your mother to a bit of everything that she loves.
To browse through smart casuals for a mother-son day out, click
here
.
Written By : Shirley Mistry