At the dusk of every year, as the clock strikes
midnight
, we vow to make some serious changes. This is the year that we're going to better our bodies, quit smoking and finally get around to pursing that creative endeavour we've been talking about for years. But come the 1st of February, our resolutions tend to be forgotten, only to resurface as we countdown to the next calendar year. Follow these three guidelines to make this the year that you meet the goals you set for yourself.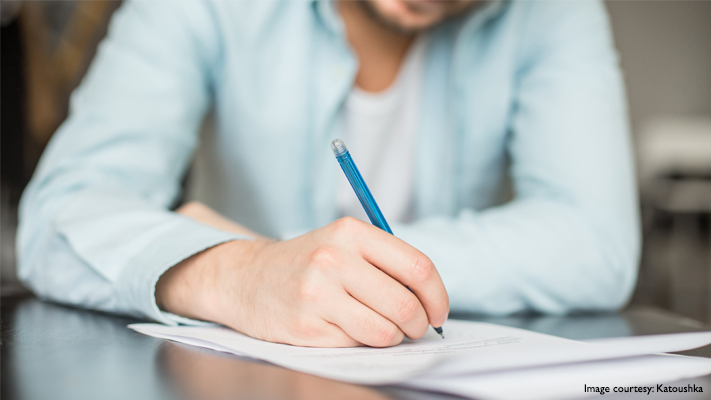 Write them down, SMARTly

Writing down your goals makes them tangible. A study conducted by Gail Matthews at Dominican University found that people who write down their goals are much more likely to achieve them than those who don't. But writing down your resolutions isn't enough if they're still too vague or radical. One way to avoid this is to create SMART goals. SMART goals are defined as resolutions that are specific, measurable, achievable, realistic and time-sensitive. By adding this level of precision and thought to each of your goals, you ensure that they are, in fact, possible and won't get lost in a sea of fanciful
dreams
.
Break it down & plan it out

Our New Year's resolutions can often be a bit lofty, and even after creating SMART goals, the tasks we have set ourselves can seem insurmountable. The best way to overcome this initial paralysis is to break down the goal and plan it out. If, for instance, your goal is write a
novel
, break it down. Focus on smaller milestones—developing the characters, plotting the story, writing the introduction, writing the first chapter, etc. By doing this, you remain focused on the bite-sized step ahead of you and avoid the overwhelming sensation of having too much to do. After all, there's no point trying to do something that's going to make you stressed or miserable. Once you have identified these baby steps, take out a planner (or pull up your calendar app) and determine a realistic time frame for each of these milestones. Remember that life happens—work picks up, friends get married and family comes to visit—so give yourself enough time to complete each mini-goal and still engage with the life around you.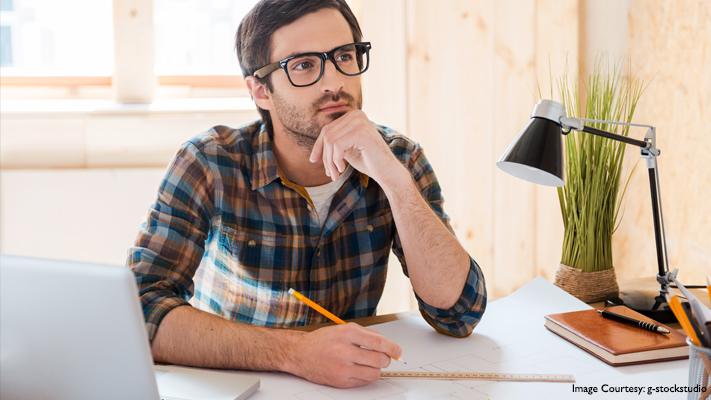 Commit to committing instead of the result

It can be frustrating when you don't see the results that you're looking for after working towards them. If, for instance, you want to want to
bulk up
and are not seeing a significant difference in your appearance, it's tempting to throw in the towel and revert back to old behaviours. By measuring your success through your results, you can be setting yourself up for a disheartening journey. Instead, it's a good idea to measure your success by the commitment you've made to the goal. Incorporating a
protein shake
and thirty minutes of exercise into your daily routine is a variable you have control over. At the end of the week, you can measure your success by your adherence to this commitment instead of the number reflecting back to you on the scale.
Sticking to your New Year's resolutions isn't always an easy thing, but if you're committed to make them work there's no reason that you won't be able to achieve them. Just remember to strive towards something that you really want because it will help motivate you along the journey. Good luck!
Written By : Emma Grewal