When a pilot famously exclaimed at the end of each flight, "The safest part of your journey is now complete!", he was not bluffing at all. After all, in spite of all the attention that commercial flights attract from various sections of society, fuelled by the media providing more information than required, flying is the safest of any mode of travel! Shocked? We tell you why.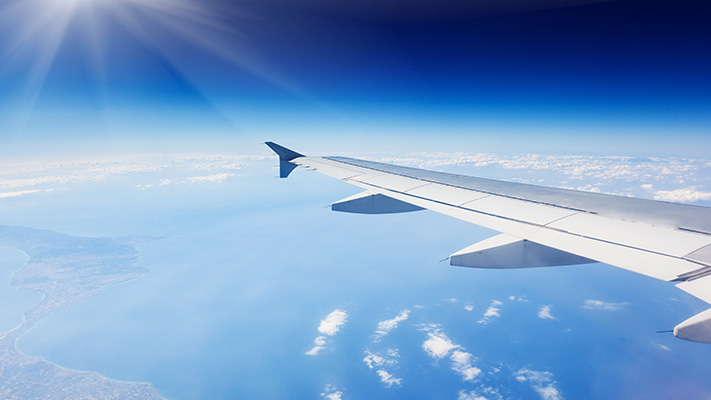 Pilots

Pilots
are not trained by the airline; they attend flight school funded independently, and then need to complete a large number of flying hours before they can even apply for a pilots' licence. So the airlines have no way to speed up the process of getting newer pilots into cockpits. Further, every pilot has to undergo psychological evaluations which chart his or her risk-taking abilities and ensure that only the safest trainees pass the test!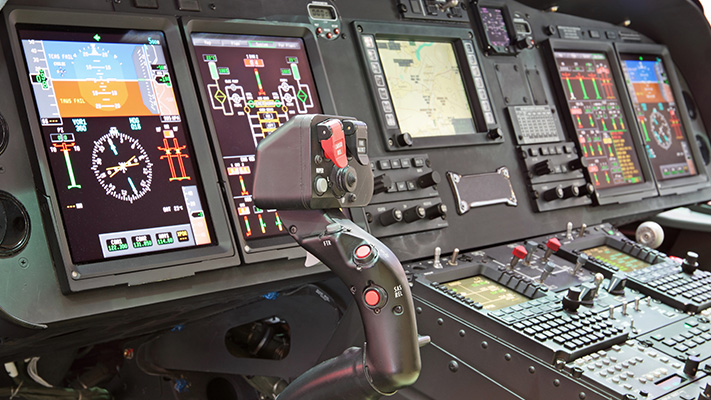 Aeroplane design and technology

Over the past 50 years, since commercial flying has found its wings, a lot of data has been generated with almost 1 billion
flight
hours having been flown. This enormous data has helped researchers develop safer, better and more efficient flying buses. This constant improvement in technology has created new systems, which are easier and intuitive to use while also making aeroplanes safer. One example is the move from mechanical controls to electronic ones. Dubbed 'drive-by-wire', this technology minimises the risk of mechanical failure, thus going a long way is leading to safety of passengers. Satellite-based navigation systems also help by providing the pilot with accurate location of terrain and as well as other aircrafts in the air.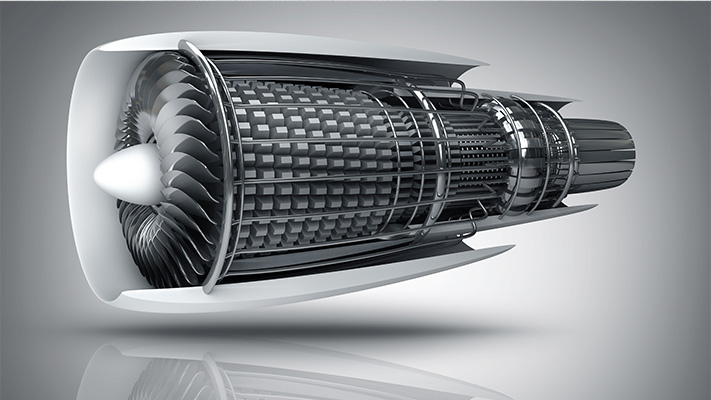 Aircraft engine
All aircrafts today have the ability to fly without one of their engines in operation. In the case of a 2-engine aeroplane, if and when 1 engine conks off, the plane has the ability to fly and land with the remaining working engine. Similarly, a 3-engine aeroplane has the ability to function perfectly on 2 engines. Further, all aircrafts today are designed to glide for long periods of time; for instance, an aircraft cruising at 35,000 feet can glide for 30 minutes before landing on the ground, with its instruments designed to relay all information just like when they are powered by its engines.
In sharp contrast to NASA-developed aircrafts and spaceships, commercial aeroplanes are built with materials supplied by bidders with the highest safety standards rather than at the lowest cost. So the next time you feel queasy with the prospect of taking a flight, just relax!
Written By : Rishabh Agarwal