As you wait for all the action that the upcoming F1 2016 promises with bated breath, The Label looks at 3 of the most iconic F1 drivers of all time.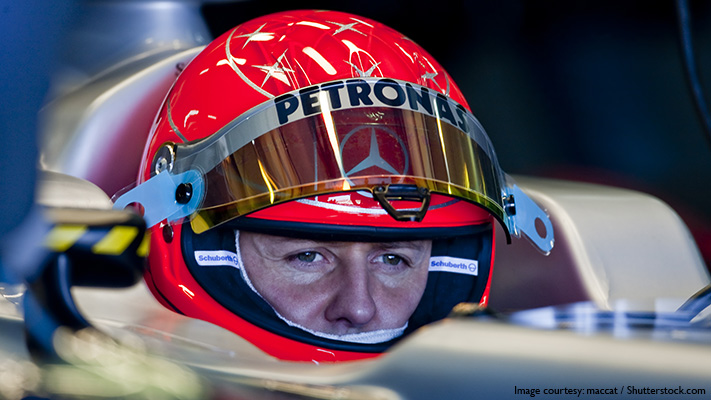 Michael Schumacher

While a serious head injury has kept him out of the sport for a few years now,
Michael Schumacher
is undoubtedly the most successful driver in recent years with 91 wins from 306 races and a win percentage of 29.74%. Having won the Formula 1 championships 6 times through his career with 4 championships on trot from 2000 to 2004, he is known for his meticulous driving style and his ability to overtake with surgical precision.
Ayrton Senna

No list on
Formula 1
is complete without the mention of Ayrton Senna, who won 3 championships from 1988 to 1991. His belief in himself and in his racing helped to keep him ahead on the track but also proved to be his bane. Having been active for 10 years between 1984 and 1994, his life ended tragically in 1994 as he was leading the San Marino Grand Prix. His death was a turning point in Formula 1 history and led to several important safety measures being made mandatory.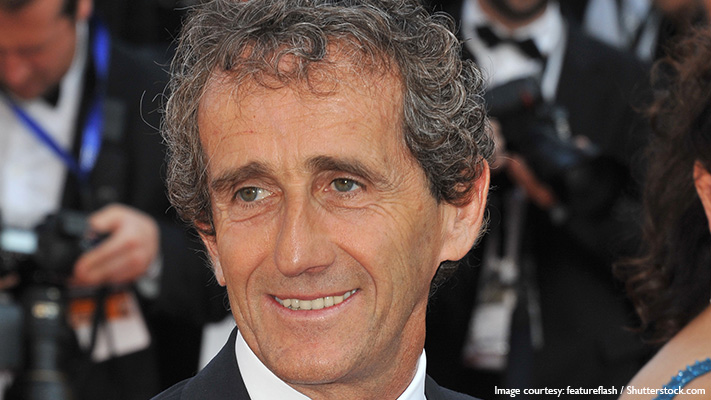 Alain Prost

Also known as 'le professeur' within the fraternity,
Alain Prost
was fast, intelligent and well known for his battles with Niki Lauda and most famously with Ayrton Senna. Between 1980 and 1993, he won 4 championships with the last one in 1993 coming after a 1-year sabbatical from racing.
Written By : Rishabh Agarwal