With the cricket fever pitching in, all eyes are on Australia and we don't just mean the teams. Renowned for its
beaches
and long-running coastline, this island country has a lot more to offer than cricket and kangaroos. Soak in the sun, surf and sand after a smashing day at the games in this country loaded with reefs and bays.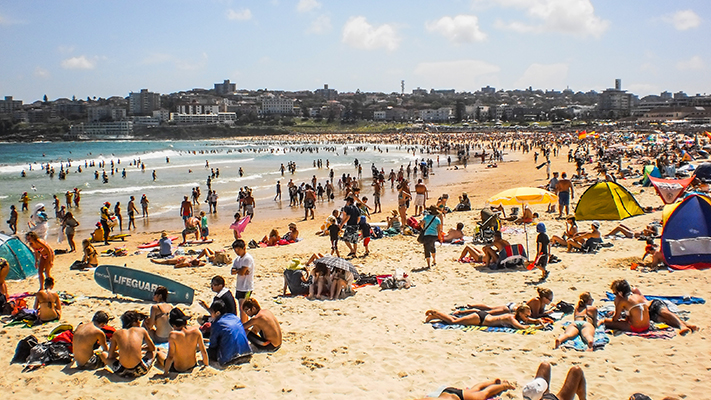 Bondi Beach

When in Rome, do as the Romans. Get a taste of the Aussie beach culture at Sydney's famous stretch of sand. The idea of a beach is incomplete without surf boards, beach umbrellas, sun bathers and ice cream. The culture junkie in you can rejoice because the crowded and popular Bondi beach in
Sydney
has an open guest list.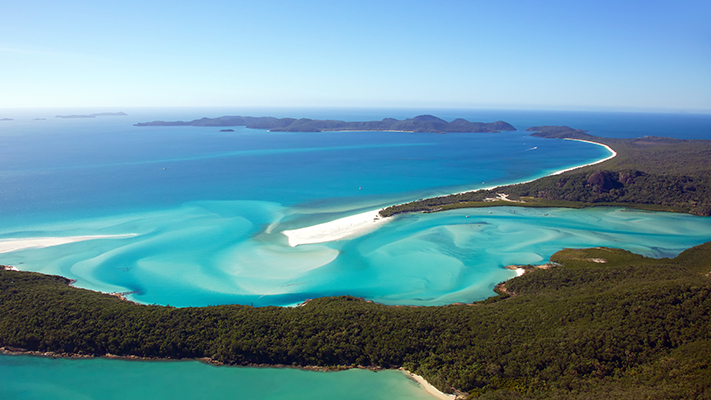 Whitehaven Beach

If serenity is all you desire amidst the cricket frenzy, then the white sand beach on the west coast of
Australia
is your best bet. True to its name, the silica enriched sand (aka the purest form of sand) is the highlight of this beach. One look at it and you will think it is straight out of a film set! The near perfection and pristine look of the beach will enthrall you.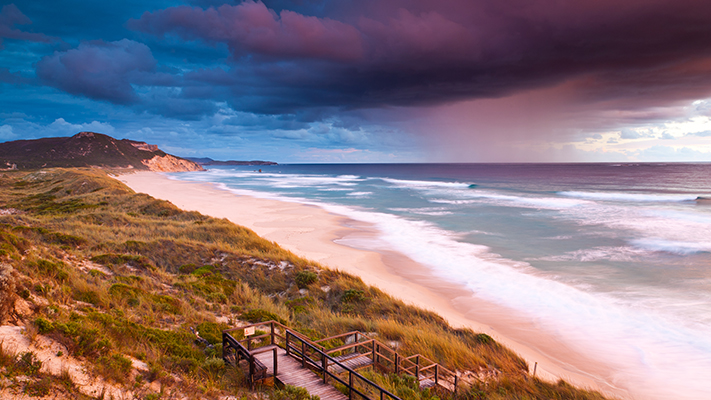 Mandalay Beach
While all the action may be on the east coast, don't neglect the west. The Mandalay beach located in the far west is one reason to hitch a ride to the other side. Ignorance has actually proved to be a boon for this isolated and under-visited paradise. Named after a Norwegian ship wreck, the untouched nature, rocky headlands and untamed wilderness makes for a unique landscape at this beach.
Written By : Mili Semlani