With its rich brown colour, smooth and dry finish and both the aroma and taste of light tequila with notes of fresh roasted coffee and chocolate, the Patrón XO Cafe is a worthy addition in cocktails this winter. Not as sweet as its other low-proof coffee liqueurs, it is perfect for a rather lovely evening spent with the boys, especially with these great new
Halloween
theme recipes by Aspri Spirits.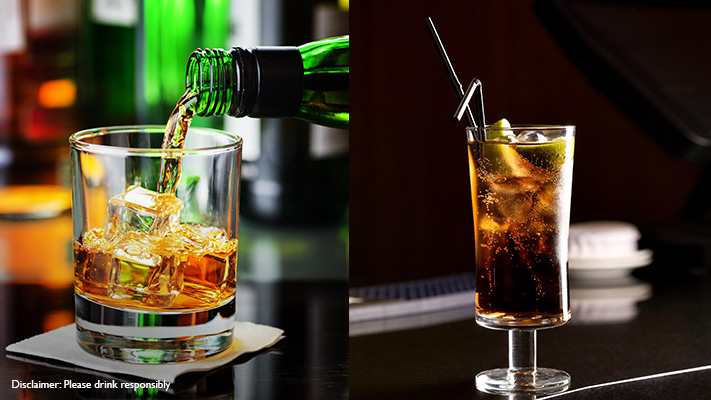 Devil's Tuxedo
Ingredients:
30ml Patrón XO Cafe
15ml Irish whiskey
Method: Pour Patrón XO Cafe into a glass. Top off with Irish
whiskey
.
Goblin's Blood
Ingredients:
45ML Patrón XO Cafe
15ml Cinnamon Schnapps
Method: Shake all the ingredients vigorously in a mixing glass and strain into a
martini glass
. Rim with cinnamon sugar.
The Raven
Ingredients:
45ml Patrón XO Cafe
Half a lime
Chilled cola
Method: In an ice-filled high ball glass, squeeze half a lime and drop into the glass. Add Patrón XO Cafe and chilled cola.
Written By : Nirati Agarwal