Sure, gaming apps are fun, as are ones that help you organise your work, but the apps that count the most are ones that can help you in an emergency. The Label presents 3 must-haves.
#1 Real Time CPR Guide

Platform: Android
This app is excellent if you or someone around you has suffered from an accident. It has textual and visual assistance on what to do when someone's life is in danger. Developed by a CPR course instructor, the aim of this app is to help you cope with real-time emergencies in an appropriate manner. The app is designed to aid you at a time when your reflexes might fail and you may forget CPR steps, even though you've read up on them before. With emergency measures listed out for everything from heart attacks and electrocution to drowning, this one is a reliable
app
, with videos that play even when you don't have internet connectivity.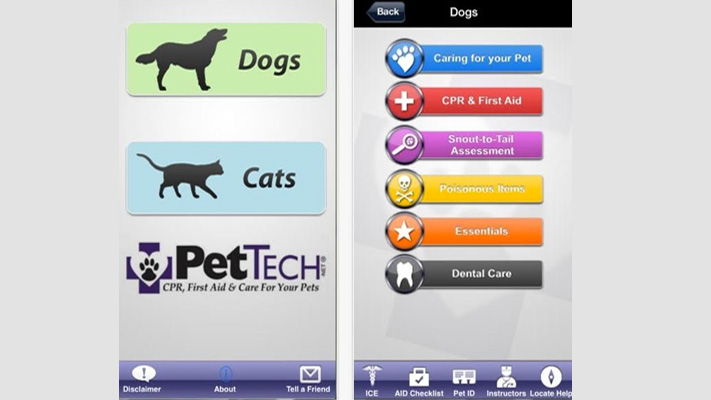 #2 PetTech PetSaver App

Platform: Android and iOS
Love your pet? This comprehensive app tells you all that you need to know about your 4-legged companion, especially in times of an emergency. Developed by PetTech, the first international training centre for CPR, first aid and care for dogs and cats, you know your
pet
is in safe hands if you follow everything this app tells you to do. From emergency procedures pertaining to injuries, bleeding, choking, shock and the possibility of broken limbs to commonly poisonous foods and insect bites, this app is a must-have if you are new to your pet or simply want a guide on hand for times when you need immediate assistance. Most sections list out the definition, causes, signs and actions for survival that help you be the best caregiver you can, until you seek medical assistance.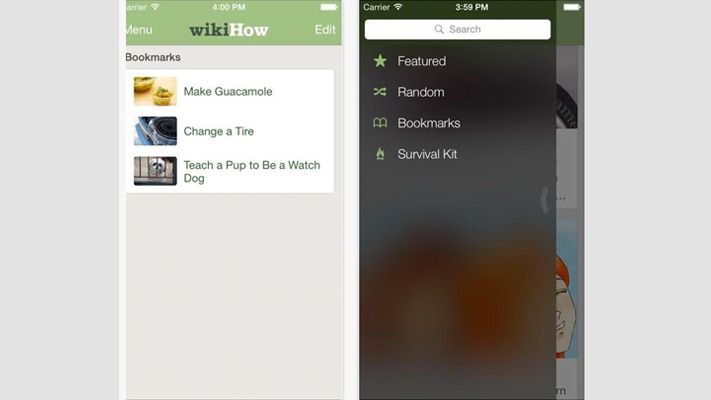 #3 WikiHow

Platform: Android and iOS
We admit that they have a few weird, outlandish and even humorous tutorials, but they also have some really helpful ones—like how to jumpstart your
car
when you're stranded in the middle of nowhere. A few other helpful tutorials include those on how to survive a dust storm or thunderstorm or ones that address medical issues like how to help a baby that is choking. Their tutorials have a step-by-step guide along with illustrations and multiple solutions to help you on your way.
Written By : Shirley Mistry