Whether you have only recently met someone or are ready to share your life with your childhood friend, proposals are a big deal. It is a story you're going to be telling all and sundry for years to come. But most importantly, the way you propose can seal the fate of your relationship. Here are 10 ideas to ensure that the scales tip in your favour.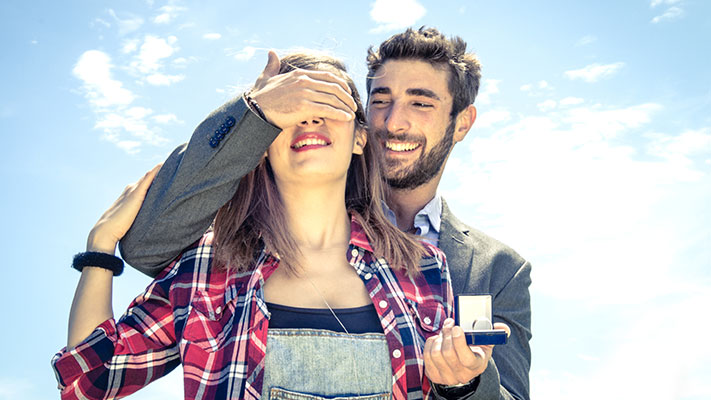 #1 Plan a treasure hunt where each clue brings back a shared special memory or symbolises your common love for a particular place, thing or hobby. Make sure that the last clue leads here to a secluded, quiet location, where you have sufficient privacy to ask your question.
#2 Take a trip to a place the two of you have visited and loved in the past. Going back to the same restaurants and sights is sure to bring back fond memories, and it makes for the perfect, romantic setting to propose.
#3 Several things in life come full circle, making recreating the setting of your first date the most ideal way to propose. The more accurately you are able to replicate the setting, the more special the proposal will be.
#4 If your partner shares a special relationship with words, lay out the question using scrabble tiles or replace her bookmark with a handcrafted note asking the question. Just make sure you're around when she cosies up with a book!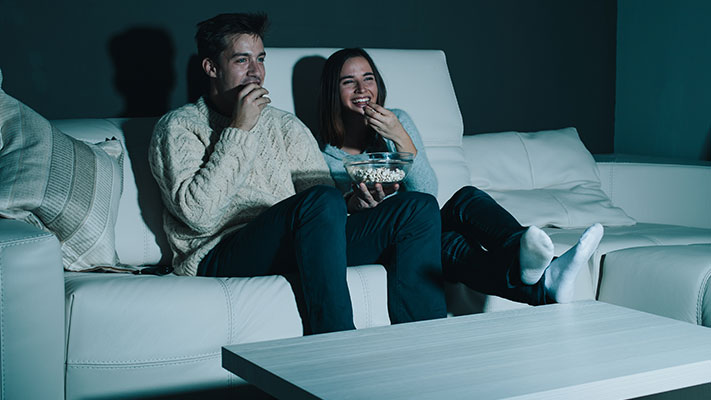 #5
If you're both not big on public proposals or display of affection, make a regular
movie
night at home your occasion of choice and ask her the all-important question over popcorn, wine and cookies—you don't have to be opulent just for the sake of it!
#6
Cook your partner her favourite meal and over
dessert
, go down on one knee and propose! It is both thoughtful and special.
#7 If you want to propose with your families and friends in attendance, plan the public proposal at the end of a barbecue or a sit-down dinner with them all.
#8 Whisk her away to her dream destination—whether it is a carnival in Ibiza or a day at Disneyland. Turning an outlandish wish into reality is the perfect way to show her how much you care as you ask her the question.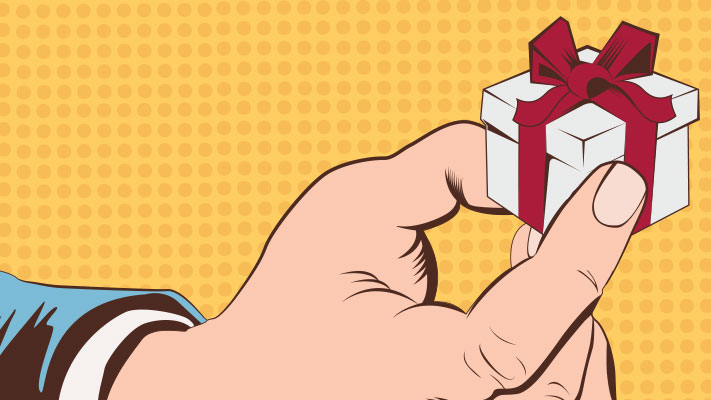 #9
Commission a comic book. Provide the artist with pictures of both of you and details of how you got together so that he can fashion a comic strip that tells your story and ends with you proposing. For extra points, attach the ring on to the last box of the
comic
strip.
#10 If you're city people and the countryside doesn't excite you much, obtain permissions to go atop your city's tallest building. A string of fairy lights and a bunch of flowers are all the effort you need to put into this proposal, because the view's going to do the work for you.
Written By : Shirley Mistry