We are all familiar with the iconic figures in history whether it is Shakespeare, Picasso or Lennon. While these men have made great contributions to the society and have shaped our outlook towards the world, there are many others whose impact has been equally profound, but scantly documented. Here is a list of men whose work and influence is a legacy worth sharing this International Men's Day.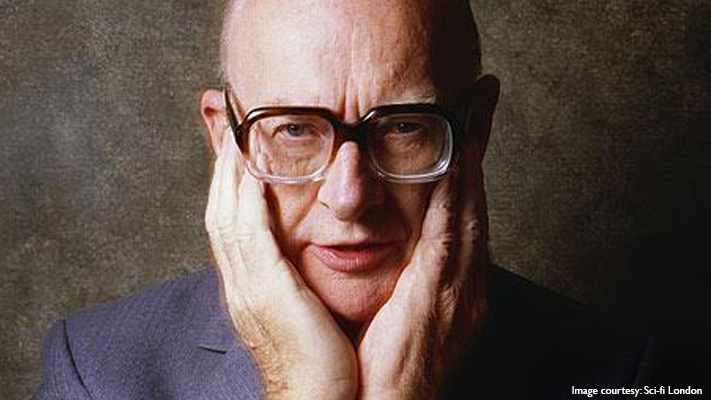 #1 Arthur C. Clarke
A scientific visionary, Sir Arthur C. Clarke explored futuristic ideas through his books and essays. He believed in the magic of life and imagined a world with space travel and mobile phones at a time when they were considered to be laughable suggestions by most people. However, over the course of his life, he saw many of his fanciful notions take physical shape and form. He is best remembered for co-writing the film 2001: A Space Odyssey.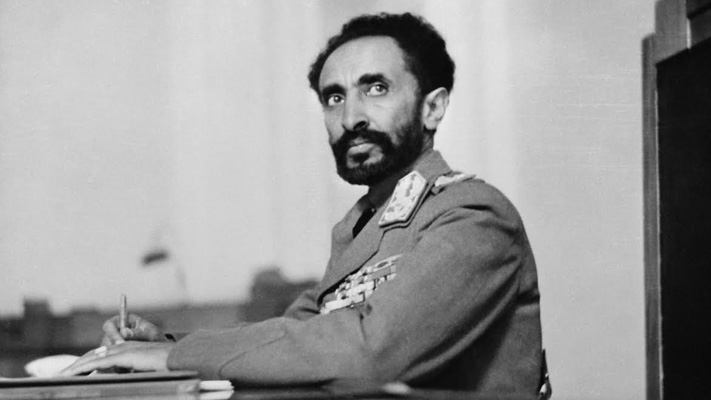 #2 Haile Selassie

An iconic figure in the anti-colonialism movement, Haile Selassie fought for the
independence
of Ethiopia during the Italian invasion of 1935. As an emperor, he strengthened his country by developing the education system and police framework, and led the resistance against Italy while in exile for 5 years. Once reinstated, he established a country with equal rights for all citizens at a time when most Africans were being subjected to colonial rule.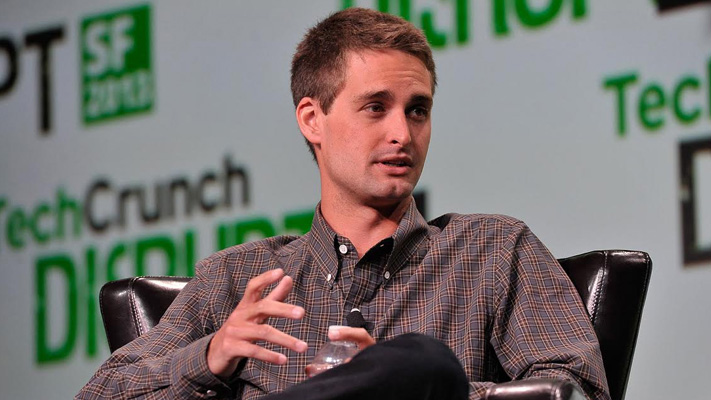 #3 Evan Spiegel
Co-founder of Snapchat, a worldwide sensation, Evan Spiegel and his team have heavily influenced the way we interact through social media. The 25-year-old entrepreneur has created a $16 billion company in 4 years, dropping out of university to attend to the growing demand of the mobile app.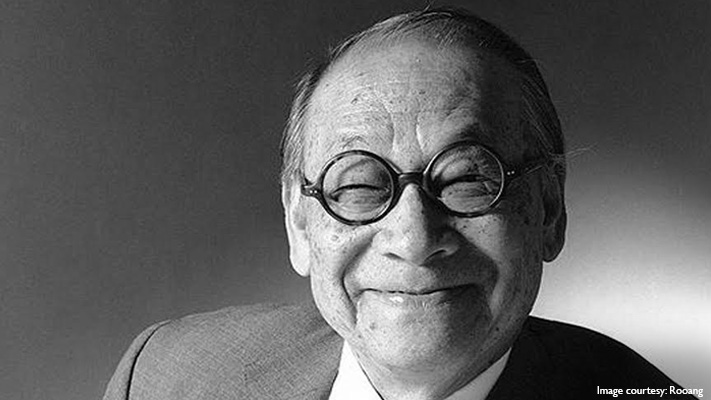 #4 I. M. Pei
l. M. Pei, or leoh Ming Pei, was born in China and later naturalised to the United States of America and is internationally revered as the master of modern architecture. His minimalist designs feature strong geometric shapes and include structures such as Le Grand Louvre in Paris and, more recently, The Museum of Islamic Art in Doha, Qatar. A Harvard graduate, Pei's distinctive style is reflected in all of his designs as he seamlessly integrates modernism and culture to give shape to innovative monuments.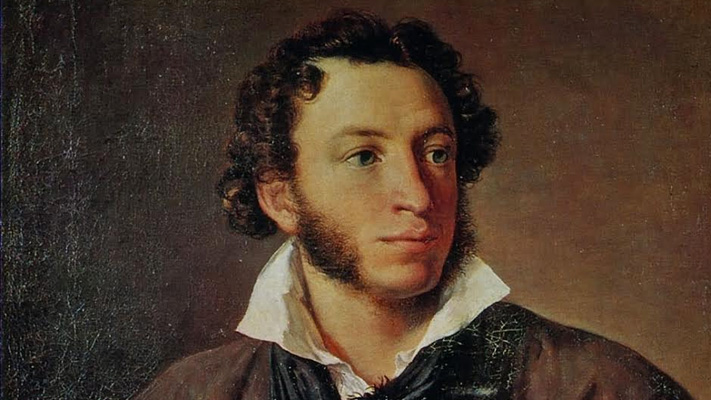 #5 Alexander Pushkin

Alexander Pushkin set the stage for literary legends such as Fyodor Dostoyevsky and Ayn Rand, and is rightfully considered to be the father of Russian
literature
. A poet and activist of social reform, Pushkin wrote about freedom and the abolition of serfdom under Tsar Nicholas I. Although he didn't live to witness a change in Russia's social landscape, his legacy lives on through his poetry and fairytales.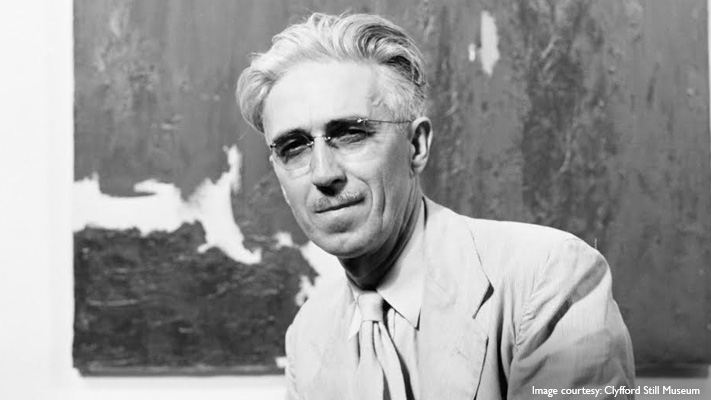 #6 Clyfford Still
A pioneer of abstract expressionism, Clyfford Still left the art scene at the height of his career, retiring from fame and money for the sake of his art. Throughout his work you'll find motifs representing the concepts of life. His style offers a unique glimpse of the Abstract Expressionism Movement, which varies from that of his contemporaries, while maintaining an emphasis on form.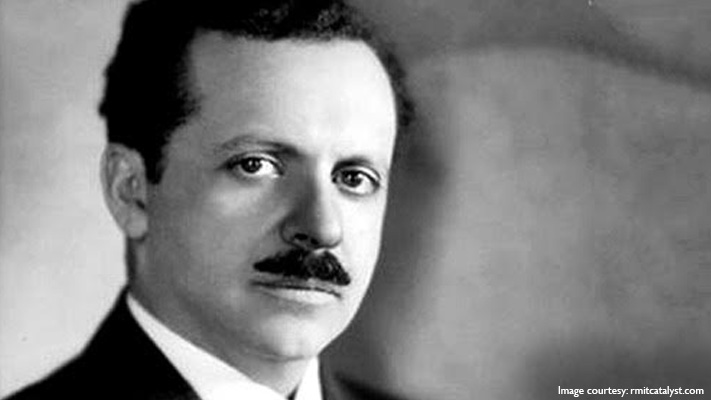 #7 Edward Bernays
Father of public relations and nephew to Sigmund Freud, Edward Bernays changed the way we understand mass communication. His insight into the values that drive consumer behaviour created a shift in the way brands positioned their products. This has impacted the way advertisers market their wares and the way we engage with brands and companies—a quality that defines our consumer-driven economy.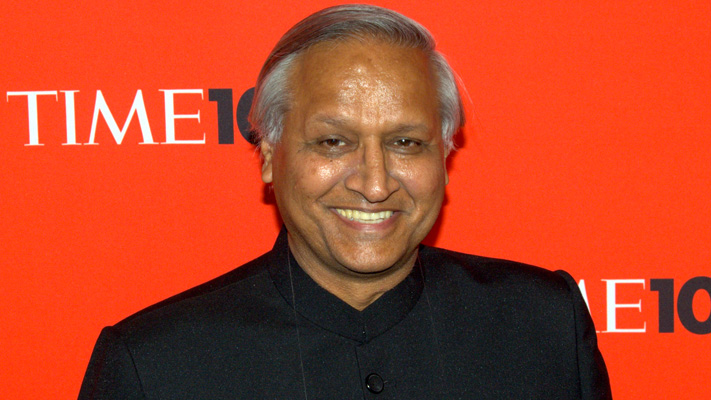 #8 Sanjit Bunker Roy
Sanjit Bunker Roy initiated The Barefoot Movement after journeying to a village in India and witnessing severe poverty. He returned to build the first Barefoot College, which taught locals the skills they needed to earn a living using natural resources such as solar energy and recycled materials. He also built schools to fortify the education system. The Barefoot Movement has spread throughout villages in the north of India, Afghanistan and even to some parts of Africa.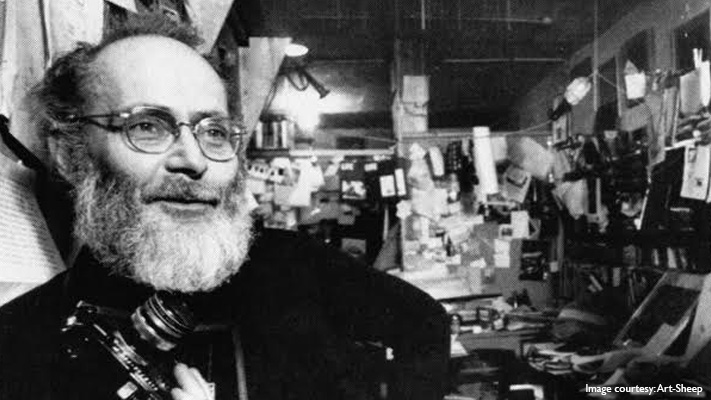 #9 W. Eugene Smith
A photojournalist whose volume of work covers themes ranging from war and jazz to urban life in the '50s, Smith was an influential figure as far as the art scene of the 20th century is concerned. His bold—and often shocking—black and white images were essentially photo essays that conveyed the totality of his subjects. His strong code of ethics fortified the value of his work and pushed him to expose wrongdoing.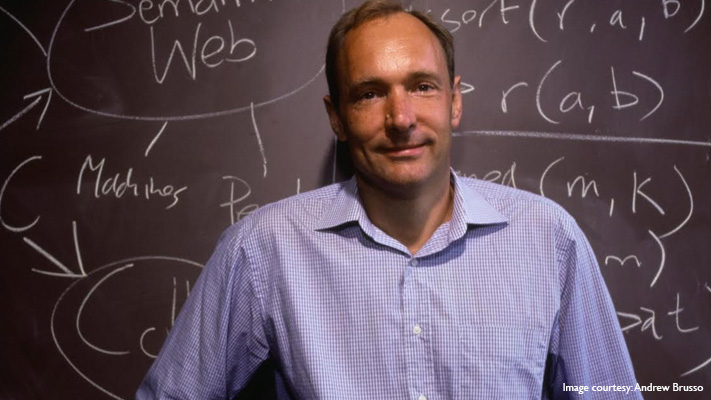 #10 Tim Berners-Lee

Tim Berners-Lee, the man who created the World Wide Web, provided us with the ability to use the
internet
to discover and share information. A physicist by trade, his understanding of computer technology enabled him to create a platform that gave birth to a quantum leap in communication, radically altering our relationship with information and technology.
Written By : Emma Grewal