Providing welcome relief from the heat and humidity, Cuba during summer is a tourist paradise. We've told you about its famous cigars, bars, cocktails and the
fashion inspiration
it provided, so here are some really cool facts that will make you want to visit.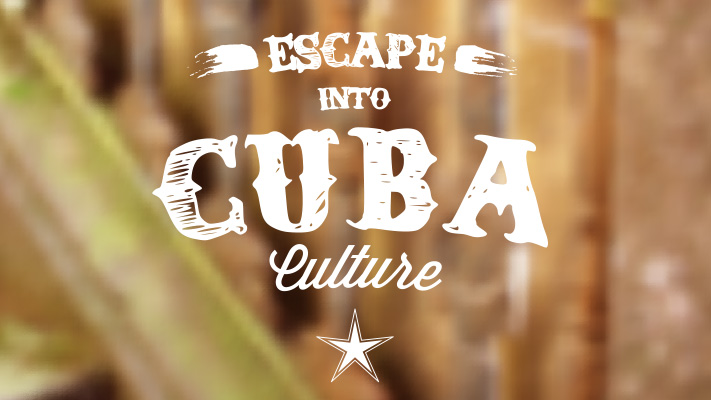 #1
Cuba and North Korea are the only two countries in the world that aren't allowed to sell
Coca Cola
.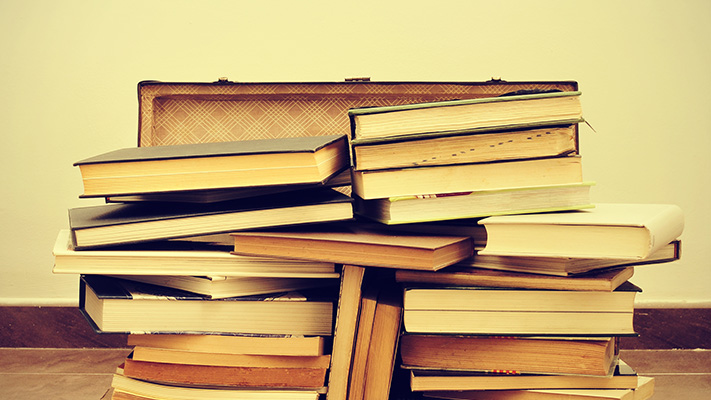 #2 At 99.8%, Cuba has one of the highest literacy rates in the world.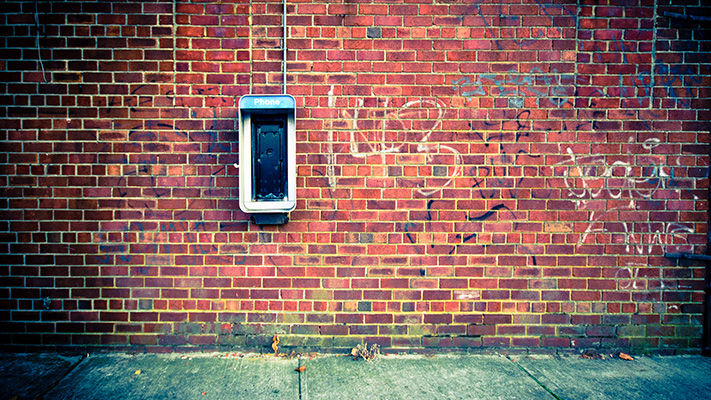 #3 Up until 2008, it was illegal for Cubans to own a cell phone.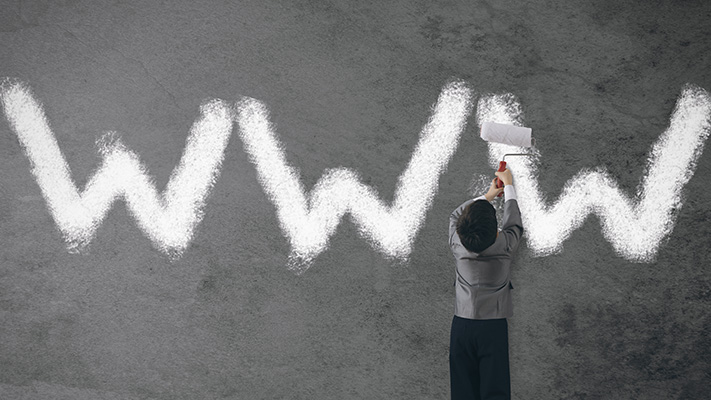 #4 While you turn to the Internet to pay bills, stay connected or just get answers to banal questions, only 5% of the Cuban population has access to the Internet.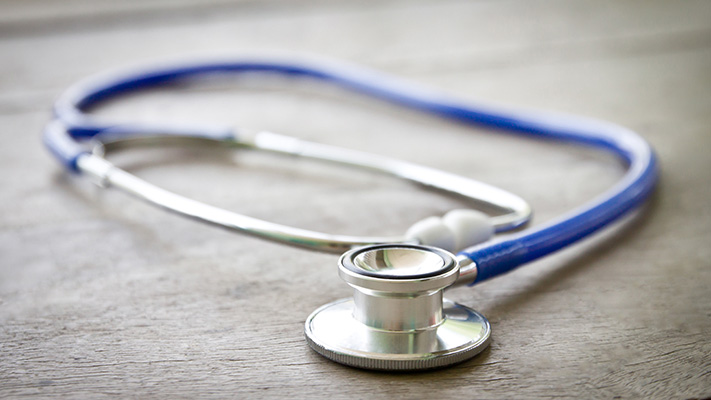 #5 Cuba has a strong health care system for its citizens, and has so many doctors that they are often stationed in other countries to meet a deficit.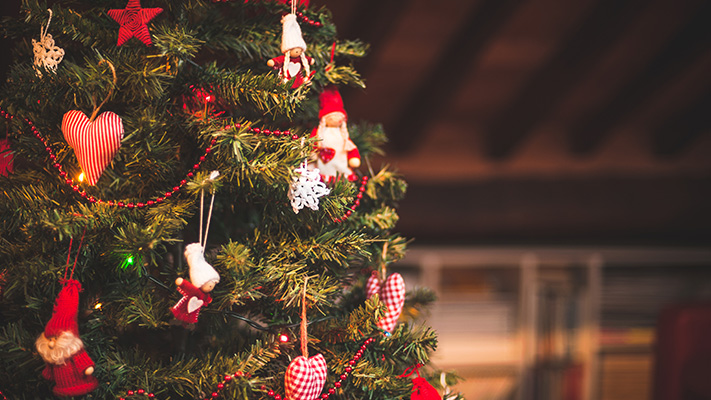 #6 While you hang up your stockings and deck trees with tinsel each year, did you know that Christmas wasn't an official holiday in Cuba until as recently as 1997?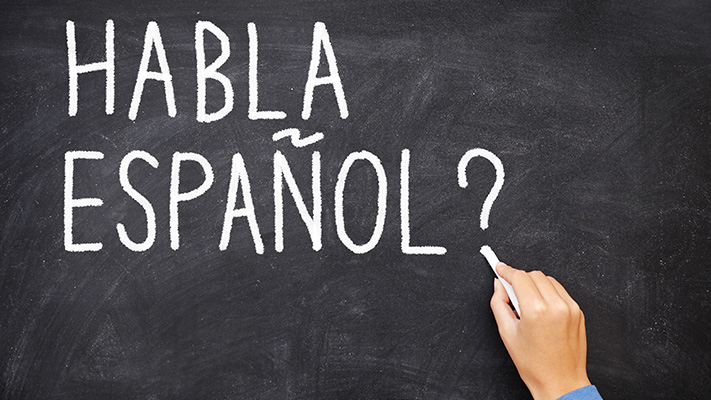 #7 Cuba has more people who speak Spanish than Spain itself!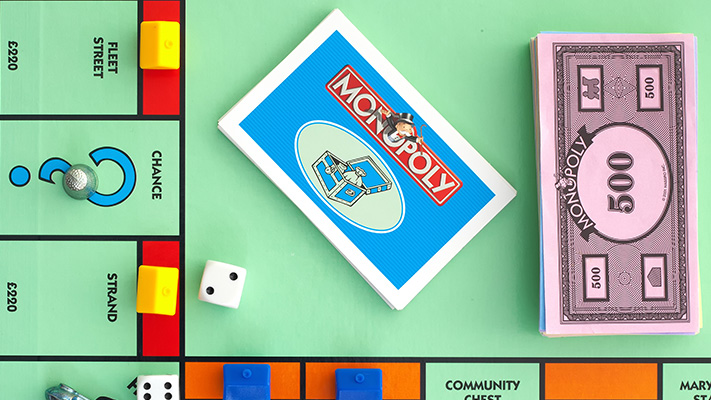 #8 One of Fidel Castro's first orders as a Cuban leader was to have all Monopoly games destroyed.
#9 As a 12-year-old, Fidel Castro wrote a letter to President Roosevelt asking him for a $10 bill because he had never seen one.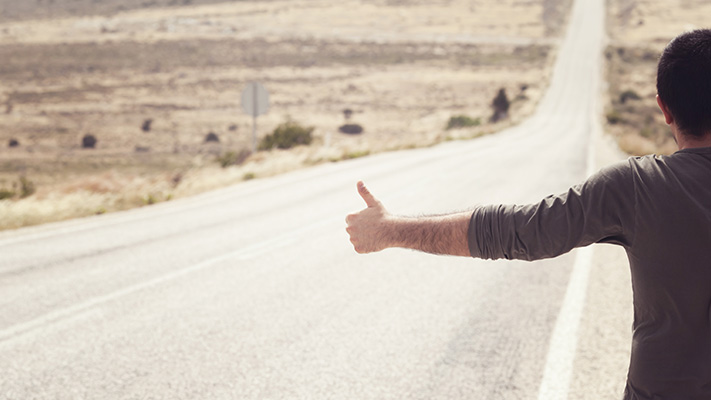 #10
Travelling in Cuba as a hitchhiker is great, because all government vehicles are legally bound to give you a lift, provided they have space in the
car
.
Written By : Shirley Mistry