Novelty and comfort are essential for a well-dressed man. Trends may be fleeting, but functional fashion is always sought after. The zipper accent is one such staple. Whether it's on sweatshirts,
jackets
or bags—a zip does more than just holding two pieces of fabric together. Increasingly recognised as an emerging style detail, designers are giving in to this purposeful yet concealed object of tailoring.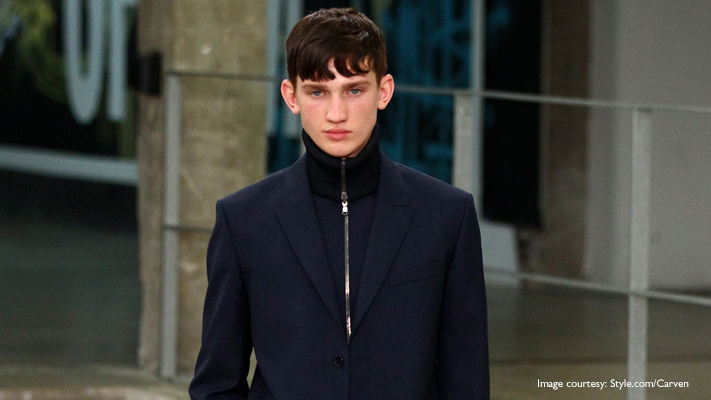 Style inspiration from the ramp
Whether it's high fashion or comfort, fashion weeks across the world offer a bit of both. The likes of Carven and Saint Laurent have boldly displayed the zipper trend in their spring/summer collections. Be it turtlenecks layered with zips or detailing on trousers, zippers are a great way to give basic garments a makeover this summer.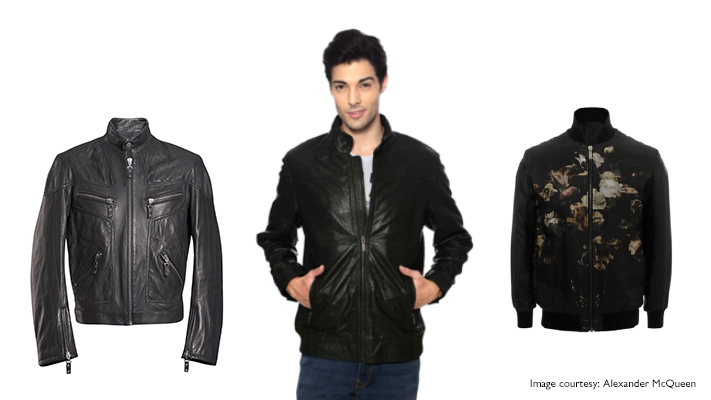 The zipper jacket

Jackets are the easiest way to sport this trend. Reinvent travel style with a bright, zipped sweatshirt. A baseball jacket or a
leather
bomber will help you sail through evening soirees when paired with jeans and a T-shirt. We love how McQueen's floral-printed jacket is held together with the quintessential zipper. If ramps are anything to go by, garments have transitioned from having a single zip to having multiple zippers. But, if you're looking for something understated, a bold zip that goes down the centre of a garment is always a great pick.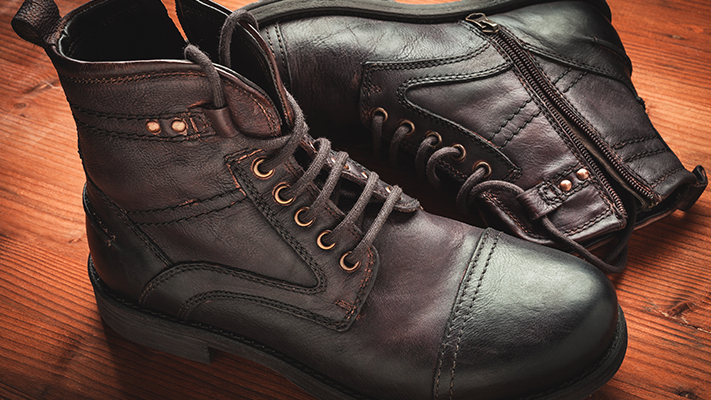 Accentuate with accessories

A jacket may not fit in with your work wardrobe, but you can channel the zipper trend through your shoes. Ankle-high boots or formal shoes with a small zipper detail add a dash of the trend to otherwise sombre formal footwear. Bags, wallets and other
accessories
are also great to bring in the zipper trend.
Written By : MILI SEMLANI