Espadrilles have been around for several decades, with Salvador Dali and John F Kennedy sporting them in their prime. In fact, they are so popular that they've even made their way into womenswear over time. Take a look at our list of 7 things you need to know to stay up to speed.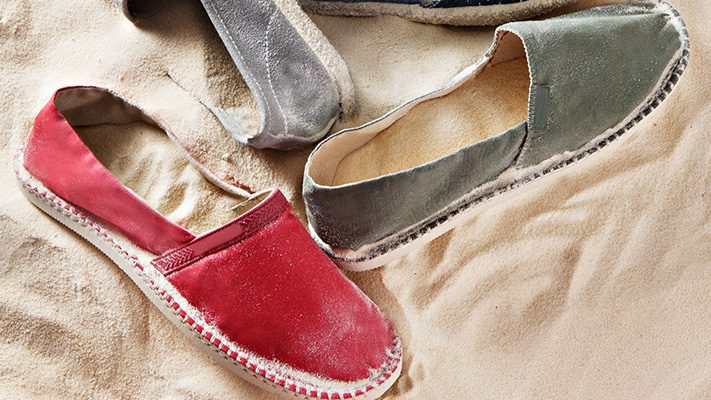 #1 Made out of jute and canvas, espadrilles are extremely light and sleek. They usually have a rubberised sole for added grip, making them great for walking.
#2 Espadrilles aren't as sturdy as sneakers or lace-ups, so don't categorise them as appropriate for everyday wear.
#3
Strictly meant for informal use, espadrilles can be paired with shorts, chinos or
linen
pants for a decidedly casual look.
#4 Since they are made from natural materials, espadrilles are ideal alternatives to summer sandals and flip flops, especially if you are not comfortable with having your feet on display.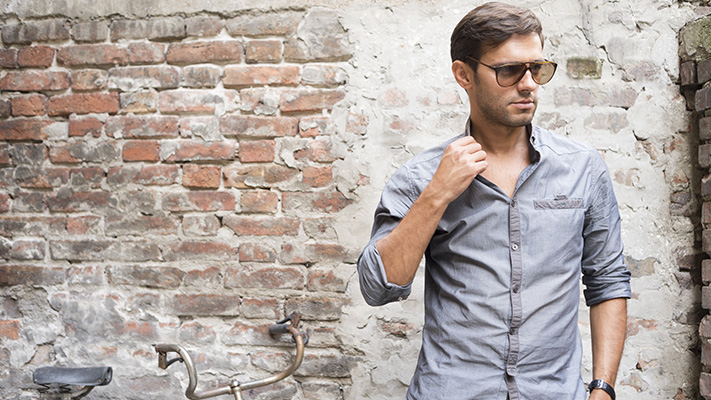 Similar Products
#5
Although espadrilles were initially worn by King of Aragon's infantry men in 13
th
-century Spain, they've come a long way since, becoming a staple
shoe
for those living in hot, humid cities.
#6 To amp up your look with a pair of espadrilles, pick a pair with tan-leather trims. They complement the colour of jute well and add a contemporary touch too.
#7
While picking a pair, we recommend colours such as beige, tan, brown and navy. If you are feeling adventurous, opt for bright colours,
floral
or graphic prints.
Written By : Shirley Mistry