Whether it is Sheldon Cooper who is your favourite, or clumsy Leonard Hofstadter who has you grinning from ear-to-ear, we're almost certain that you've never thought of turning to this bunch of scientists for fashion advice. The Oxford dictionary defines 'geek chic' as the dress, appearance and culture associated with computing and technology enthusiasts, regarded as stylish or fashionable. Here's what we've learnt from television's most loved scientists.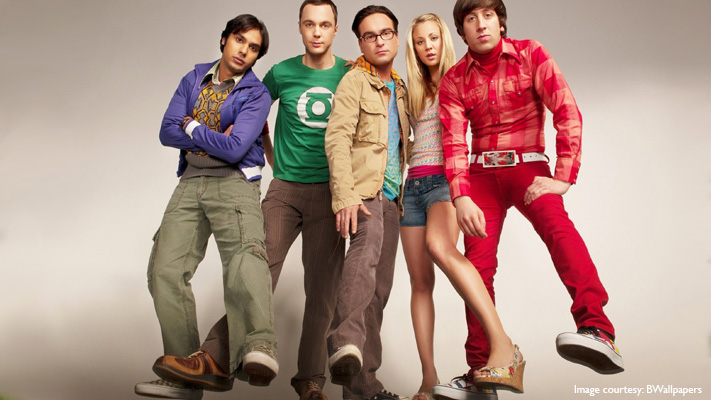 Sheldon's outfits aren't always coordinated down to the last detail, and this quirk is quintessential to geek chic fashion. It is about pairing radically different pieces together and owning the look with heaps of charm and confidence.
Remember that layering is chic. If you've seen Sheldon's outfits, you're all too familiar with layering a short-sleeved T-shirt over a long-sleeved one. When you experiment with prints and colours, you can use this rule to give your basic pieces a new lease of life.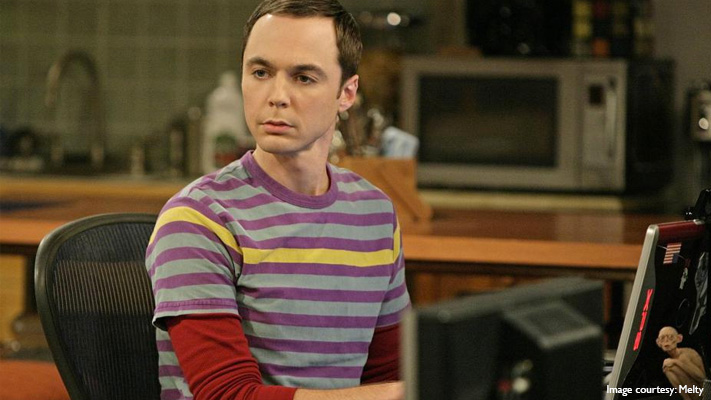 Similar Products
Plaid trousers may seem like something old-school professors wear, but they are a fashionable alternative to jeans or ordinary slacks. Pick a pair in a tapered fit to complement your outfit.
For a more low-key look, turn to Leonard Hofstadter for inspiration. Basic sneakers and a hooded cargo jacket finish off almost all of the awkward scientist's jeans and graphic t-shirt outfits, which is why they should be staples in your geek chic wardrobe.
There's nothing quite like a pair of thick-rimmed glasses to finish off your look, so be sure to invest in a pair or two.
If you want to inject a hefty dose of colour into your outfit, take cues from Raj Koothrappali and Howard Wolowitz. While the latter's outfits are deliberately loud and form fitting, we understand that such outfits aren't suited to everyone's taste. However, what you can borrow from his outlandish style is wearing coloured trousers. A tapered pair teemed with a superhero shirt is effortlessly geek chic.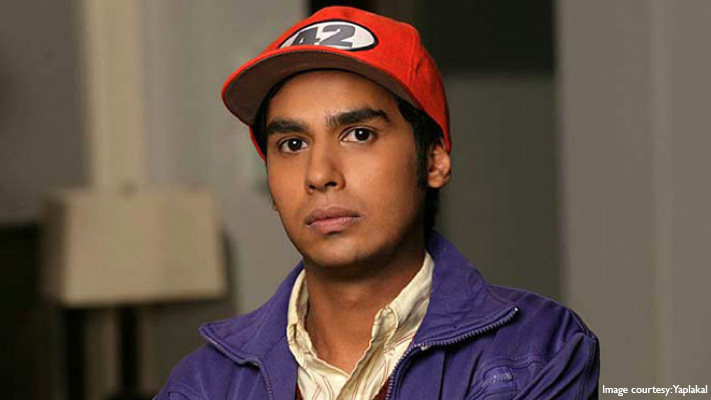 As far as taking style advice from Koothrappali is concerned, we suggest studying his dressing for tips on how to master subtle layering. Pair a shirt with a sleeveless sweater or with a sports jacket for an easy, low-effort geek chic look. Raj is rarely seen without his purple jacket, and we recommend investing in a deep purple hoodie or faux leather jacket, especially for this monsoon season.
Written By : Shirley Mistry