The colour that Pantone has described as a 'naturally robust and earthy wine red' is one of the classic colours associated with the fall/winter season. Maroon to the layman, Marsala can be easily worked into your wardrobe to make a statement. Here's how you can put your best fashionable foot forward while dressing in this hue: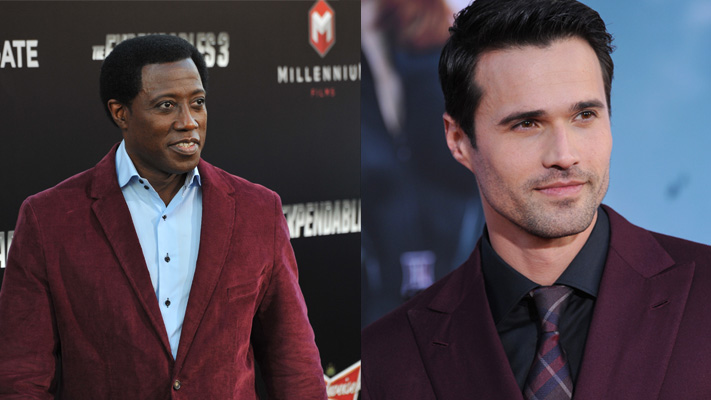 Top

A V-neck sweater in Marsala is perfect to keep you toasty during the cold season. A pea coat in the same colour will make you stand out in a sea of blacks, blues, browns and greys. A
tweed blazer
in the rich, earthy colour can be quite versatile. It can easily transition from a casual look worn to brunch to formal wear when paired with a dress shirt, slacks and oxfords. A polo shirt in Marsala is classic, since it can be worn in winter as well as when it gets warm.
Bottoms

The colour is perfect for a pair of
coloured jeans
. It is also easy to mix-and-match with the rest of your wardrobe. Chinos in this solid, earthy colour are perfect for the chilly season.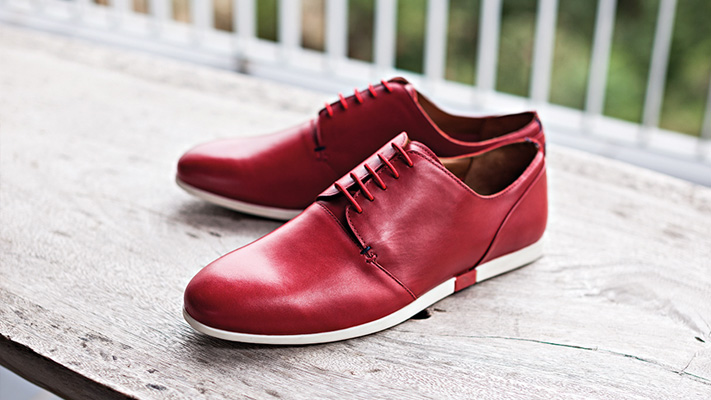 Made with supple leather, this fully-lined, rubber-soled pair delivers comfort and modish attitude. Code: LYBC24L002 Price: 4299 Available at http://www.louisphilippe.com/lp-shoes/
Shoes
The beauty of Marsala is such that it remains a blendable yet a statement-making colour. It is very easy to pair it up with other colours. Take the plunge and get yourself a pair of shoes in Marsala. Don't feel confident about going the whole hog? Try shoes with Marsala accents instead.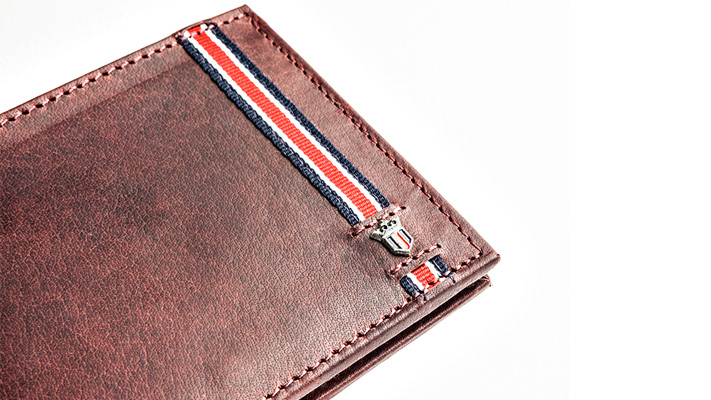 Wallet: Classic yet contemporary, this wallet is fashioned in oil pull-up leather, with our signature tape and provides ample space for the essentials. Code: LYU8514103. Available at http://www.louisphilippe.com/lp-accessories/ Belt: A stylish belt crafted from crosshatch-textured Saffiano leather with hand polished buckle. Code: LYLL514052 Available at
http://www.louisphilippe.com/lp-accessories/
Accessories
The easiest way to take baby steps into the trend is to incorporate it in little details namely, accessories. A fine leather wallet in Marsala is an elegant choice and offers a break from the usual run-off-the-mill colours. You could also add an interesting element to an otherwise staid outfit by putting on a belt in Marsala.
Written By : Bushra S Khan