It is easy to land yourself in a conundrum if you're toying with the idea of sporting gold accents in your ensemble. While you want your gold accessory to stand out, you definitely want to avoid going over the top. All it takes is one poorly picked accessory to take your look from classy to crass. The Label is here with a guide to wearing gold accessories to round off your look.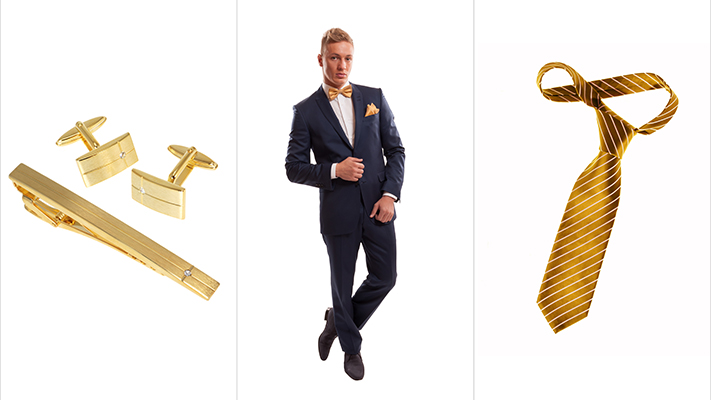 Pick a finish
When it comes to picking gold accents, subtlety is key. Remember that when you purchase gold accessories, you want to keep them looking new for as long as possible, which means that they're always going to be gleaming. If a smooth, shiny finish is too much for you, especially when it comes to larger accessories such as watches, pick a matte finish. This instantly reduces the impact of the colour and tones down your look.
Select your shade
The days when your options were limited to yellow gold are long gone. Depending on your skin tone, pick a shade from yellow to rose gold. Rose gold is universally flattering and is a great choice, especially if you're worried about yellow gold looking too flashy.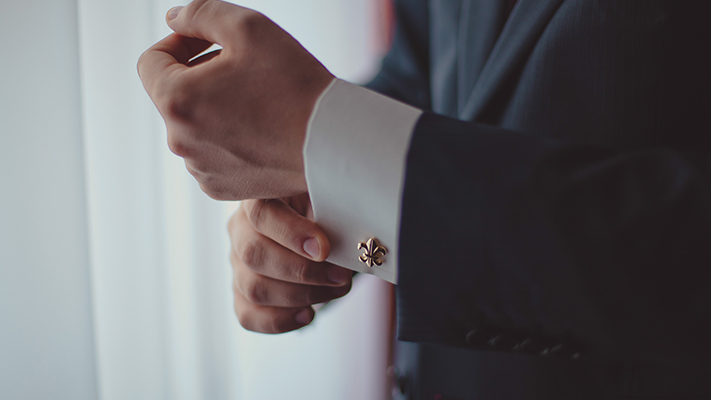 Dull it down
This is another nifty trick to prevent gold accents from making your ensemble look over-the-top—opt for accessories in dull gold. Not only is this the perfect way to add a
vintage
touch to your look, rest assured that you'll never look pretentious.
Don't overdo it
If you're skipping traditional accents such as watches,
cufflinks
and tie bars and want to wear gold jewellery instead, rings are a safe option. Not only do they look classier than bracelets and necklaces, they're hard to go wrong with. Pick ones that are slim or moderately sized to avoid looking ostentatious.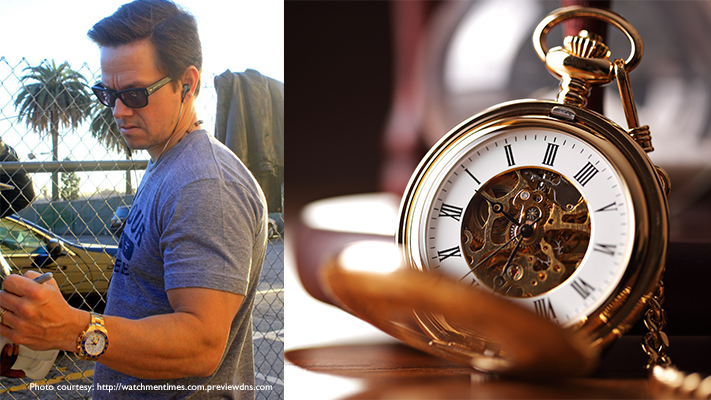 Take a cue from the stars
A gold Rolex is the quintessential gold accessory for the man of the world, and we love the casual elegance that Mark Wahlberg sports with his watch. If you're doing ornate, pick a piece like a pocket watch and make sure that's the only gold accent you have. If you're going the modern minimalist route, pick cuff links, a pen and maybe a pocket square that are simple and have the same shade to add a touch of life to your formal wear.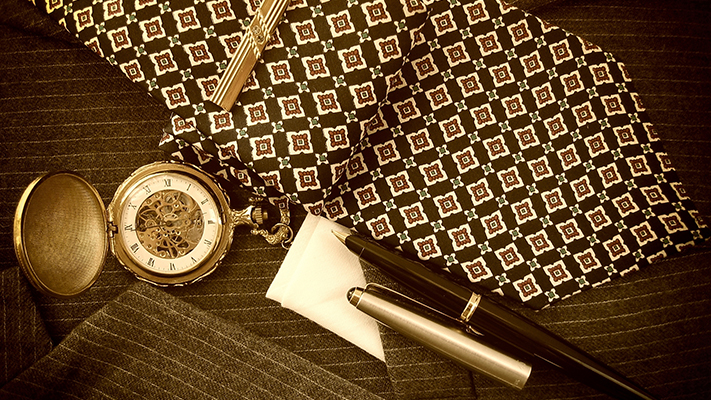 Explore your options
If you've had your fill of the traditional, experiment with gold-toned
sunglasses
, pens, tablet and laptop cases and key rings. Extend the accents to your secondary accessories to create a cohesive look.
Written By : Shirley Mistry