Even if you're one to follow fashion trends right down to the last detail, there's no need to bag up your clothes from last year and relegate them to the dark confines of your store room. Here are five trends from 2014 that are here to stay.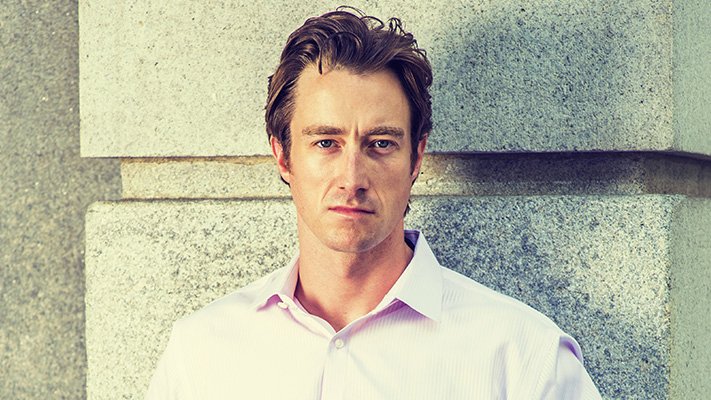 Pastels
Pastel pink has been a style staple for quite a few seasons now and the trend of sporting pastel hues isn't dying down any time soon. While last year saw shades of blue and mint getting their 15 minutes of glory, this year you can try pastel shades of slate grey, dusty rose and yellow.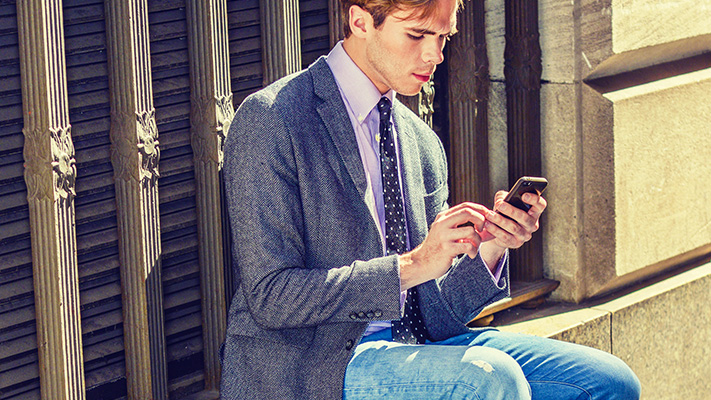 Suit separates
If you don't want to wear a suit over the weekend, and we can see exactly why, try pairing pieces of your suit with casual wear pieces. Think pairing a T-shirt with trousers, a blazer over chinos and a T-shirt or pair of
shorts
paired with a crisp shirt. The options are limitless and simply involve mixing and matching existing wardrobe staples.
Bomber jackets
Bomber jackets are great no matter what the weather, and whether you're opting for a quilted one or a printed one, they add a layer of depth to your ensemble. Apart from a basic black leather bomber, we highly recommend investing in one with
zipper
detailing, an accent that's a big trend this summer.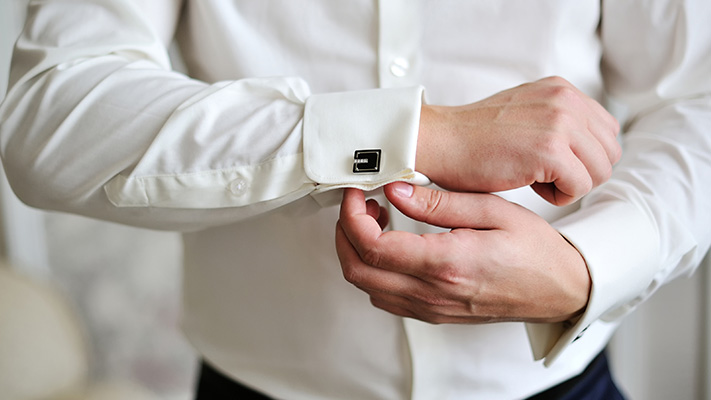 All white
We've already spoken about how you can pull off an all-white look this spring/summer and it's a trend that has been in the limelight since 2014. Invest in pristine white shirts, trousers, shorts and blazers in several fabrics to add interest to your outfit by way of texture. If you're not too sure about being able to pull off an all-white look, break it up with tinges of beige or grey.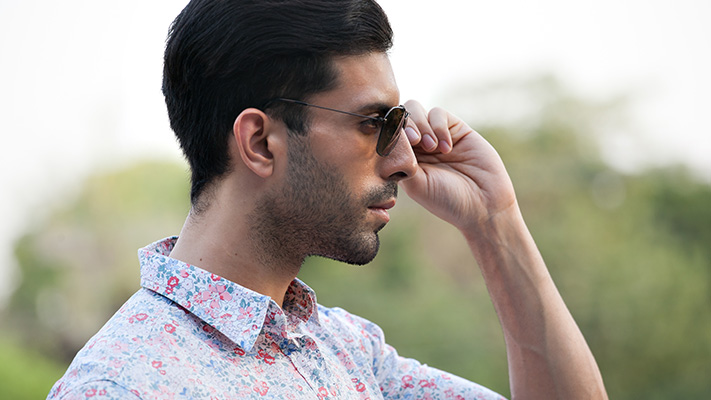 Bold prints
Whether its geometrics or
florals
, prints aren't going anywhere. They're a great way to add visual interest to your look and make a bold statement. Apart from blooms that are always a popular choice when it comes to prints, camouflage prints are on trend too. If you can pull them off, try them in vivid colours such as purple, orange, green, blue and yellow. If not, maroon, burgundy, olive green and khaki are more suited to your fashion sense.
Written By : Shirley Mistry