Trench coats are considered to be a wardrobe must-have because of their high utilitarian value, but also because of the sophistication that they lend to the simplest of outfits. But, as glamorous as casually knotting one might seem, trench coats are steeped in grim history.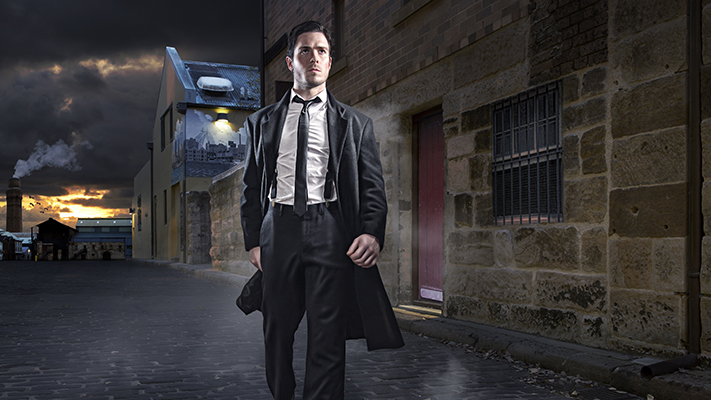 The trench coat was first seen during World War I, when several British soldiers were required to fight from trenches. Swathed in mud and subject to harsh winds, they needed something to keep them dry without compromising on their range of movement.
Thomas Burberry had developed and patented gabardine—a woven twill fabric that was water-repellent—in 1879. He even had the design for a basic
coat
in place, which he modified in 1914, when the British War Office commissioned him to make coats for its soldiers fighting from the trenches.
So, his rudimentary design was upgraded to suit the needs of the solider. Shoulder straps were added to display insignia prominently, and D-rings were added to hold equipment such as maps. A gun flap was incorporated and raglan sleeves ensured that soldiers' movements weren't restricted.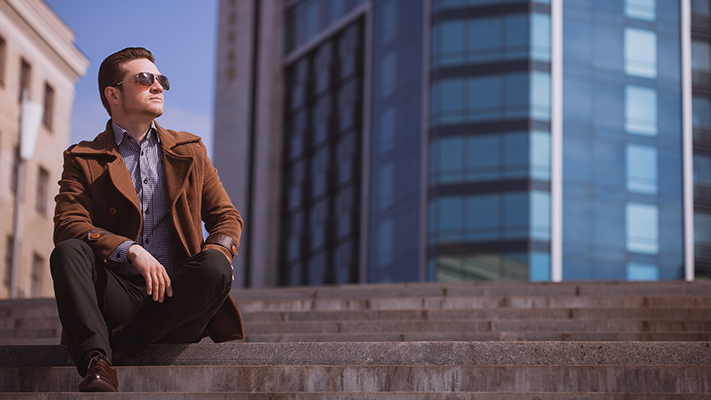 Up until this time, armies were dressed in bright blues and reds primarily because the dyes were affordable and the armies could be identified from a distance. However, the first
trench coat
was khaki in colour and gave the soldiers an edge as they weren't entirely visible to their enemies.
The Label recommends
If you haven't got a trench coat in your wardrobe already, we recommend purchasing one in neutral colours such as slate, taupe,
khaki
, navy, brown or black. Apart from staying true to tradition, a neutral trench coat will never go out of style unlike a brightly coloured one.
As far as styling goes, a trench coat worn over a suit is a classic trend that will never go out of style. But, for a more contemporary approach, pair a knee-length trench coat with casual trousers and brogues.
Written By : Shirley Mistry