The bag you carry reflects the essence of who you are in life, the direction you are taking and also conveys a lot about where you come from. Do you prefer calf-skin or a croc briefcase for packing your work files? A sloppy bag can totally kill a perfectly dapper ensemble. Are you a man-clutch guy? Do you prefer slings or the good, old backpack—a style that has suddenly become extremely chic in its newest avatar? Here's the low-down on some bags every style-conscious man must have.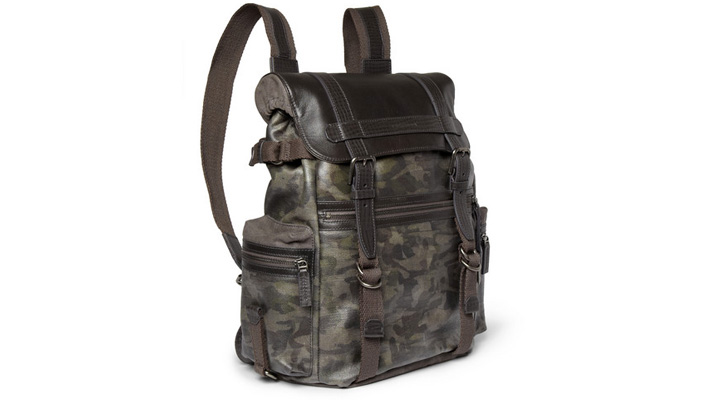 Backpacker's delight—the leather and canvas backpack by Dolce & Gabbana
Combine military style with utilitarian chic and you've got a winner! This camouflage-print, coated-canvas and leather Dolce & Gabbana backpack comes with many pockets, straps and hooks which will help you keep your essentials in style. Price: £1,233 (₹1,25,594)
HOW TO ROCK IT: Wear it with a pair of sweatpants and a varsity T-shirt and complete the look with a pair of tinted aviators.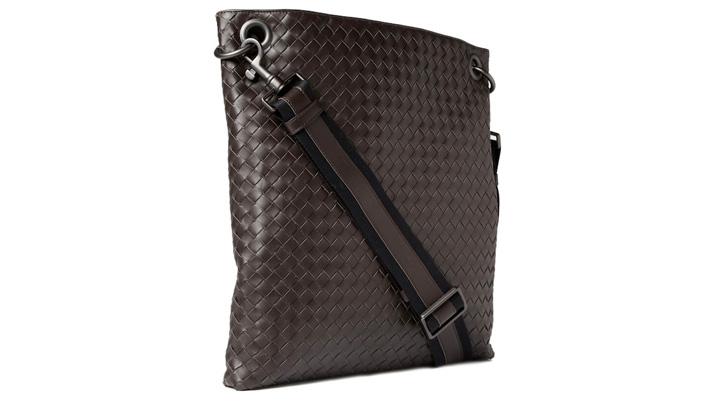 Preppy style—the intrecciato leather messenger bag by Bottega Veneta
World-class leather meets exquisite craftsmanship! Handcrafted by the intrecciato weaving method, this Bottega Veneta piece is tough and durable. Made in Italy, this slim-profile messenger bag comes with an adjustable strap. Throw it comfortably across the body or tuck it under your arm. Price: £1,752 (₹1,78,412)
HOW TO ROCK IT: Wear it across your pastel linen shirt and trousers as you run errands.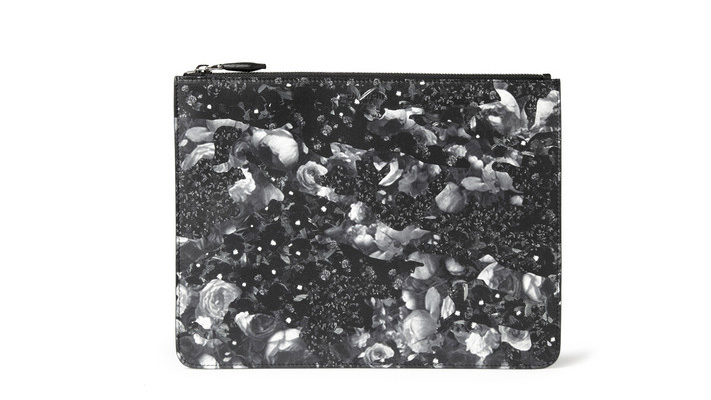 For the dandy—the camo flower-print leather pouch by Givenchy
Camouflage prints are here to stay, for a while anyway. This black and grey flower camouflage-printed leather pouch by Givenchy comes with a leather lining and zip fastening. It also comes with a dust bag. Price: £506 (₹51,538)
HOW TO ROCK IT: Offset it with a monochrome ensemble, say a grey suit or a black and white print.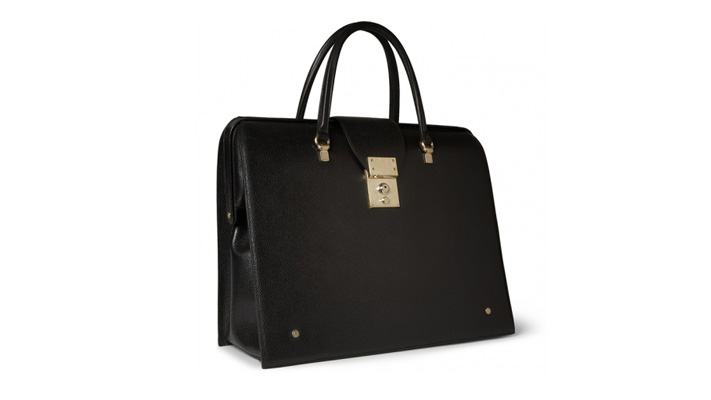 For the sophisticated businessman on the go—the Mr Thom full-grain leather hold-all bag by Thom Browne
Perfect for a weekend getaway, this Thom Browne holdall is your best utilitarian bet! Throw in your files, your laptop and mobile phone charger as you move from one place to another. Made of full-grain leather—synonymous with chic and masculine style. Price: £3,062 (₹3,11,734)
HOW TO ROCK IT: It'll complement your navy blue pinstriped, double-breasted suit beautifully.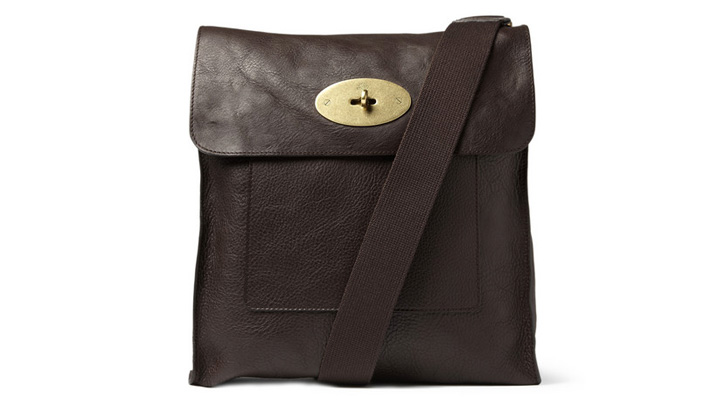 For the artist—the Antony leather messenger bag by Mulberry
Style meets practicality in this Mulberry messenger bag. Handcrafted with soft chocolate brown full-grain leather, it is lined only with the napped suede side. Sling it on for a business meeting on your suit or a walk in the town with your colleagues post-work. Price: £763 (₹77,705)
HOW TO ROCK IT: Carry it with a linen kurta shirt and radiate that easy, relaxed vibe.
Written By : Mr Dandy