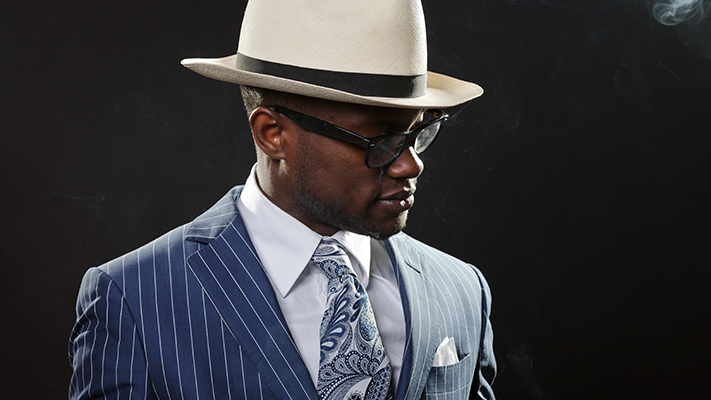 A lot of men dread the very thought of clashing textures and patterns in their looks. Will it look sloppy? Will I be able to pull it off? Relax. Take a breath. All you need is to follow a few basic guidelines and you can easily rule the sartorial circuits with aplomb.
Stick to the same family of patterns
If a pin-striped suit is an integral part of your personal style then pair it with a striped shirt or a cardigan. Or say you prefer plaid on your suit then combine it with other plaid pieces. Make sure that the size of the pattern is different from what you wore before. This difference in sizes of the pin-stripes will inject a whimsy into the look.
Thumb rule: Ensure that each pattern is of a contrasting width.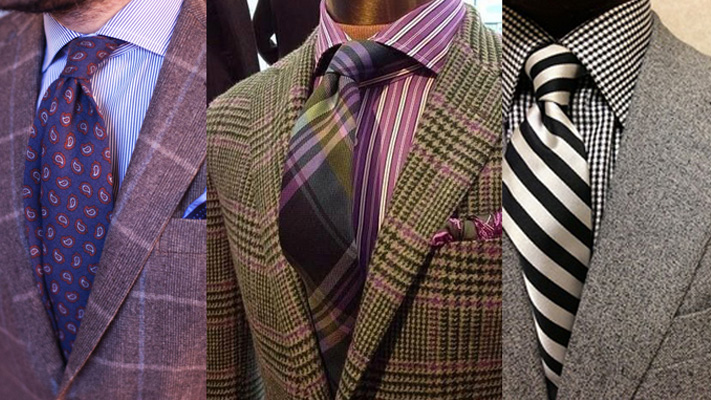 Keeping it tonal
Tonal layering is huge this season, so pick colours in the same family for your look. Playing with patterns in the same bracket of tones (for instance, a suit jacket with a waistcoat underneath and a shirt in a lighter tone compared to other pieces) gives you a more powerful look. For instance, pair mauve with pink or midnight blue with powder blue.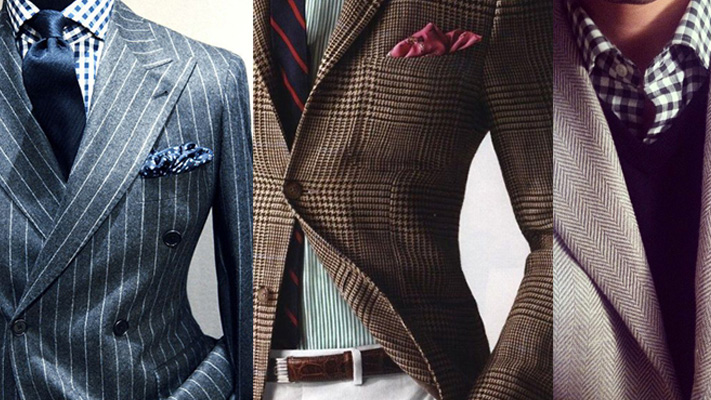 Don't be a king of matching
You needn't always match every pattern or colour in the look. While tonal layering is fine, be open to using colours which complement each other in the ensemble. For instance, a canary yellow with navy blue or a steel grey with a baby pink.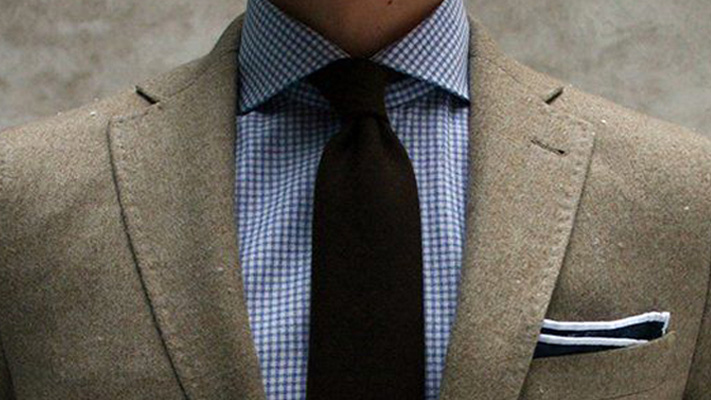 Try these pattern combinations
Pairing plaid with a pin-striped suit: Wear your pin-striped suit with a plaid pink shirt. The plaid pattern offsets the seriousness of a pin-striped suit. Complete this look with a dotted knit tie. Dots add to the drama and bring down the formality. Glen plaid and pin-stripes are great companions to each other.
Combining a Herringbone suit with a tartan plaid shirt or a tie: The traditional and timeless tartan plaid adds softness into the seriously stylish herringbone suit.
Houndstooth suit with a printed tee: Considering houndstooth is a demure look, one can jazz it up by adding a striped or a denim shirt underneath. Complete this look with a printed pocket square.
Written By :