If the hot, gusty winds are anything to go by, summer is quickly creeping up on us. As much as you'd like to, you can't impose a blanket ban on stepping out during the day. That being said, picking summer-appropriate fabrics makes the ordeal far more bearable.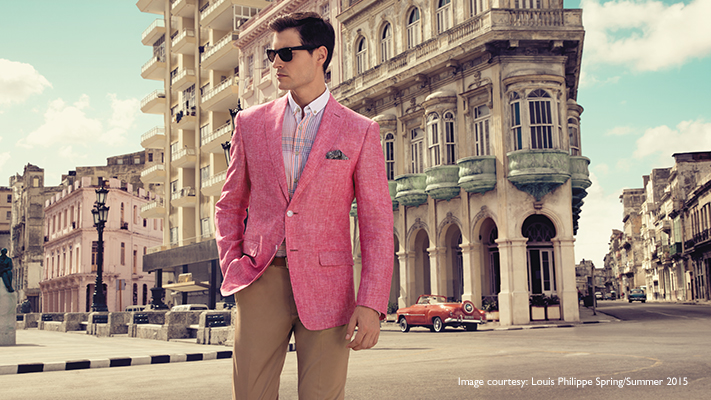 Linen
Linen
and summer goes hand-in-hand. Extremely breathable, light and comfortable, linen garments are the best to replenish your wardrobe with in the spring and summer. Apart from keeping you cool, it is versatile and can be used to fashion shirts, trousers, shorts, ties, suits and blazers, making it a summer must-have.
Washed silk
Also known as sloppy silk, this fabric is not as stiff as linen. It is fluid, extremely light-weight and offers a subtle sheen, which has been an appreciated trend on the runway this spring/ summer. Although washed silk is extremely comfortable, it doesn't hold its form well when it is used to design structured garments such as trousers and blazers. However, wear shirts made with washed silk and blazers lined with it.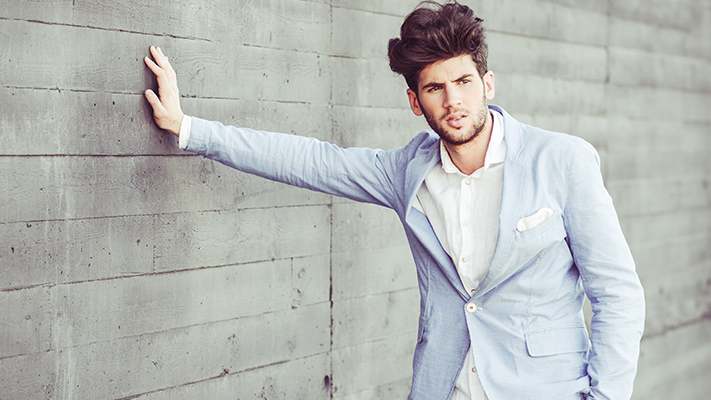 Cotton
A summer staple, cotton is comfortable all year round. But when the weather gets uncomfortably hot, we'd advice you to completely give up wool and synthetic blends and rely on pure cottons. Although they crease and wrinkle easily, no other fabric compares to the breathability and comfort that cotton offers. Also, since it is available in several weights, you can wear it in just about any garment.
Chambray
It looks like
denim
, but chambray is a much lighter fabric, and is slightly different too. Blue and white yarns make up both fabrics, the difference being that chambray is woven in a twill style. Since chambray is lighter, it has an upper hand over denim when it comes to summer wear. Also, since it has a high thread count, it looks excellent when used in formal shirts.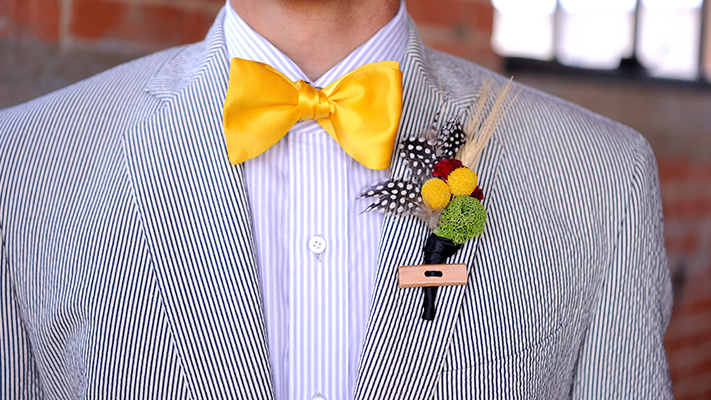 Seersucker
Characterised by its stripes and puckered texture, seersucker is a popular
summer
fabric the world over. Usually in shades of blue and white, seersucker lends any garment a lovely nautical touch. Perfect for suits, casual trousers, blazers, shirts and even shorts, this fabric makes any garment look effortlessly stylish.
Peached fabrics
More of a treatment than a fabric, peaching is a process where the fabric is worn down to make it soft and fuzzy, much like your favourite T-shirt. Although it can hold its form well, this fabric is best suited to casual shirts, trousers and summer jackets.
Written By : Shirley Mistry