Ties spell sharp dressing and are the exclamation mark on your suit. However, if you find them binding and just cannot bear to sport one no matter what the occasion, you must do away with it stylishly.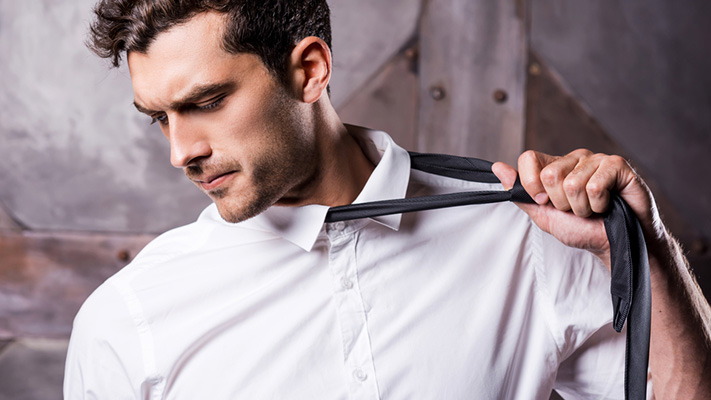 Collars
Normally, you cannot wear your normal full-collared shirt under a pinstriped suit and not a wear a tie. But, your suit and shirt should be able to hold their ground sans tie; so strike off full spread and tiny collars. Get something that is stiff, face framing and will close to vertical. Invest in good collar stays.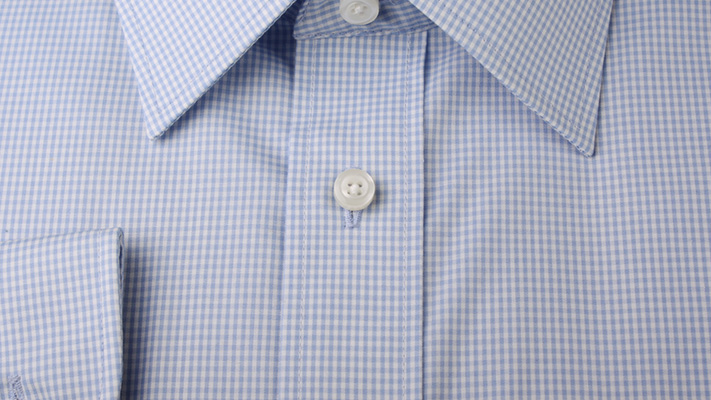 Shirt

Shirts in solid colours can be worn very well without ties, but you run the risk of looking a little drab.
Try shirts in small patterns
like graph check, glen plaid, tattersall, pencil stripes, etc.; a herringbone shirt is a fine way to play it safe.
Button up
Or not! It is perfectly ok to unbutton the second button on your shirt, if you don't have a dense carpet of chest hair. Buttoning up the second button might make you look stiff especially if the second button is high up on your shirt.
Suit
When going tieless, pay attention to the
suit you put on
. You might want to pick a slim notched lapel over wider lapels. Opt for the two button jacket with a medium or low button stance. Solid colours like navy, light grey and khaki work better with subtle, barely there patterns.
Fit
With or without a tie, the fit of all your clothes are a deal breaker. While the tie is not a distraction, the absence of one brings attention to the rest of your attire. So make doubly sure you opt for the best fit.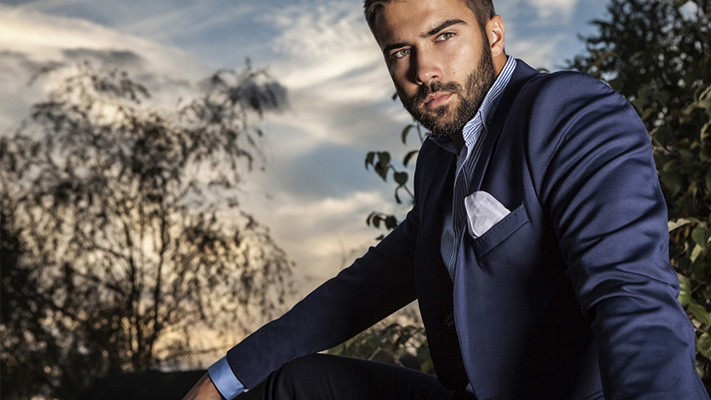 Shoes and Accessories
You can go a little overboard with your accessories since your shirt and suit are so minimalistic anyway. Consider monk strap or suede shoes. Take a risk by going sockless. Do away with your usual, minimalist dress watch and try something sporty. Dressing up your suit with a pocket square will keep you in the sharply dressed realm. Also, care to show a healthy amount of cuff.
Written By : Bushra S Khan