So gentlemen, winter is finally here! This chilly season is a treacherous time for style as it takes a nasty slip and fall. While men's winter fashion trends are evolving at a slower pace, they are steadily changing shape, embracing new attitudes, taking on new colour palettes, indulging in modernised patterns and crisper prints. Marking the subtle progress, here are the colours that you must sport this winter to gain a new sense of luxury.
Grey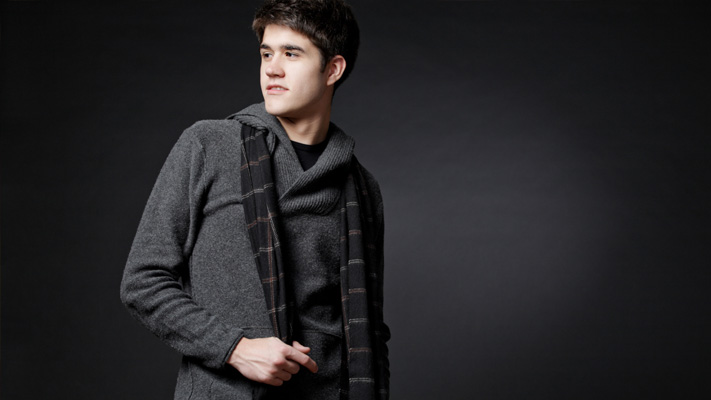 Contrary to titular belief, there are more than just 50 shades of grey. This could easily be branded the classic winter colour. Perfect for both, formal and informal events – this sleek and simple colour is a foolproof option that any man can pull off successfully in this season. Grey has an earthy tone and blends well when worn as a sweater or a cardigan over jeans or even when combined with
scarves
or trousers. It is such a diverse and universal colour that it looks great against all skin tones. This season,
grey
is definitely the shade to be seen in.
Camel Brown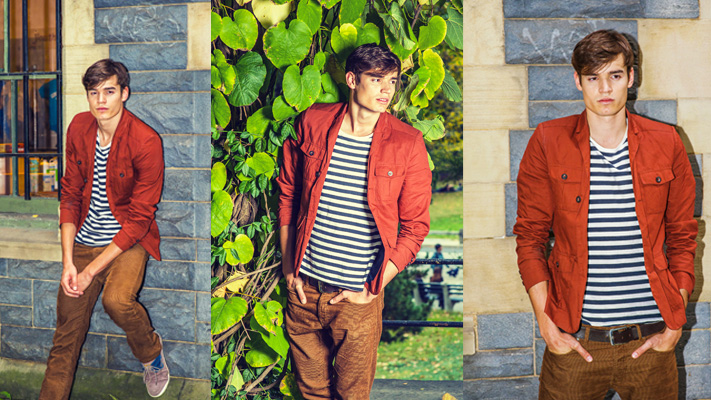 Camel has had a long-standing presence in men's fashion. In fact, this hue has been sent down the runways on countless occasions. This opluent hue easily conveys the idea of easy luxury and has been recognised as a colour in the English language since 1916, when camel hair was a popular material used by dressmakers to craft clothes. Epitomizing timeless elegance while being associated with chic yet powerful outerwear, it's no wonder that camel has managed to secure itself a dominant position within the palette of colours defining the autumn/winter menswear range.
Green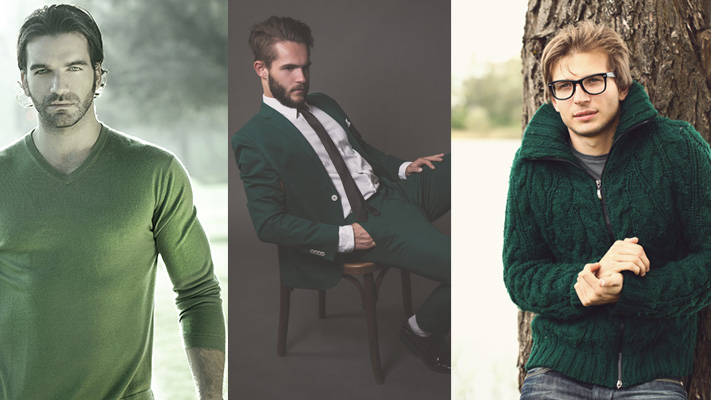 Surprised? Don't be, the colour is one of the most underrated ones when it comes to winter colours. But in recent times, darker shades of olive, bottle, khaki, pine and hunter green are proving to be the most popular with designers. Aided by the recent popularity of prints and patterns – specifically camouflage –perhaps in the absence of greenery on the trees during the colder months, the shade could prove to be ludicrously easy-to-wear no matter what your style is. You can opt for a forest-green, knee-length overcoat or a moss green synthetic sports jacket or even a dark green leather aviator jacket in order to give yourself a timelessly classic look, but with a contemporary twist.
So, which of these colours will become part of your winter wardrobe?
Written By : ROUNAK GUHAROY