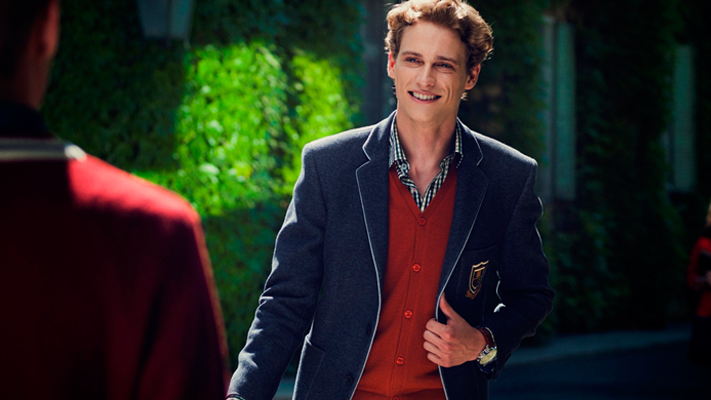 A literary convergence of art and culture, Kolkata has been touted as the birthplace of modern literacy and artistic thought. While it is indeed a growing metropolitan that faces all the same social-economic pressures that baffle the population of other cities in India, the average Kolkatan male is characterised by his innate ability to mix street fashion with international trends, producing an unmatched quirkiness that blends into the historical landscape of this city.
With a statistically lower gumption to spend, Kolkata is a city where natives are adept at finding local, inexpensive solutions for their fashion requirements. Vast majorities of the people here tend to favour indigenous brands, keeping the interpretation of trends inherently local. While high-street brands do find patrons in Kolkata as well, street fashion seems to be the favoured choice for mainstream Kolkatans.
Prints
Translating this economic profiling onto the interpretation of international trends, the overarching vibe here tends to be less formal. Trends like plaid may not necessarily find their way with classic, formal attire. Nonetheless, the print works marvellously for accessories, especially shoes. A simple pair of shoes with a splash of colour on the sole or the laces is an easy way to incorporate the accent colour trend this season. Use your shoes to plop a dollop of excitement onto the streets this winter.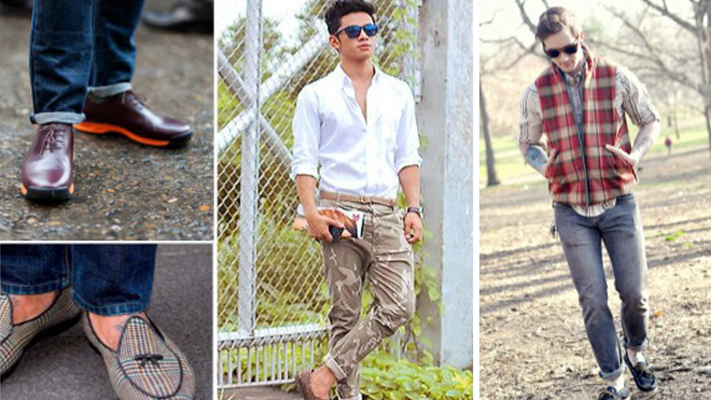 Photo courtesy: The Fancy Fashion, Claudia Grajales, Jade Rose McArthurColours
Colour adaptation stays true to this inherent quirkiness and manifests itself in interesting ways. Be it the burgundy cardigan or the burnt amber trousers with an offbeat white shirt, Kolkata wears colour in ways that ensure a relaxed and artisan-indie vibe shines through.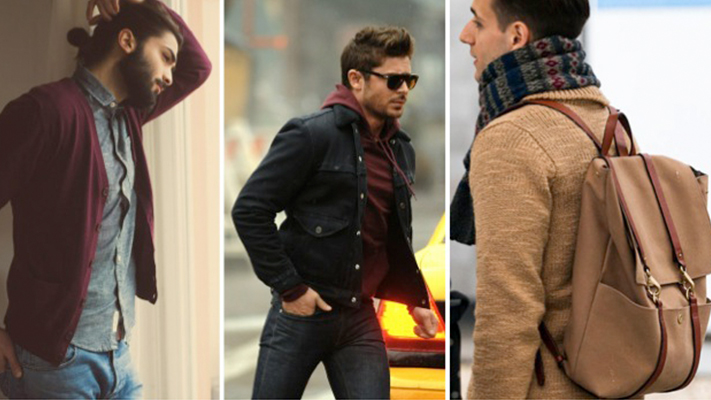 Photo courtesy: Bob Panzevski, details,comAccessories
Since the winters in Kolkata aren't severe, use your scarves for a relaxed weekend with the inclusion of more neon colours. Or, one can opt for a preppy, nerdy style with more classic patterns like plaid or checkered prints.
New age, preppy and oh-so-practical, the backpack trend has proven itself to be more than just a one-season phenomenon. For this city, it's best to go with leather backpacks. Since leather traditionally incorporates a more classic colour palate, mixing it up with other winter trends this season should not be difficult. Leather will also ensure more longevity for this piece of luggage. Keep it simple and you won't get bored of this everyday accessory.
Written By : Sanaa Jhurani