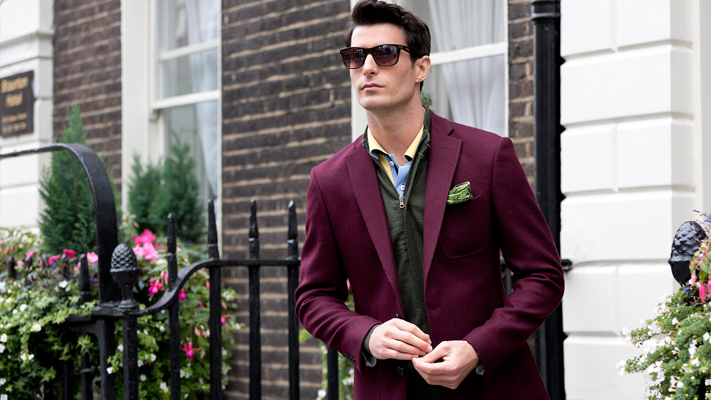 The Silicon Valley of India, Bengaluru is listed amongst the top ten preferred entrepreneurial locations in the world. Other titles synonymous with the city include Garden City of India, Pub Capital of India and Rock/Metal Capital of India. Such titles, and the associations that come with them, give you a hint of the demographic profiling that characterises this city. When push comes to shove, Bengaluru is also yet another upcoming metropolitan city that is essentially exposed to the same international biosphere. The interpretation of these international trends and the adaptation that emerges from the minds of the city's inhabitants is largely based on their cultural roots and their fundamental characteristics.
Colours
A typical IT professional or a grunge rockstar are the two potential stereotypes that seem to match the demographic profiling related to the city's male population. When it comes to the interpretation of colour trends, the patrons of this city exude a more understated glam quotient, and might go as far as putting on a pair of coloured trousers to work the trend this season. However, the shade of the colour chosen will be the duller burgundy or the paler marmalade orange, staying closer to their comfort zone of blues, greys and black.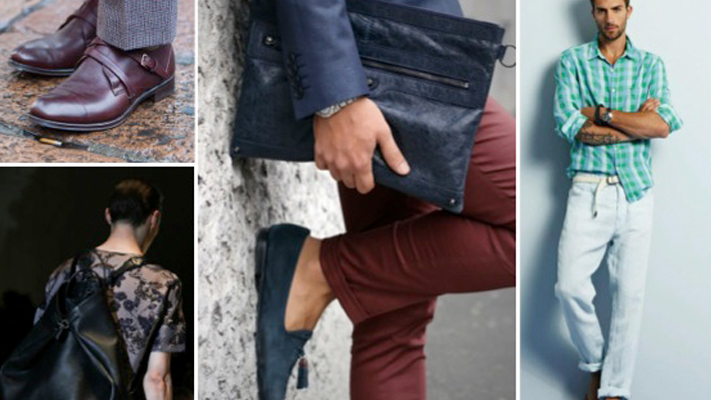 Prints
The savvy entrepreneur will find it easy to absorb the classic plaid trend into his work wardrobe. For a casual Sunday at home, the plaid trend can be incorporated into a comfortable pastel shirt, paired with a pair of white linen trousers. Roll up the bottoms of those linen trousers to add a little edge to your styling. This look isn't eccentric, but is still in keeping with the latest international trends.
With an entire street dedicated to bars in this city, Bengaluru's social circuit definitely has a very energetic vibe to it. With youngsters continuously finding ways to experiment with their ensembles, the adaptation of international trends is sure to see myriad incarnations here. Trends like the military or camouflage print or backpacks as accessories are in keeping with the pulse of the city and should be relatively easier to interpret. Accent pop colours will work for both the classic stereotypes of the city, as both can use a little bit of colour splash to brighten up their traditionally gloomy colour palate.
While allowing you to express your individuality and choose something that will beautifully compliment your personality, these trends also ensure that you continue to display the season's current trends with flamboyance.
Written By : Sanaa Jhurani