Stylish, resilient and long-lasting, leather can be worn a myriad ways. All it needs is a discerning eye and, of course, the right attitude. From bags, wallets and shoes to jackets and phone cases, here's a look at leather accessories we love.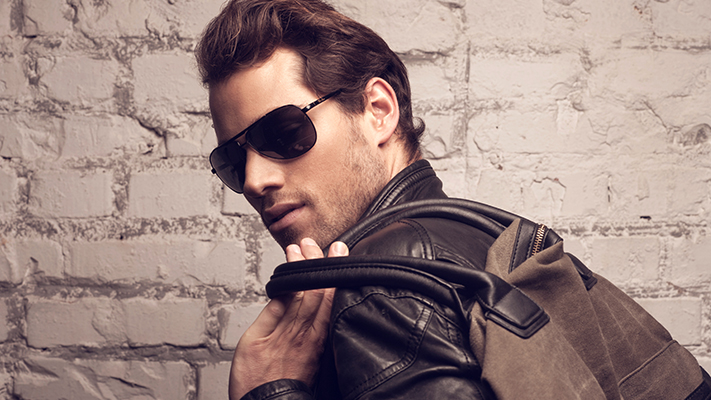 The quintessential leather jacket completes a man's wardrobe. It not only fights the chill in winter, but also transforms the casual evening look quite effortlessly. Wear a slim tie with a structured leather
jacket
to be a stylish non-conformist.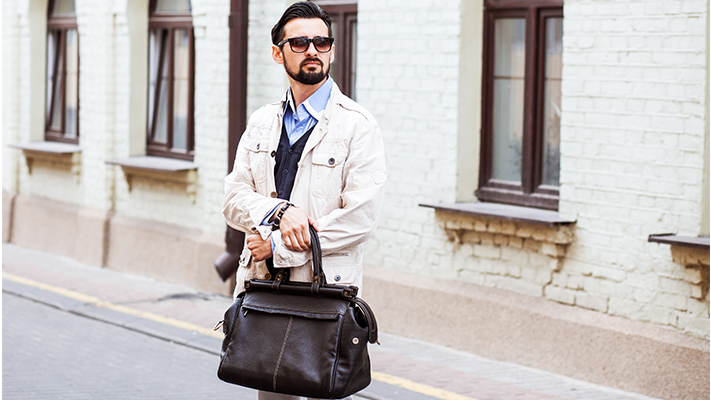 Like wine, leather gets better with age. That is reason enough to invest in a leather duffel bag to keep up with hectic
travel
schedules. Dark brown or tan, a leather bag complements both jeans and classic suits and is perfect for that short business trip.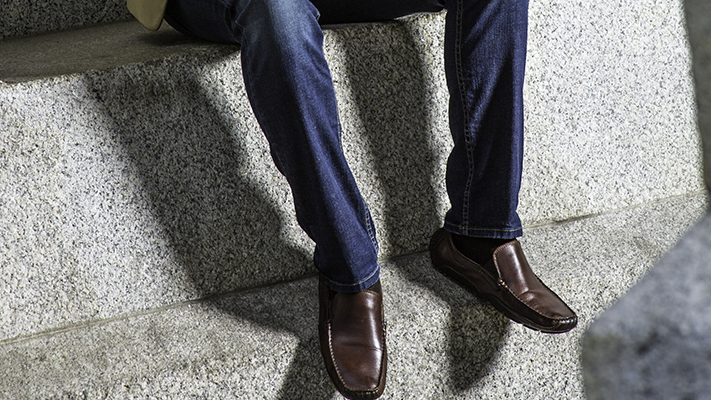 Nothing ruins the look more than clunky, worn out shoes.  Dark brown, round-tipped leather shoes and slim, black
leather
oxfords will supplement nearly everything in the wardrobe. Use cedar shoe trees to keep them dry and retain their shape.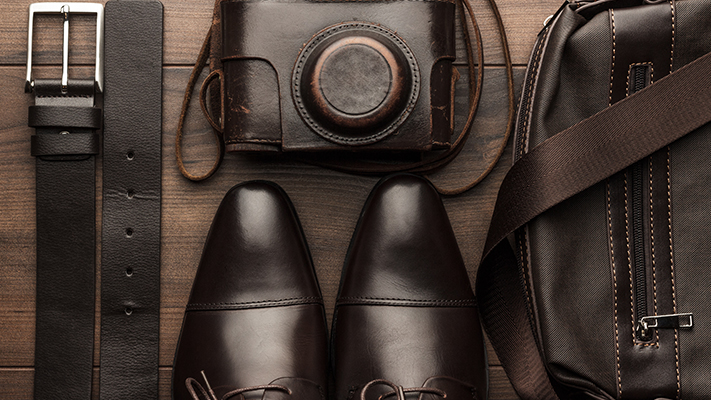 Leather accents have long ago surpassed the utilitarian status and become must-haves without which a man's incomplete. Snakeskin or alligator leather wallets and belts double as both formal and casual accessories, while leather phone cases are the best bet for suave business style. Leather camera cases, satchel bags and dopp kits (toiletry cases) look good and last forever. What more could you ask for?
Written By : Mili Semlani