Fall is about layering. The very mention of this season springs to mind the usual suspects: tweed jackets, mufflers, gloves and neck scarves in muted tones. However, this fall is not so subdued. Men's fashion in India and across global runways has gone through a sea change with a daring visual language shaping up our collective tastes. As you kickstart the party season and entertain your friends and family in style, replenish your wardrobe with these key pieces.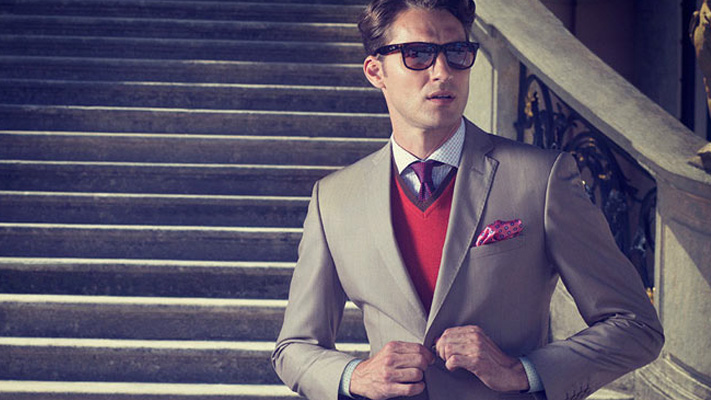 Double-breasted suit:
If you are in Mumbai, pick one in a light fabric like cashmere. But if you are based in northern India, you can opt for more wooly fabrics. Either go for the two-button option or pick one with three buttons in a palette of midnight blue or steel grey. If you want to avoid looking too dressy, then pair it with a T-shirt or a V-neck. Match it with a pair of wine-toned brogues.
Blazer: A well-cut blazer that snuggly fits your shoulders is a great sartorial tool this fall. Wear it over a V-neck on a sunny day or a formal shirt for a night-out. Complete the look with a pair of denims or slim-fit pants in vibrant colours.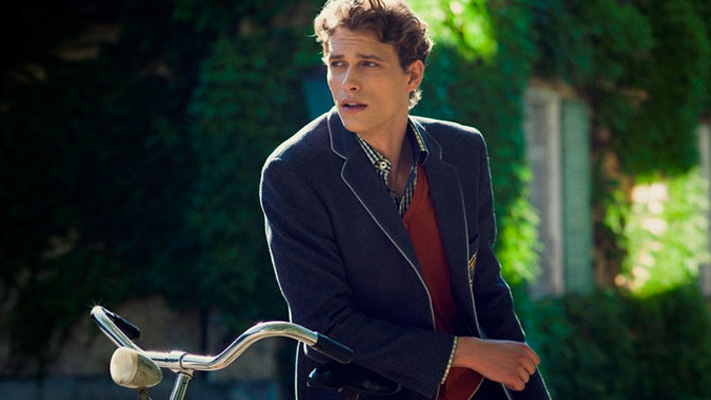 Cardigan:
A nifty cardigan not just protects you from the nippy cold, but also serves as a great layering option while putting together a look. Wear it over an Oxford shirt or under a blazer and complete the look with a pair of stylish eyewear.
Bow tie: An interesting alternative to strait-laced ties, bow ties in vibrant colours and patterns such as nautical symbols or skull motifs are a great addition to your wardrobe.
Leather jacket: This season is perfect to bring out this nifty piece of clothing. Wear it with a pair of acid-washed denims as you take your bike on a spin.
Trench coat: This classic coat has been transformed in many ways over time. From the original double-breasted version to the current one with leather accented epaulets on the shoulders and arms, you have a wide variety to choose from.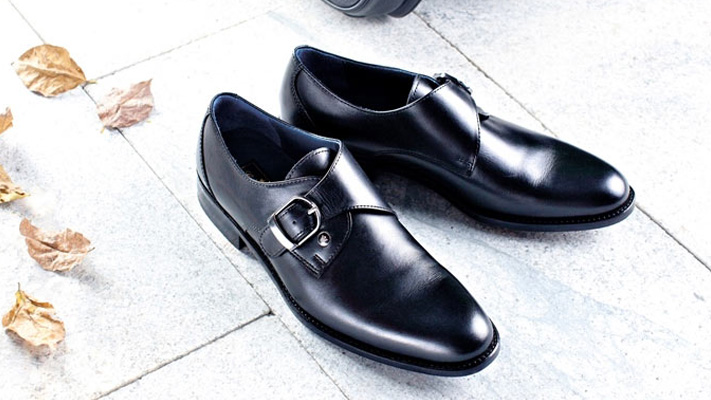 Monk-strap shoes:
They are not going out of the style radar anytime soon. They come in single or double buckles in a moody palette of bottle green, oxblood and classic greys and black. You can finish your Indian festive look—Jodhpur breeches and churidaars—with these beauties.
Mufflers/neck scarves: Pick one in classic styles such as houndstooth or plaid. Also, the way you wrap a neck scarf can also change your look. Keep it neat and elegant.
Written By :