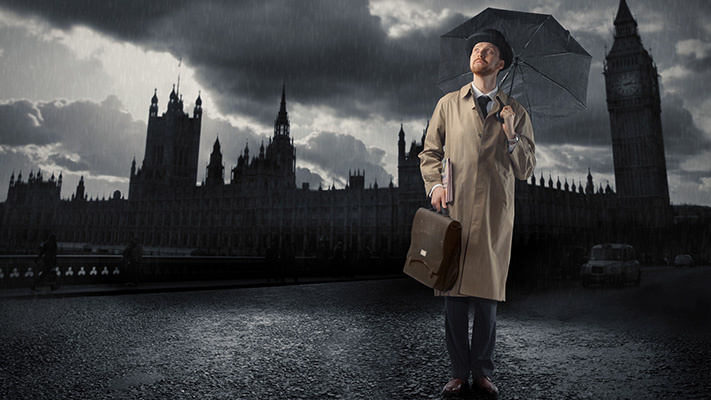 Rainy weather in Mumbai is every well-dressed man's worst nightmare. Even if you are a car-to-carpet kind of person, there are times when you can't ditch the unexpected torrential downpour and unpredictable windy weather.
While the classic trench coat instantly comes to mind as monsoons approach, it unfortunately isn't popular in India yet. Besides, it is better suited for London's murky weather. The only options we have here are nylon parkas, windcheaters and good old raincoats. However, it's not too difficult to look effortlessly chic in the rains, as long as you layer and accessorise the ensemble well. And of course, chic rain accessories like umbrellas add to the look.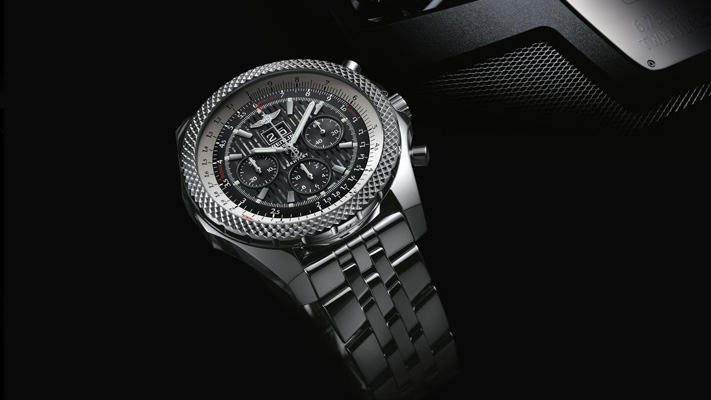 Watch it in style
It is best to pick a metal strap watch instead of a leather strap one as leather can be quite a nuisance during this season. You can even try some classy rubber strap watches or opt for a water-resistant chronograph. Try out a gamut of colours to beat the monsoon blues.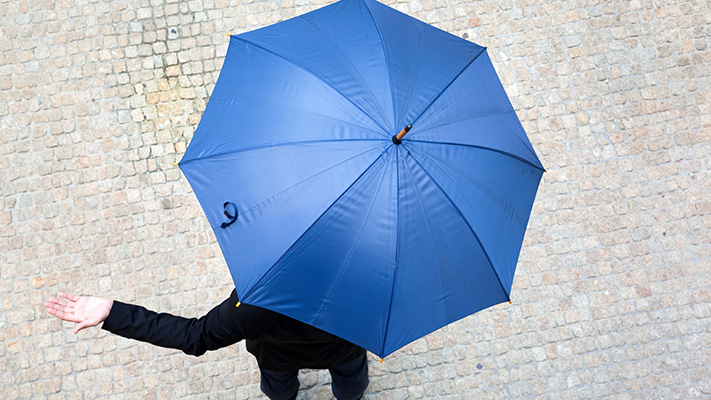 Accessorise with a nifty umbrella

From luxe brands to high street labels, umbrellas have never looked cooler. If you want to take a break from the classic black ones, opt for those that come with solid colours like blue, dots, sporty motifs and nautical stripes.
Invest in a nylon rain jacket
Team a nylon rain jacket with your workplace attire. A military-inspired toggle coat works well as a layering option too. Get one with multiple pockets and buttons to give it a utilitarian twist. Also, at times, the rainy weather gets chilly so it's good to opt for a parka and a neck scarf.
Rain boots
They may not be stylish and sophisticated like your favourite tanned leather brogues, but they will shield you from the puddle-filled roads. Don't even go anywhere close to floaters or crocs; they are not for the refined man of today. Sneakers made of waterproof rubber, duck boots or chukka boots are other footwear options you can explore. Try and hunt for some stylish pairs!
Written By :