Colour forecasts may come and go, but purple remains to be one hue that's perfect for winter, year after year. Take a look at why it's associated with royalty and two smart ways to style it this season.
Of all things good
There's actually history to back why purple is known as a colour that symbolises wealth, power and luxury. In the ancient days, the colour came in limited supply and was only available in the Tyre region (modern Lebanon) of the Mediterranean Sea. As a result, only the richest rulers could afford it, granting it an exclusive status.
Even though over 9,000 mollusks were needed to produce 1g of purple dye, it was popular amongst rulers in Rome, Persia and Egypt. Even Queen Elizabeth I's Sumptuary Laws forbade anyone except the Royal Family and its close relatives from wearing the
colour
, to maintain it as a regal symbol.
Wearing it two ways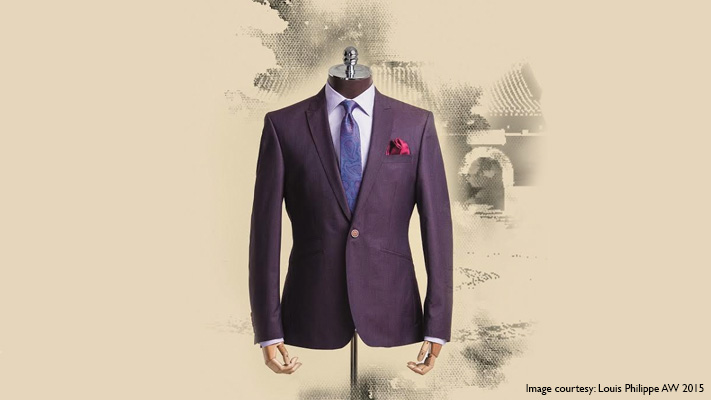 Similar Products
Formal first
✔
A deep purple suit is the perfect alternative to your usual
grey
or brown suit. It has rich undertones, and looks just as sharp as any other staple office wear colour.
✔
Pair it with a white shirt to make the luxurious hue pop and off-set it with a deep blue or grey tie.
✔
You can also pick burgundy or wine-coloured accessories to create a more cohesive look.
✔
 If you feel that your look is one-dimensional, pick a suit with a subtle texture to add depth.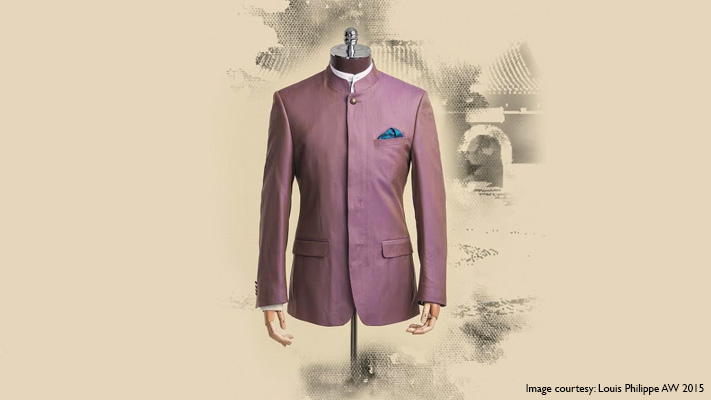 Similar Products
The Indian route
✔
With the festive season upon us, it pays to have an Indian-inspired look down pat for the last-minute Diwali party you may be attending (or throwing).
✔
Pair a two-toned metallic purple bandhgala with a mandarin collar shirt and tapered chinos for a look that's comfortable, but delivers on style.
✔
Keep accents to a minimum with a pocket square that adds a bolt of colour, pleasantly contrasting with your
bandhgala
.
✔
 If you're going the whole hog, swap out regular buttons, with more ornate brass-coloured ones.
Written By : Shirley Mistry