Depending on your level of enthusiasm, here's how to incorporate Halloween colours into your outfit.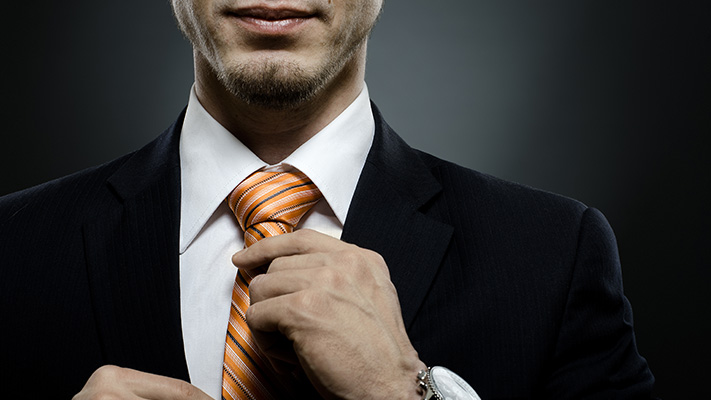 Similar Products
For the one who's hesitant
Even if you've have been cajoled into participating in Halloween festivities by friends or colleagues, there's no reason not to look stylish. Here's what you should keep in mind.
✔ The simplest thing to do is wear a tie in colours of orange and burnt red along with your staple black suit. You can simply carry it to work and swap the tie when its time to leave for the Halloween do.
✔ In keeping with this simple colour theme, you can also wear a vivid orange pocket square, rusted orange belt or offer a peek of orange socks.
✔ For a more fun inclusion, pick a pumpkin-print tie or carved pumpkin cufflinks.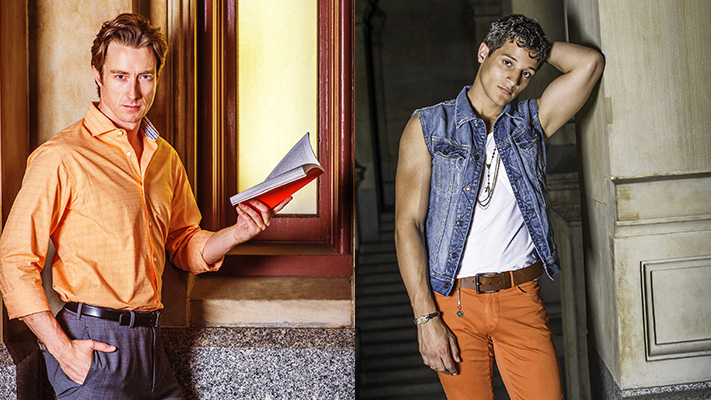 Similar Products
For the one who's moderately excited
You're excited about Halloween, are making plans with friends post-work, but still think that wearing a costume is taking things too far—if you associate with this descriptor, here's what to do.
✔ Burnt orange is a great colour for
autumn
and is perfect for Halloween too. The easiest way to channel this look is to team black chinos or jeans with a solid orange shirt or T-shirt or team a crisp white shirt with smart casual orange trousers.
✔ Optionally, you can stay well within your comfort zone by wearing a black T-shirt and basic blue
jeans
and incorporate a touch of orange through a scarf.
✔ Orange toned lace-ups complement a black T-shirt and jeans combination rather well.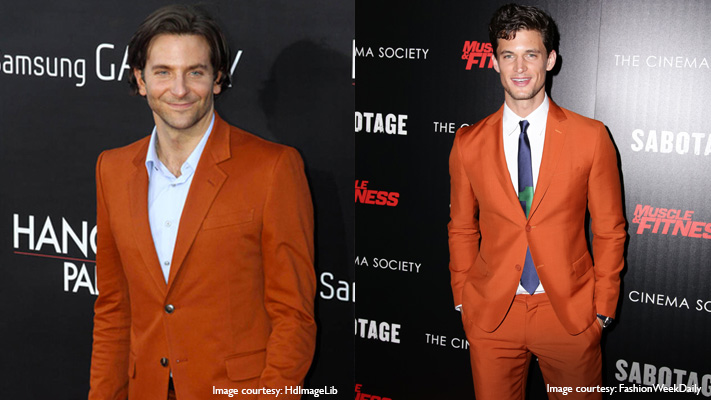 For the one who's going the whole hog
Honestly, if you can't wait for Halloween to roll around each year, the rules are rather simple for you. You can get away with almost anything, and here are our favourite picks for your look.
✔  If you have the confidence to pull it off, we're recommending an orange suit with crisp black accents by way of your shoes, along with a spiffy, sharply folded pocket square.
✔  If you're sure that you don't have the personality it takes to wear an all-orange
suit
, a blazer worn over an all-black outfit is surely achievable.
Happy Halloween!
Written By : Shirley Mistry