The colourblocking trend has been a
runway
favourite for a while now. When it comes to reality, however, it can be a tricky bet. Dramatic and statement-making, colourblocking can be mastered by matching prints and colours wisely, without getting carried away. Here are a few tips and tricks to keep in mind.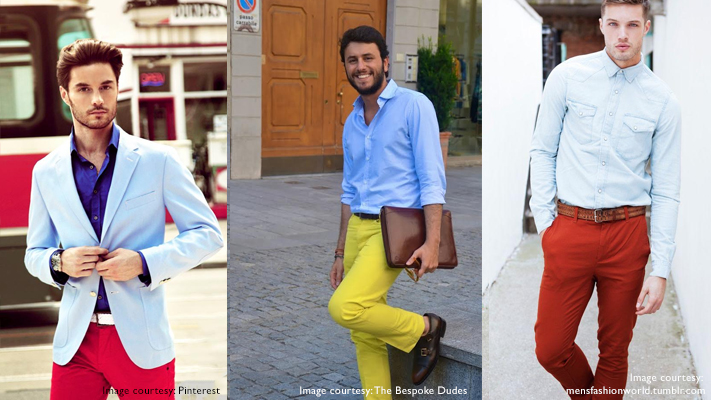 Similar Products
Go bright, go bold

When it comes to making sartorial choices, we usually stick to safe coloured clothing and refrain from bolder shades. One of the biggest ways to embrace
colourblocking
is by breaking these rules. Trade your greys and blacks with colours like greens and oranges that will help you nail this trend. Choose 2 or 3 solid clothing pieces that complement each other while colourblocking. Most importantly, believe that you can carry it well because when it comes to this trend, nobody pulls it off better than a man who oozes confidence.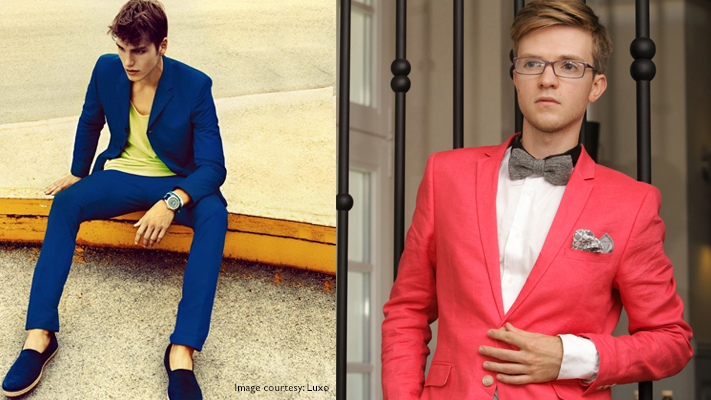 Similar Products
Mix brights and neutrals
If you don't wish to go all bold, select one item, like your T-shirt, shirt or pants, in a bright shade like green or red and then give the rest of the look a cooler, neutral tone. This will allow the statement piece, in this case, the tie or the tee, to stand out.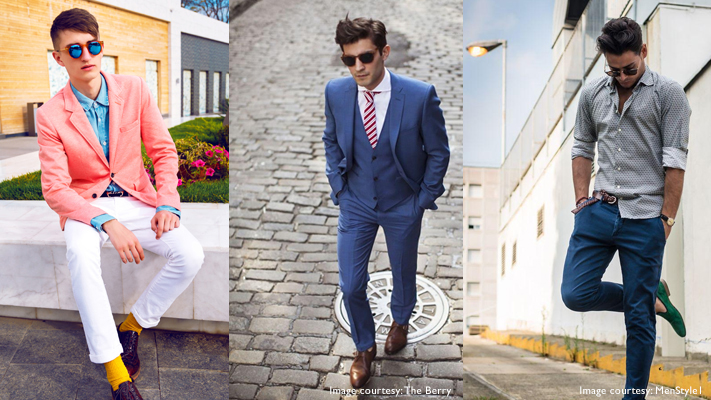 Similar Products
Don't forget the accessories

Remember that accessories can contribute largely to colourblocking. So, you can try this trend with
collars
, belts, socks or even footwear. Go for a grey suit but add a touch of colourblocking by opting for bright blue shoes. Both are cool colours and will help enhance your look to a great extent.