When you want to kick back after a long week, sometimes it's just too much effort to rifle through your wardrobe and pick out the sharpest outfit. For days when you need a break from fitted trousers and slim shirts, rely on the fashionable anti-fit trend to tide you through.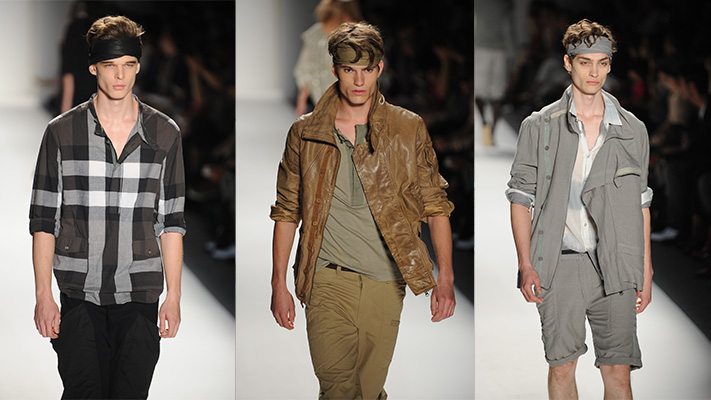 What's all the hype about?
Tapered fits and slim cuts have flooded wardrobes for as long as we can remember, and for good reason too. To look your sharpest, clothes that fit well are an essential prerequisite. But spinning this rule on its head is the anti-fit trend where big, baggy clothing is worn with panache. Although it does take a little getting used to, what's better than running weekend errands or attending Sunday brunch in loose, comfy clothes? But, before you race out of the door to restock your wardrobe, take a look at our pointers on how to carry off this trend.
Balance is key
As tempting as it is to slip into baggy pants and a loose shirt, you don't want to look like you have rolled straight out of bed. Keep one element of your outfit in alignment to the anti-fit trend, and balance it out with a more fitted piece. So, if a straight-cut, oversized t-shirt is your item of choice, pair it with slim-fit jeans or chinos. The idea is to let your physique peek through in some way, and not let the oversized piece drown you.
Layer away
An easy way to ensure that your form doesn't get overshadowed by anti-fit clothing is to layer pieces together. Pair shirts with a form-fitting bomber or leather jacket or tuck your shirt into your trousers to define your mid-section and add an oversized blazer to the mix to nail the trend effortlessly.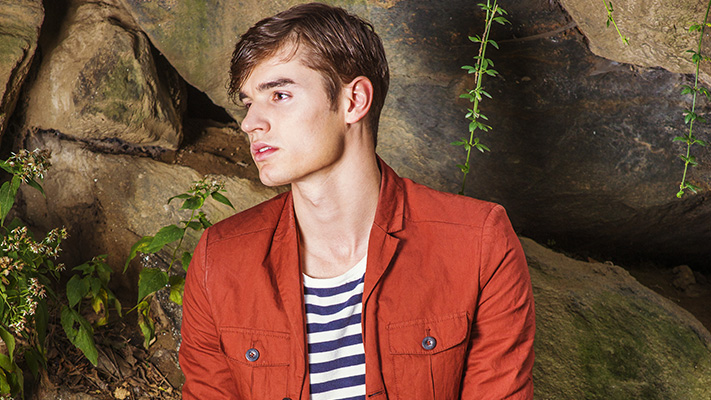 Length matters

When picking shirts or
T-shirts
, focus on length as well as size. Instead of just picking a baggy top, go the unusual route and pick a longer shirt instead. It is universally flattering and a great
rule
to follow if you're wary of the outcomes of this trend. When picking bottom wear, remember that go only a size or two over what you usually wear. The looser your bottoms get, the more stumpy your legs look. Another nifty trick is to pick trousers that are mid-rise to help elongate your leg. Roll up excess fabric at the ankle to give the pair of pants some sort of structure.
Cinch the deal
If you're picking a light-weight
coat
(trench coats are perfect for this trend), opt for ones that have a belt to cinch your waist. Too much of anything is a bad thing, and this couldn't be truer when it comes to outerwear. A belt helps create balance and prevents your ensemble from looking drab or boxy. When picking outerwear, oversized jumpers are comfortable and simple to style. For coats and jackets, pick ones with a structured shoulder to add dimension.
Before you buy
Since this isn't a trend that you can wear to work, pick up a few pieces to add to your weekend wear. A capsule collection works well, and a few pieces go a long way when it comes to experimenting with anti-fit clothing.
Written By : Shirley Mistry