3 trends to ditch and 3 to
carry forward from 2015 to 2016
As you stylishly move from one year to the next, make sure you avoid these
fashion faux pas! Our ditch and do list is here for the rescue.
Ditch
Blue and
brown:
It's overdone, it's
everywhere and it needs
to stop!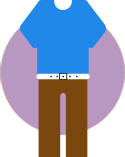 Pair different shades of brown
together instead and show off
those blues with a natty white
pant this summer.
Baggy
trousers:
Slouchy and messy,
they're the opposite of
dapper men's fashion!
If you like oversized clothing,
too bad; this year, it's all about
fitted silhouettes and
tapered trousers.
Florals:
Men need a break
from wearing floral
accessories, please!

Pull off polka and try other
smaller nautical prints like
sailboats and sea horses instead.
Do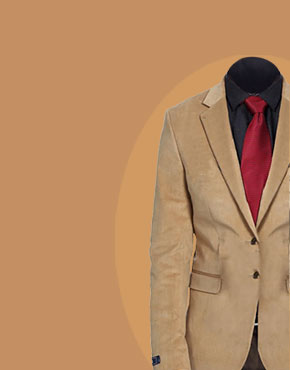 Khaki suits
It's called an essential
for a reason!
Giving you the
dressed-up look without
the fuss, khaki suits are
best paired with striped
shirts, pastel hues and
dark-brown accessories.
LP Louis Philippe
Khaki Blazer


6,999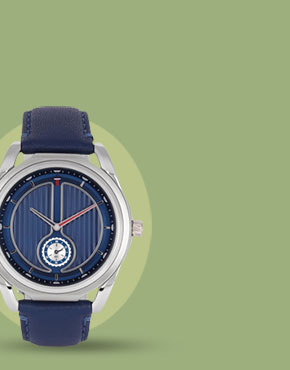 Blue dial
watches
Whether it's a bright, cerulean blue or a
darker navy, a blue dial watch is rich, royal
and crisp all at once!
They've been one of
2015's hottest accessory
trends and will continue
to dominate the New
Year, and for good
reason.
LP Louis Philippe
Blue Watch


9,999
Caramel
accessories
Chocolate, tan, beige or brown—call it what
you will, but this trend is here to stay!
Whether you're wearing blue on blue or white on white, choose
the same shade to do the colour (and your outfit) justice!
Louis Philippe
Tan Formal Shoes


3,899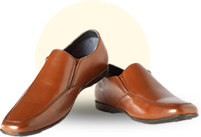 LP Jeans
Brown Belt


1,899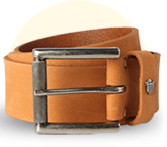 Written By : Nirati Agarwal