We all know of the '70s as the decade for disco and bell-bottom jeans, but there was more to its fashion legacy than these signature styles. Here are 5 ways of bringing some retro pieces to your winter wardrobe.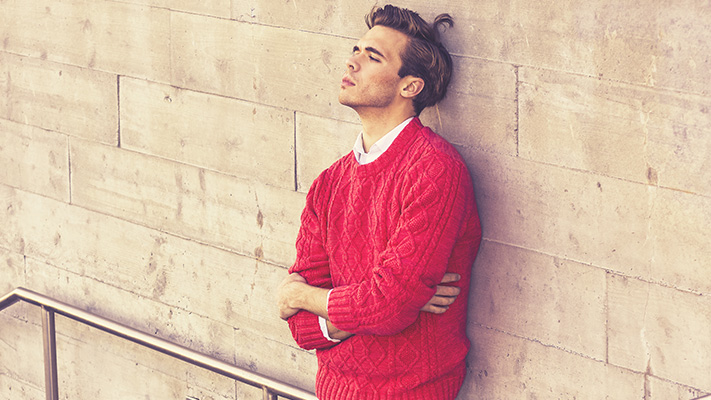 Similar Product
Shine bright

One undeniable quality of '70s fashion was its emphasis on making a statement. While the clothes maintained clean, simple cuts, the outfits were fortified through the use of vibrant colours like yellow, red, pink, orange and light shades of green and blue. Consider incorporating these
bright hues
in your wardrobe to breathe some life into your ensemble as you strut through the gloomy day with Freddie Mercury-like confidence.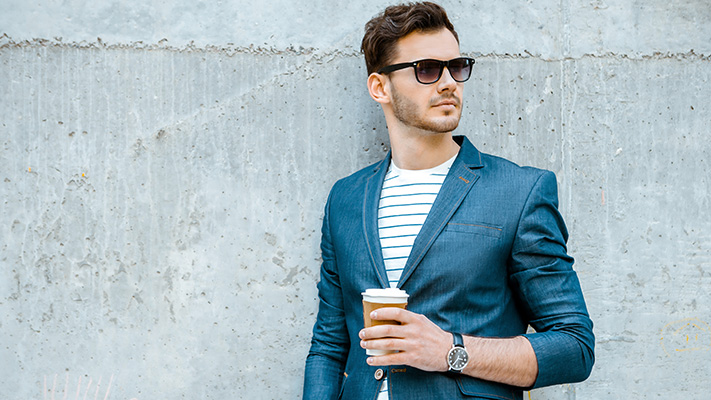 Similar Product
Layer it on

While we're not going to suggest that you start wearing studs and spikes with tight leather pants, we certainly recommend that you draw inspiration from the way '70s fashion valued layers. Slip into a T-shirt or shirt and layer up with a
waistcoat
, a smart jacket, a blazer or even a scarf and a trench coat (depending upon the weather), and you're all set to tackle the cold winter blues!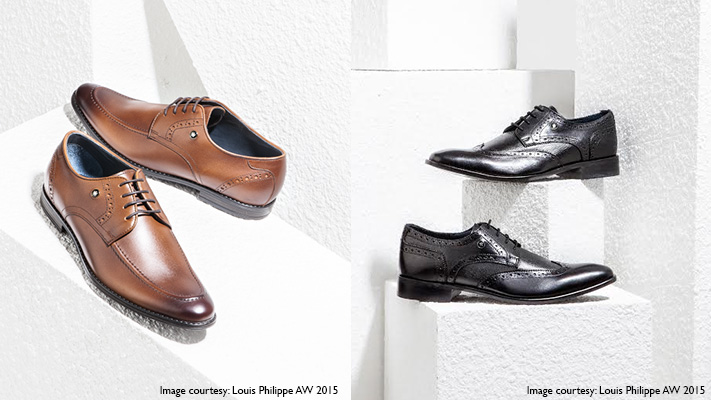 Similar Product
Lace up!

The mid '70s saw a return to casual wear, with jeans, a t shirt and a jacket considered sufficiently trendy when accessorised appropriately.
Oxford shoes
were a particularly popular addition to this ensemble as they gave the outfit a polished look. Accessories also included necklaces and mood rings, but we think you can give those a miss! Instead, find ways to enhance the suave aspect of your outfit through classic pieces like smart shoes and timeless watches.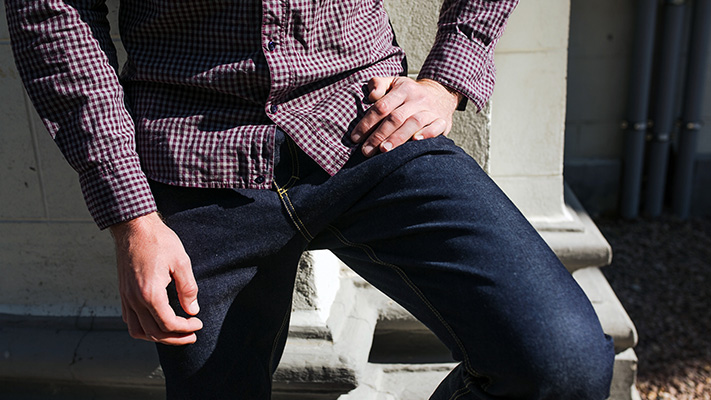 Similar Product
Dye it dark
Dark denim is an easily incorporated '70s trend that is well suited to contemporary fashion. This casual, sleek style perfectly captured the minimalist look that emerged in the beginning of the decade. Dark jeans are an easy and ideal way to add an element of sophistication to your outfit.
Keep it straight

Well-
fitted clothes
were an important part of mid-'70s fashion. Transitioning from the early-'70s bell bottoms to straight-leg or no-flare trousers, this trend carried through the rest of the decade into the early '80s. With the popularity of figure-hugging clothing, returning to a straight cut could be a simple way of distinguishing your style from your peers while sporting a classy look.
The 1970s was a time of jovial expression through fashion. Colourful outfits and bold styles were readily embraced as they mirrored the eccentricity of the culture. Icons like David Bowie illustrated the permeability of gender-specific fashion, encouraging a playful and adventurous attitude towards self-styling. Whether or not you choose to embrace '70s statement pieces, adapting this ethos is bound to lead to more fun as you create a look that best personifies who you are.
Written By : Emma Grewal