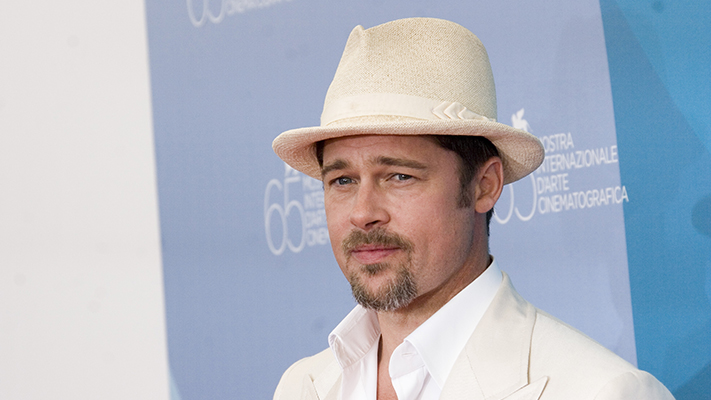 Pablo Picasso once said: "Good artists copy, great artists steal." When it comes to your sartorial choices, the game is no different. Carefully study and emulate the most stylish stars, and you're sure to emerge looking fresh and sophisticated. That blazer detail will also look different on you! Whether you're looking for ways to spruce up a casual outfit or you're interested in accessorising more formal attire, here are five celebrity styles you should pinch and perfect.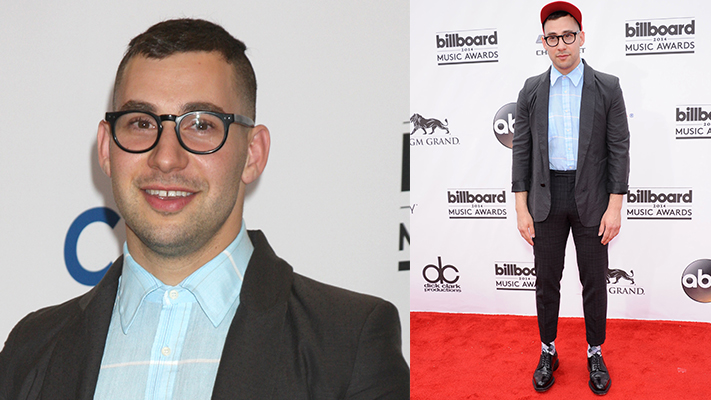 For the quirky gentleman: Sleeves and socks
Recently Jack Antonoff showed up at the Billboard Music Awards in a perfectly-collegiate turn on the classic suit. He paired a crisp blue shirt with a navy blazer, black trousers, and black shoes. His barely-rolled sleeves added a touch of nonchalance, and he donned subtle, argyle socks as a finishing touch. Eclectic and youthful, his informal-formal vibe is attainable and affordable. When recreating this look, the most important element is fit. Make the effort to find a blazer that fits like a glove. If you discover a piece you love but the measurements are off, spend the extra bucks to have it tailored to perfection. Think of it as a wardrobe investment.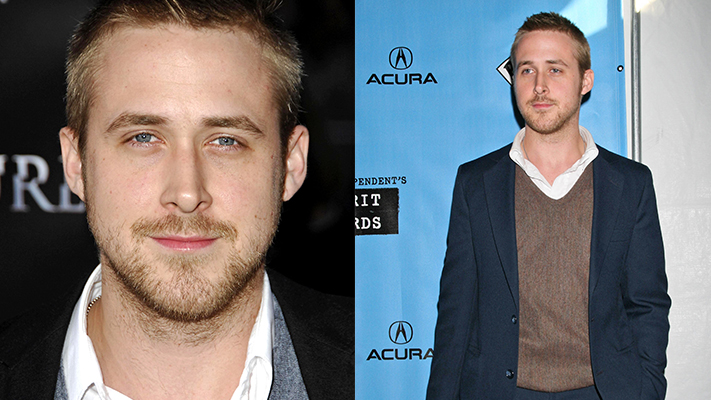 Unexpected layers for fall
In his roles, Ryan Gosling embodies dichotomies: masculine but sensitive, the working man, and the sophisticate. And his style reflects this study of opposites. Gosling tends to layering the classic with more modern pieces to create a unique look. Take, for instance, his red-carpet ensemble. Here, the star pairs a white, open, dress shirt, tucked-in cardigan and suit jacket. It's both inviting and pulled together. You can do a similar, more casual version by layering a V-neck cardigan and wool jacket or fall coat.
Pro tip: make sure the top and bottom buttons of the cardigan are left undone. It will help you avoid bulkiness.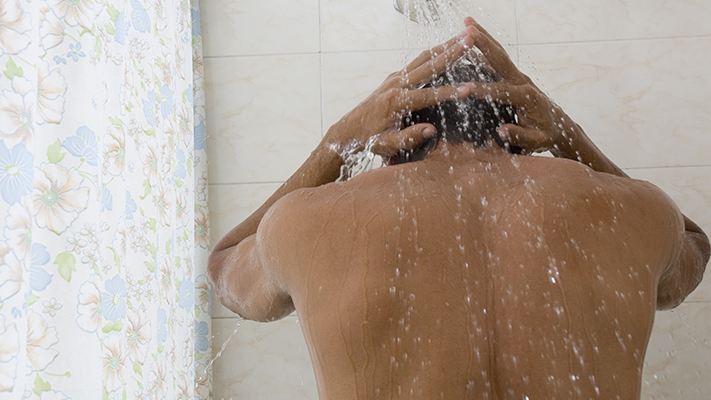 Skip the shampoo
If you're feeling grungy, by all means, shower! However, second-day hair can look undeniably effortless. Plus, slightly dirty hair is much easier to style. But there are plenty of ways to take care of your body without taking a shower. Take cues from celebrities and sleep an extra thirty minutes tomorrow.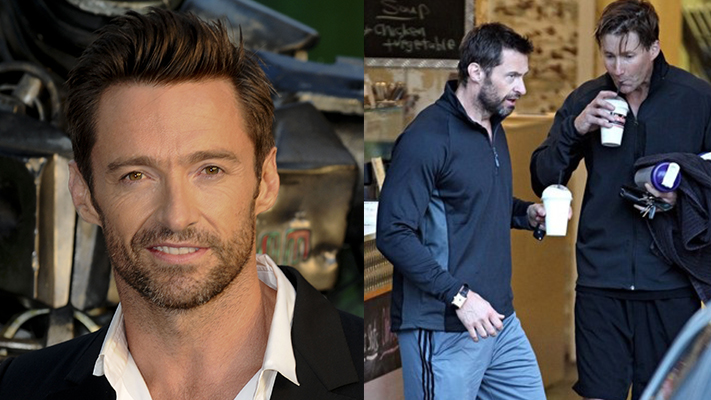 Don't take fashion to the gym
This seems obvious, but it's worth reiterating. Don't be that guy! Leave the dress shoes, belts, and nicer threads for regular hours and focus on your workout. There's nothing less stylish than trying too hard. Let
Hugh Jackman
be your gym inspiration. He's all function! That's what you're shooting for. After all, he
is
Wolverine.
Which celebrity's style do you want to adopt? Leave your thoughts in the comments section below.
ABOUT THE AUTHOR
Cassie Brewer is a journalist based in Southern California. She is passionate about helping others look and feel their best and finds that one of the best ways to accomplish this is through the foods that we eat. You can follow her on
Twitter
.
Written By : Cassie Brewer, a blogger for The Label