Strong, bold and stylish, red can infuse your wardrobe with a quick burst of colour, refresh your look and quite frankly, make your ensemble more fun. Rather than letting the idea of wearing red intimidate you, check out easy ways in which you can add the colour to your wardrobe. If a bright red is just too much for you, opt for a burnt, beetroot red, which is in keeping with spring/summer trends this year.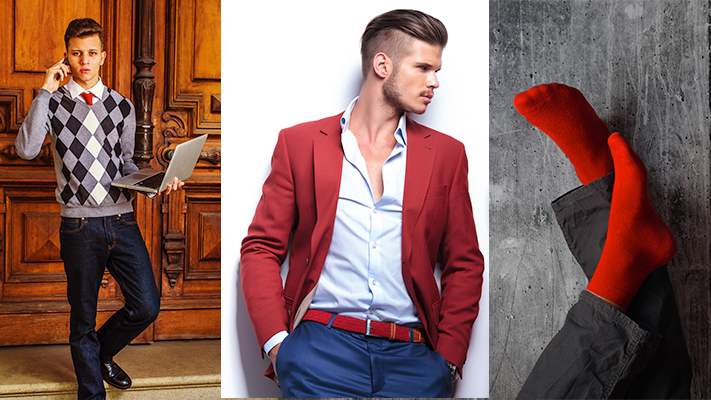 Incorporate accessories
Start small. Piping on your shirt, pair of socks, a coloured placket, or even a rich, red
pocket square
is all you need to spruce up your look and sport this trend. If it's accents you're after, a red watch strap or belt make for good accessories.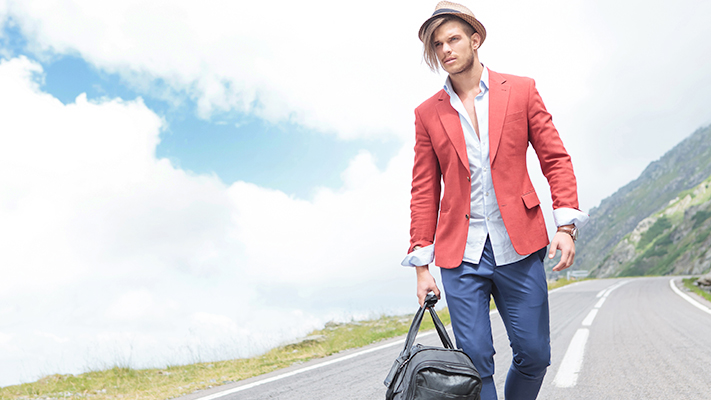 Add outerwear
A red trench coat isn't a subtle addition by any stretch of the imagination, but it does make a striking statement. If the weather permits, opt for a thin one this summer, or accent your look with a
summer jacket
in this rich hue.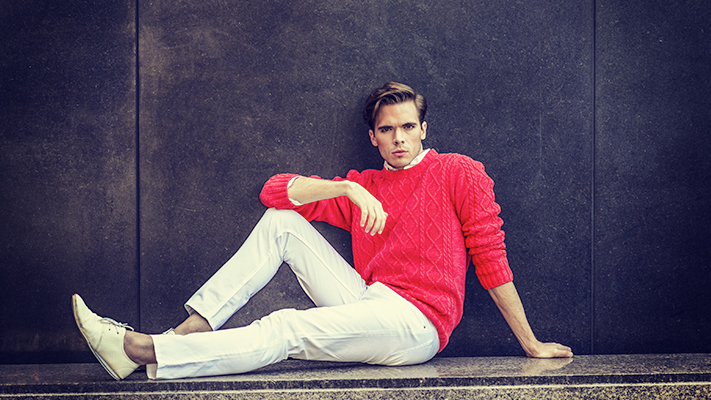 Another great red piece is a light sweater that's perfect for layering. Pair it with a white shirt and navy chinos for an understated, classy look.
Try chinos
Give navy-, beige- and khaki-coloured chinos a miss and opt for a jewel-red pair. They are extremely stylish and look great, whether you're dressing to impress on a date or simply updating your Friday dressing look.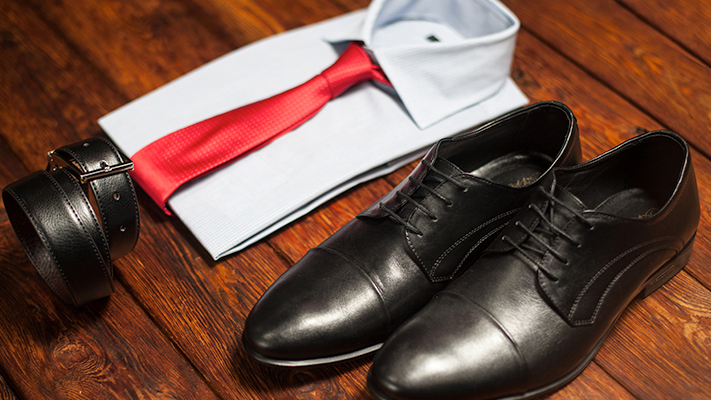 Add formal accents
Before you dismiss red as a colour that's too strong to wear to work through a solid shirt, give this section a read. A red textured tie, a pair of simple cufflinks, a satin-finish tie or even a fine, checked shirt—make your choice depending on how conservatively your office requires you to dress. If you can get away with quirky dressing, we highly recommend a striped or polka-dotted shirt—it's chic and offers a glimpse into your personality.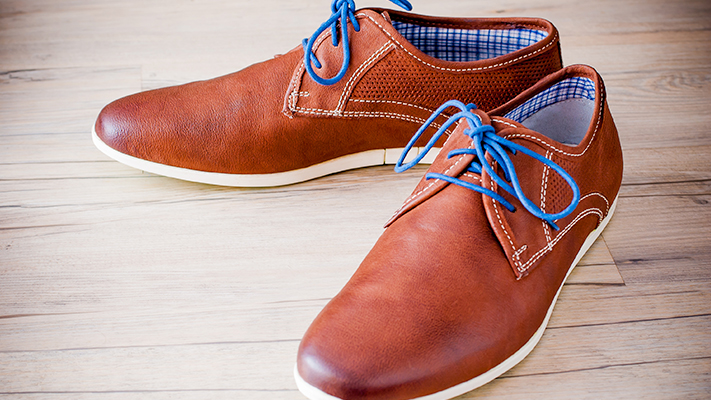 Wear red shoes
Red sneakers can make you look like someone who's desperately holding on to every shred of his youth, but red loafers or leather lace-ups have an effect that's quite the contrary. Whether it's a suede pair for weekend wear or a leather pair in a deep, burnished red to complement your suit, pick up red
loafers
and you'll thank us later.
Written By : Shirley Mistry