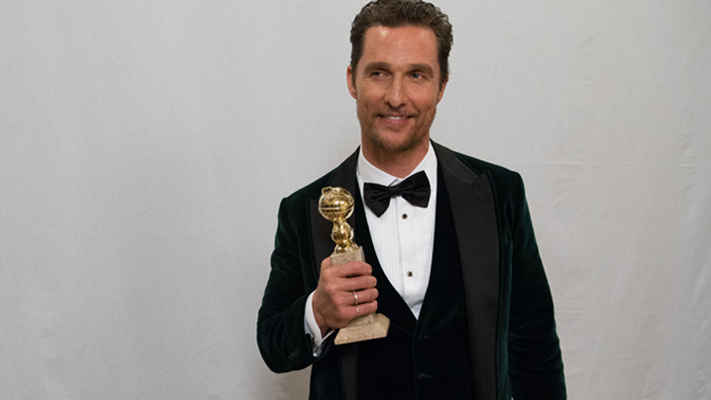 Matthew McConaughey
Dressed in a dapper emerald green velvet three-piece, one-button, peak-lapel tuxedo by Dolce & Gabbana, Matthew McConaughey made a daring style statement. His Golden Globe win for Best Actor in a Motion Picture Drama only added to his confident gait.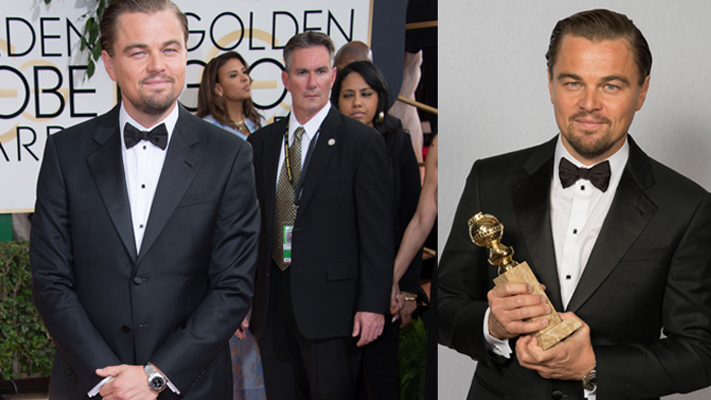 Leonardo DiCaprio
The often reclusive Leonardo DiCaprio, who won his second Golden Globe, walked the red carpet in a classic black tuxedo and a black bow tie.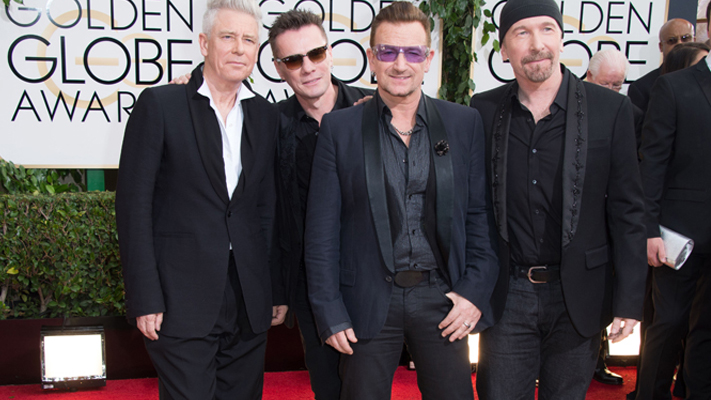 Bono
An icon in many ways, U2's Bono didn't disappoint with his appearance at the Globes. While he went with a sleek navy blue suit, he added his own touch with a floral brooch and a silver link neckpiece.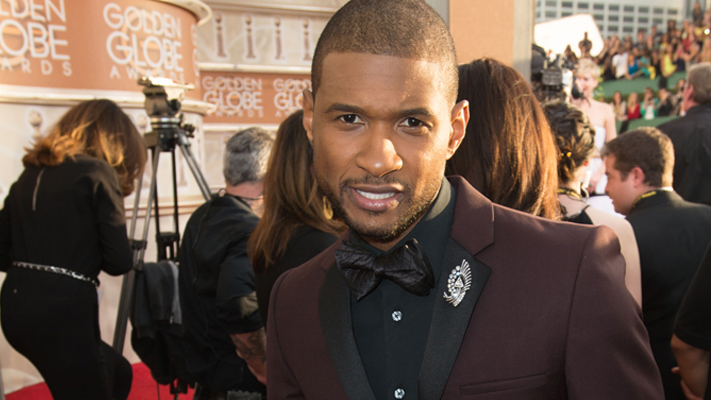 Usher
Some may consider wearing an oxblood tuxedo on the red carpet a fashion faux pas. But much to everyone's surprise, Usher pulled it off with aplomb. He even managed to carry off a brooch on the lapel. Believe it.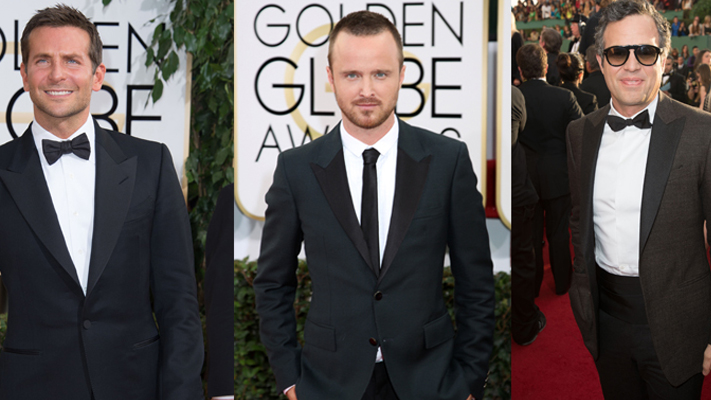 Bradley Cooper
The American Hustle actor made the biggest impact with his look on the red carpet, mainly because his Tom Ford ensemble not only exemplified classic style, but the fit of the tux was absolutely perfect.
Among other stylish men who made it to our list were Bryan Cranston, Jared Leto, Jim Parsons, Aaron Paul, Chris Hemsworth and Mark Ruffalo.
Photos courtesy: HFPA and Sue Schneider
Written By : Ruchika Vyas