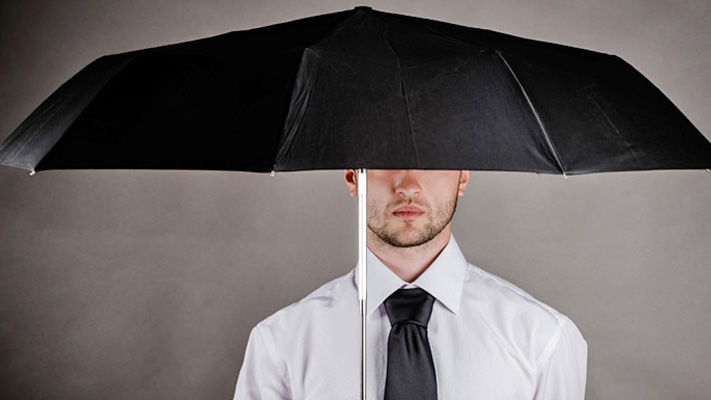 Monsoons may spell romance and an air of chic in films and books, but in our country they are synonymous with muck-smeared roads and countless pot holes. However, that's no excuse to look sloppy. A true gentleman always dresses well, no matter what. So look as dashing as you would on a regular fall day by following these key rules.
Invest in the right raincoat
While shopping for one, make sure that you don a suit jacket. You can't risk looking creasy and trapped in an ill-fitted ensemble. You need to understand if the raincoat will properly layer up the look without restricting your movement. It shouldn't look bulky at any point of time. Of course the coat has to be water-resistant and made of either waxed cotton or Gore-Tex.
The art of trench
A trench coat is a timeless classic and can never go out of style. The collar is meant to pop up, which ensures that your neck is not wet, while adding a nifty touch to the ensemble. Whether you want to cinch it at the waist or leave it hanging is totally your call. Opt for one in khaki; the safest bet. Your trench should be anywhere between two and six inches above the knee.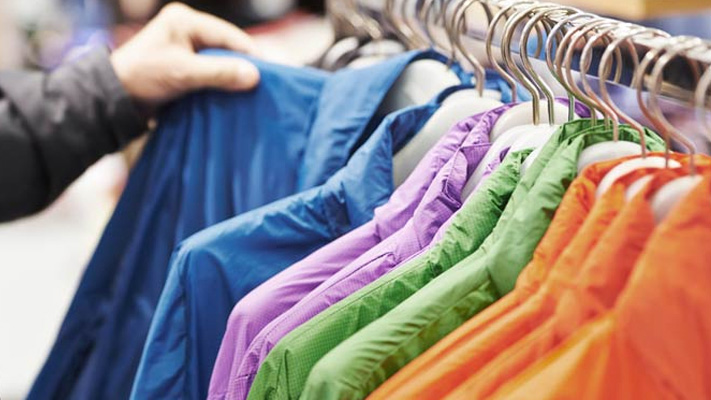 A zip-up windcheater
Again, opt for one which fits as well as a suit jacket—and even try pairing it with a sporty shirt and tie for that preppy look. Since monsoon is mostly gloomy, you might consider investing in neon-toned pieces to stand out.
Rain boots
Avoid crocs at any cost. It wasn't okay to wear them in college and they are simply a sartorial evil even now. Opt for waterproof boots, crafted from nubuck—soft leather, which is more durable than suede. Or, try a pair of rubber-soled loafers that have some grip. Boat shoes have a felt lining that makes them easy to slip on and off, and if you like colours, they come in many vibrant tones.
Say hello to parka
Like its stylish cousin, the trench, parka is ideal for wet weather. It's sturdy enough to brave a downpour and also makes you look sharp. For your walk on a mucky, raining evening in town, team a slightly oversized parka with a pair of sharply-tailored shorts. The lightweight material beats the humidity and also offers you a layering comfort if it gets too windy or starts to rain.
Buy a stylish umbrella
Go for a full sized one which adds character and a hint of old world drama to your everyday ensemble. Choose one in monotones or geometric prints (both are a rage right now).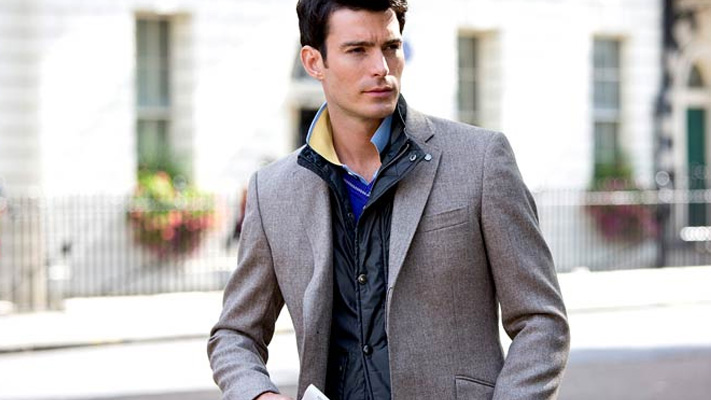 Embrace light fabrics
If you wear a jacket or a blazer to work, then buy one in light Italian cashmere which is easy to maintain and dries up quickly. Also, you can't go wrong with a cropped and open linen shirt which beautifully complements a V-neck cotton T-shirt and gives it a jacket-ish look. Complete your look with a pair of linen chinos in vibrant colours. Also, a thin cotton shirt and a waistcoat can be a nifty combo, but striking the right balance is important. If it is a vibrant waistcoat, the shirt has to be of a neutral shade. A pair of well-structured palazzo pants is also a great pick for men who are in good shape. However, ensure that you get it altered to suit your body type.
Written By : Mr Dandy