If stark yellow gold seems too gaudy in your opinion and you're not a big fan of cool-toned silver either, rose gold may be just the shade for you. It's essentially a shade of
gold
with a pink-red undertone and is a more contemporary variation to classic yellow-toned gold. We're all for this trend and have 3 tips for you to sport watches in this colour fashionably.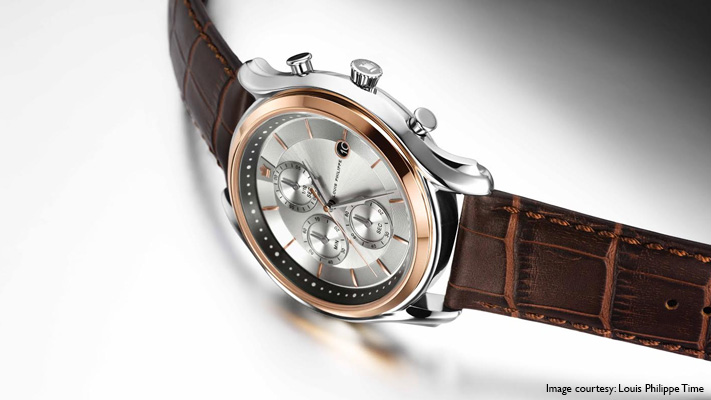 Opt for mix metals
If an entire watch crafted out of rose gold seems overwhelming, pick one which features mixed metals. Rose gold and silver complement each other, so you can consider wearing a watch with a link strap that features both metals. Additionally, opt for a matte finish if you feel that a glossy strap attracts too much attention.
The devil is in the details
For only a hint of rose gold, pick a timepiece that uses this colour sparingly, only to punctuate the design of the watch. Details such as the hands of the watch, the rim of the watch face, the numbers on the dial or even the colour of the dial look great when made using rose gold and help lift an otherwise basic
watch
.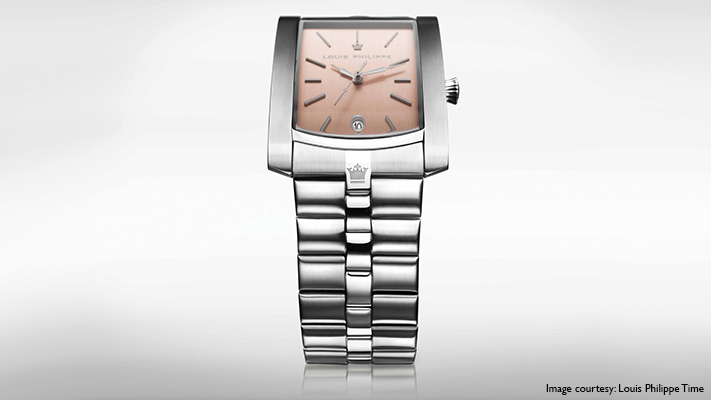 Pair it wisely

Should you choose to wear a watch that's entirely rose gold in colour, be sure to pair it with colours that complement it. Anything that looks too stark when held against the watch is out of the question. Deeper shades of blue, such as that of
denim
, along with shades of brown look excellent when paired with rose gold.
Written By : Shirley Mistry