If you're living in cities that are hot and/or humid for most part of the year, winter is just another season. However, even if you have no reason to crack out your trusty trench coat, you can still add a hint of fall to your 9-5 work wear outfit without melting under think, chunky knits. Here are 5 smart ways to incorporate the element into your staple formal favourites.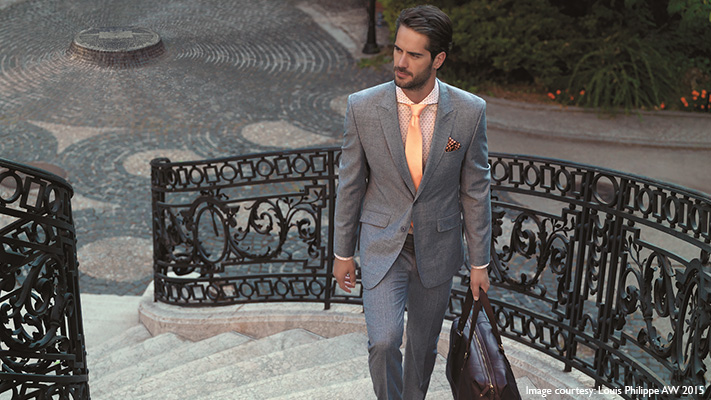 Similar Products
#1 An autumnal shirt

The simplest way to give your work wear an autumn update is by sporting a shirt in an autumnal colour. This year's autumnal
colour forecast
brings to the forefront shades of hunter green, oxblood, teal and peach, which are easy to pair with staple navy and grey suits.
#2 A woven tie
Whether you like a slim tie or prefer the usual broad ones, pick one with a chunky knit to add to the wintery feel of your ensemble. Considering that just their appearance can be rather stifling during summer, now is the best time to sport them. However, remember that printed woven ties can be overwhelming, so solid colours are your best bet.
#3 A thin sweater

Cotton sweaters
are great for when the weather is just about pleasant, and the thinnest sweater you can find makes for a great accent. We are all for layering, and slipping one over your shirt and suit combination—in a neutral or bright colour—is the best way to welcome winter. Picking a thin one is crucial, because you don't want to end up feeling uncomfortably hot.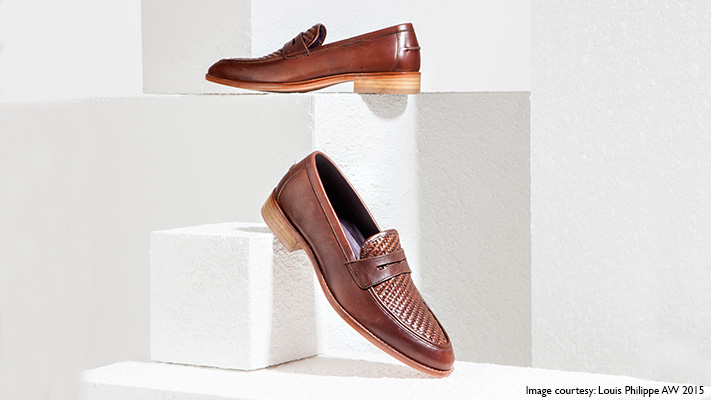 #4 Woven shoes

Keep the woven theme intact by picking a pair of
shoes
with woven accents. Penny loafers and everyday oxfords are the perfect style to sport this finish, so purchasing a pair in brown and black is a must this season.
#5 Plaid scarf
Plaid is quintessential to the season, and even if you can't wrap a woollen plaid scarf around your neck, you certainly can purchase cotton ones. In colours such as burgundy, brown, maroon, bottle green, grey and rich red, a plaid scarf is the perfect finishing touch to your ensemble. The best part about sporting one is that you can slip it off if things get too hot for your comfort.
Written By : Shirley Mistry