As far as summer trends go, this year, we're taking a shine to the minimalistic approach. Take a look at 5 pieces that will have you looking effortlessly chic, comfortable and entirely in keeping with summer style.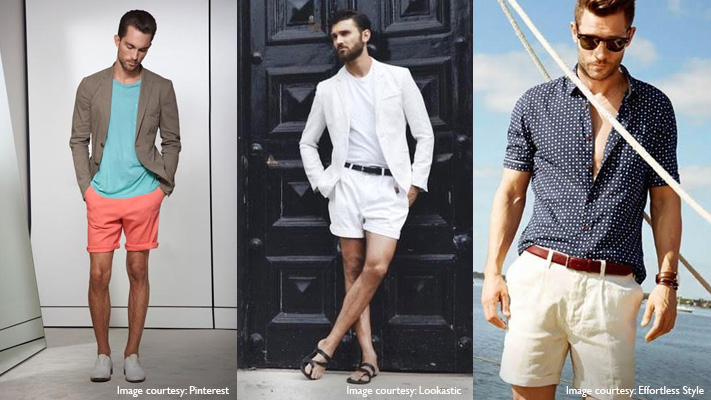 Similar Products
Mid-thigh shorts

Ditch frumpy, baggy shorts for mid-thigh shorts. Whether you choose relaxed fit ones or a tailored pair, the key is to stop the shorts from being absolutely form-fitting. Paired with T-shirts, button downs and polos, mid-thigh shorts make for the perfect
summer
staple.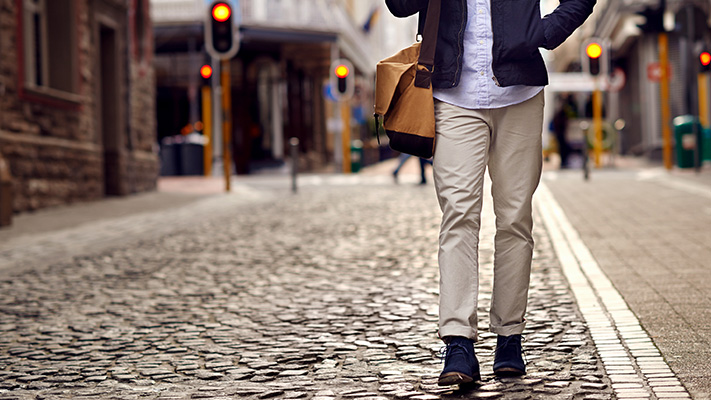 Similar Products
Relaxed-fit trousers
Give skinny jeans a skip and turn to relaxed trousers. We're rooting for straight-cut ones that taper slightly around the ankles as not only do they offer comfort but also prevent your silhouette from looking ill-shaped.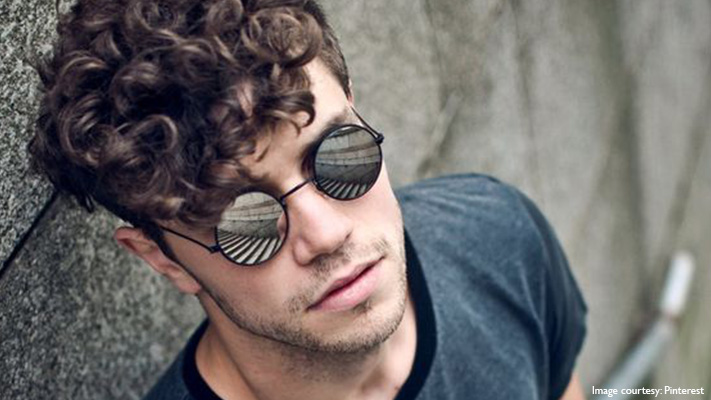 Round sunglasses

Aviators, wayfarers and Clubmasters have all had their moment, but this summer, trade in these styles for Lennon-frame sunglasses or round
sunglasses
. The retro, vintage vibe gels well with most minimal pieces and suits most face shapes too! For the gentleman looking to go the whole hog, tortoiseshell frames are the only ones that will do. However, for a fresher take on the style, you can opt for reflective glass.
Textured polos

Solid-coloured polos will always be charming wardrobe essentials you can rely on come rain or shine, but this season, switch things up with textured polos. Opt for ribbed ones,
polo shirts
with interesting weaves or simply pick a printed polo shirt. It offers the comfort of a T-shirt but looks like you've put in a serious amount of effort.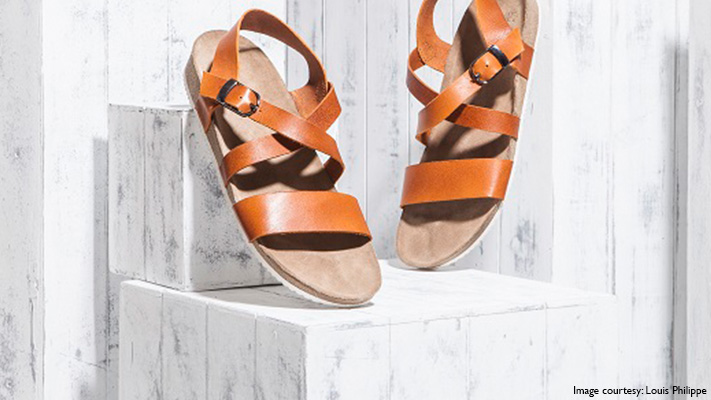 Similar Products
Sandals
Of course, you can stick to good old loafers, but this summer, our footwear suggestion has got to be a pair of leather sandals. Whether you pick chunky ones or simpler styles with multiple slim straps, there's no denying that they look good with just about any outfit—summer suits and basic jeans alike!
Written By : Shirley Mistry