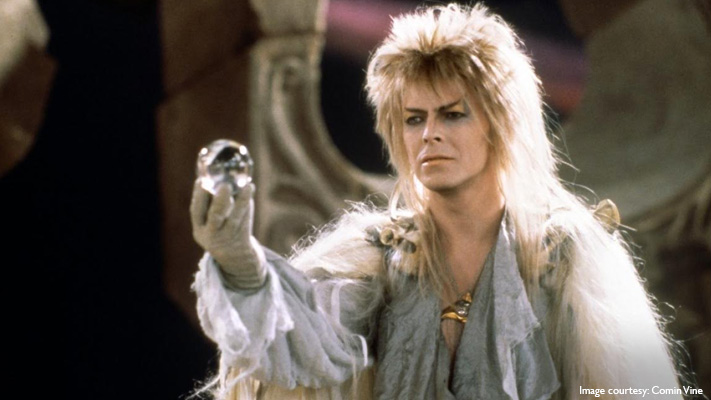 David Bowie

This legendary singer and songwriter is rightly credited for pioneering the glam
rock
movement, leaving no stone unturned in shocking the audiences every time he took to the stage, be it because of his Kabuki-like bodysuits, his androgynous alter ego Ziggy Stardust or his heterochromatic condition.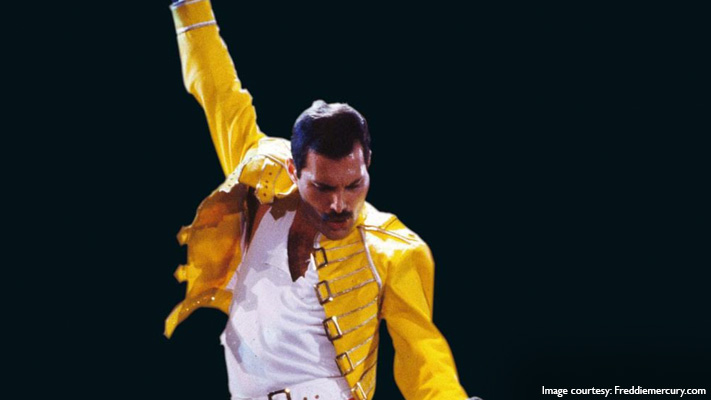 Freddie Mercury

Unnervingly-tight body suits, shiny
spandex
leggings, fur and glitter—the Queen frontman epitomised flamboyance every single time he made an onstage appearance.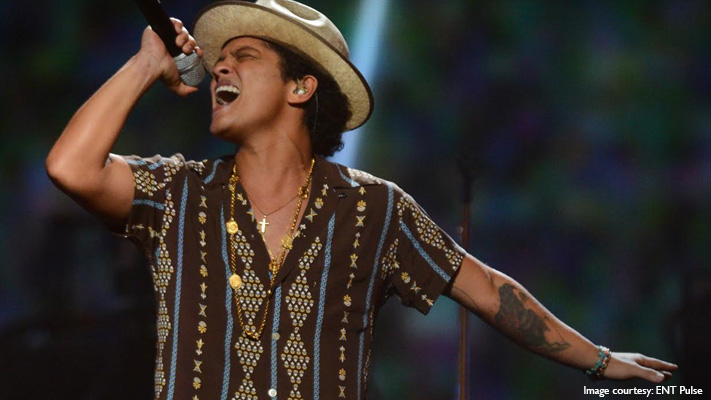 Bruno Mars

Here's a
music
icon whose quirky style is worth taking inspiration from. Be it his pink blazers, sequined shirts, tight pants or junk jewellery, Bruno Mars is a classic example of how the metrosexual look can be stylish without looking feminine.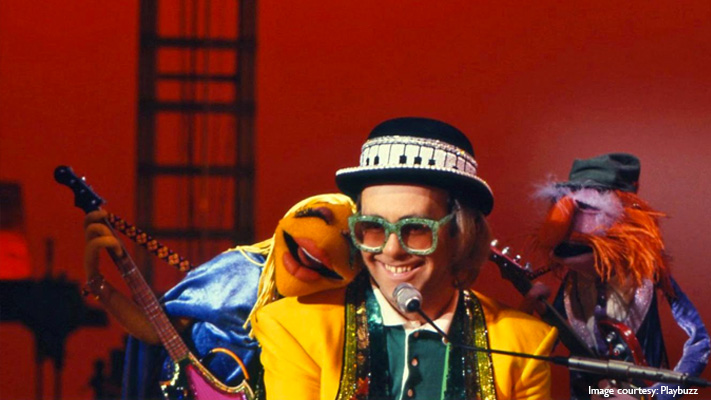 Sir Elton John
He may have recently declared himself too old for outlandish outfits, but Sir Elton John's outright bizarre costumes, wigs and cross-dressing antics from back in the day can truly give modern-day Lady Gagas a run for their money!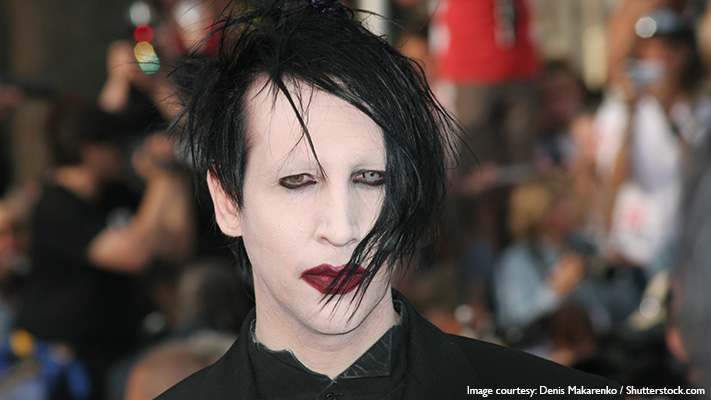 Marilyn Manson
This shocker rocker has been courting controversy ever since he set foot in the music industry, more so for his borderline despicable, heavily gothic persona than his antichrist and sadomasochistic musical leanings.
Written By : The Label Team